BEYOND WHAT'S GONE BEFORE
We are leading edge public service devotees who work with and support senior leaders working in complex environments. Leadership is all we do. We nurture new ways of thinking, behaving and being to make change possible in these exceptional and uncertain times, where traditional approaches no longer work. We are the go-to people for multifaceted, multi-organisational, place-based problems where there's no blueprint and no obvious way forward.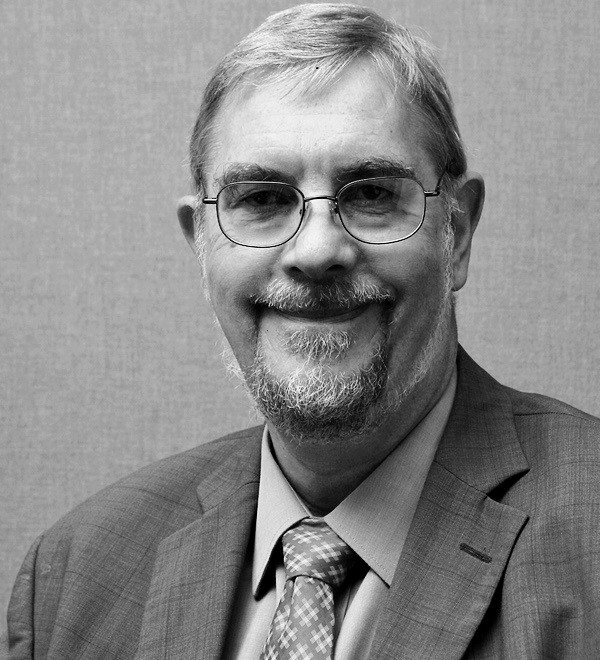 Chair – Lord Peter Smith
Peter Smith was elected to Wigan Council in 1978 and was Chairman of Finance from 1983 to 1991 when he became Leader of the Council. In 2011 he was made a Freeman of the Borough to mark his 20 years as Leader.
In June 2000 he was elected Chairman of the Association of Greater Manchester Authorities and in 2011 Chair of the Greater Manchester Combined Authority. He is currently leading on Health Devolution. Peter was a director of Manchester Airport from 1986 to 2010 and is a past chairman.
Peter is active at the national, regional and sub-regional levels of local government. He was appointed as a trustee of the Leadership Centre for Local Government and has been appointed Chair from March 2010. He is also the vice-chairman of the Special Interest Group for Municipal Authorities (SIGOMA). At the regional level Peter has been Chairman of the North West Regional Assembly and chair of the Executive Board of the NWRA until he was appointed to the Board of the NWDA in November 2008.
In June 1999 he was created a Life Peer with the title Lord Smith of Leigh. In Parliament he takes particular interest in local government, health and transport matters.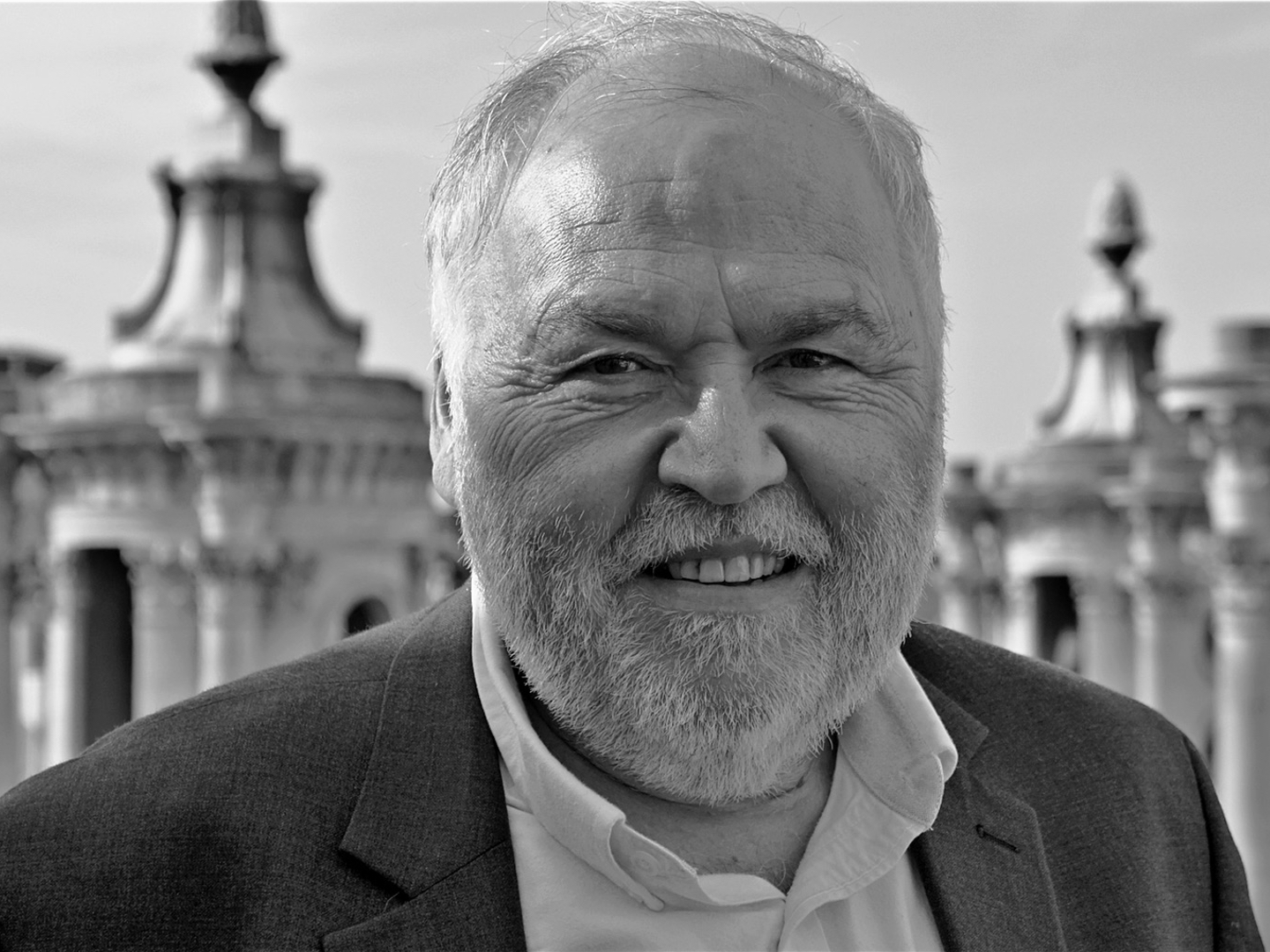 Director – Joe Simpson
Having read PPE at Oxford Joe started his career in the voluntary sector, becoming Assistant Director of Community Service Volunteers. He worked in television for a number of years, heading up the ITV Telethon, working as Strategy Co-ordinator for BBC Worldwide and the Director of Programmes for World Learning Network. He is also the former National Programme Director for the New Millennium Experience.
In parallel, Joe Spent 16 years as a councillor in Islington. Joe's passion for and commitment to public service eventually led to him setting up the Leadership Centre in 2004. Originally directing its politics and partnerships work, he was responsible for the pioneering Civic Pride initiative encouraging confident, capable and ambitious political leadership.
As Centre Director he now leads on the Leadership Centre's cross public sector programmes, working closely with senior managerial and political representatives of central and local government, health bodies, chief constables, police and crime commissioners and senior figures in the private, voluntary and third sectors.
Helen Bailey
Chief Executive
London Borough of Sutton
Jan Sobieraj
Ex NHS CEO for over 22 years
Vice Chair Nat Centre for Rural Health and Care, healthcare consultant
Kim Ryley
SOLACE in Business Chair
Cllr Keith House
Leader
Eastleigh Borough Council
David Lloyd
Police and Crime Commissioner for Hertfordshire
Tamara Finkelstein
Permanent Secretary
Department for Environment, Food and Rural Affairs
CORE TEAM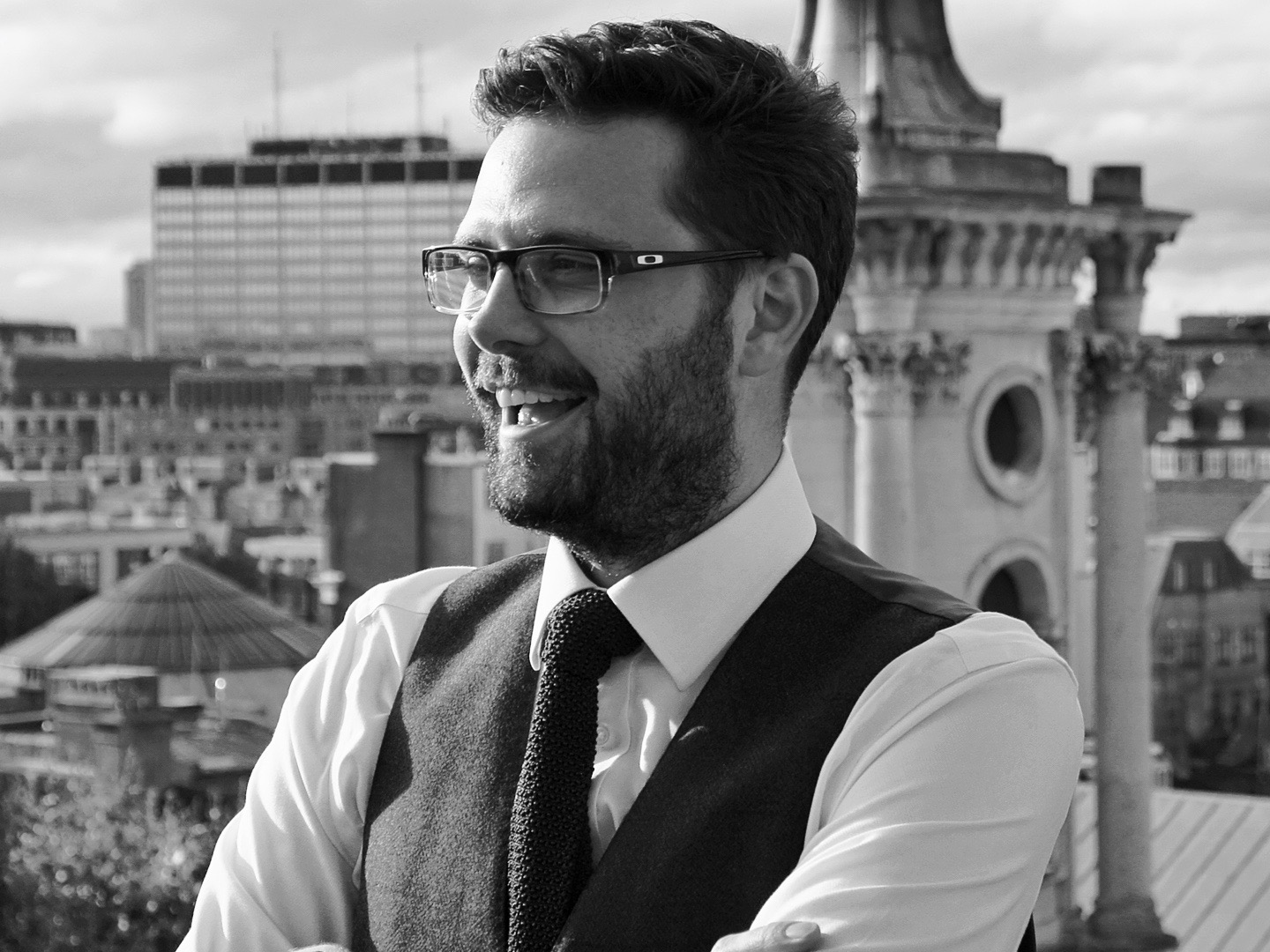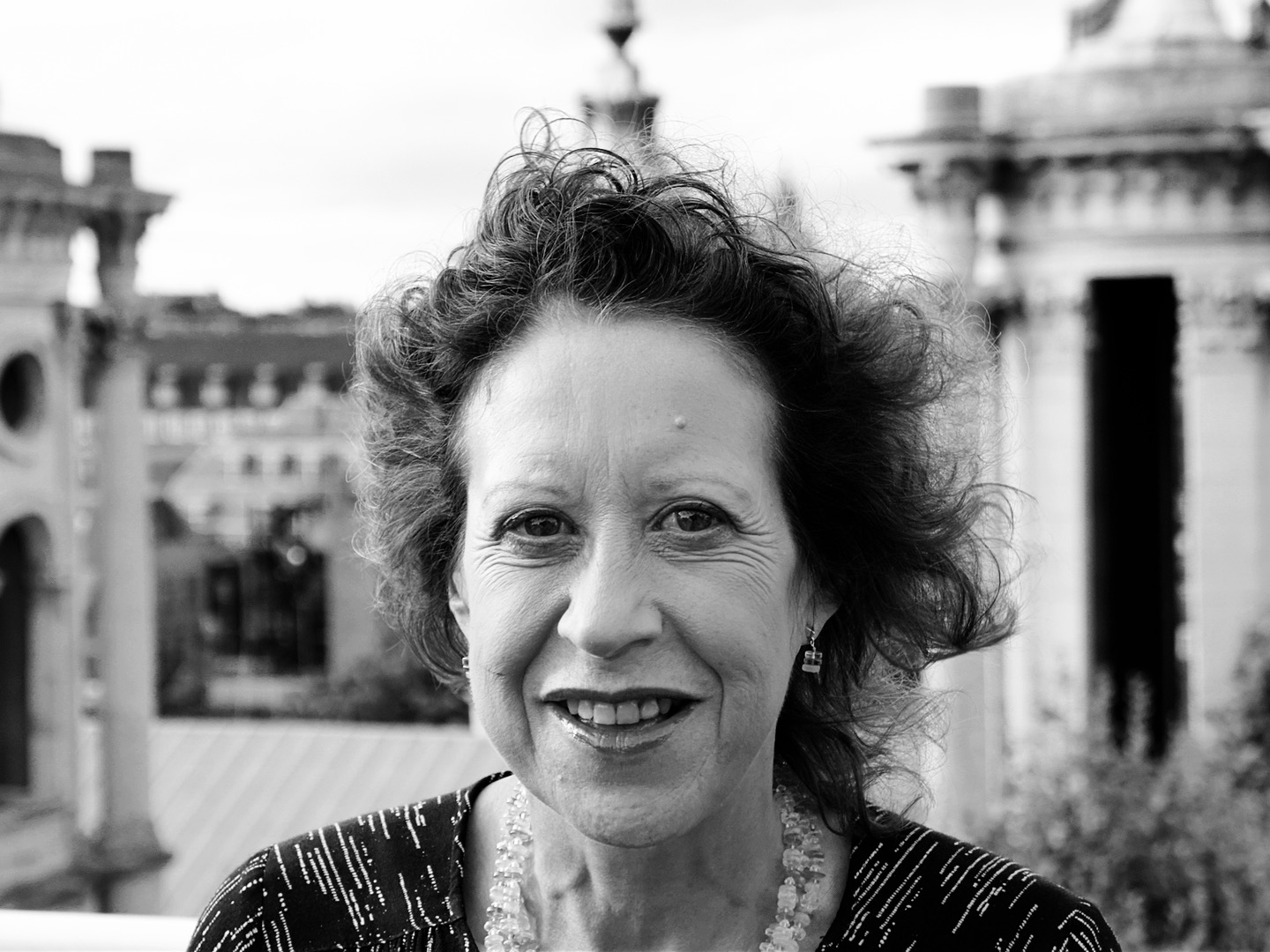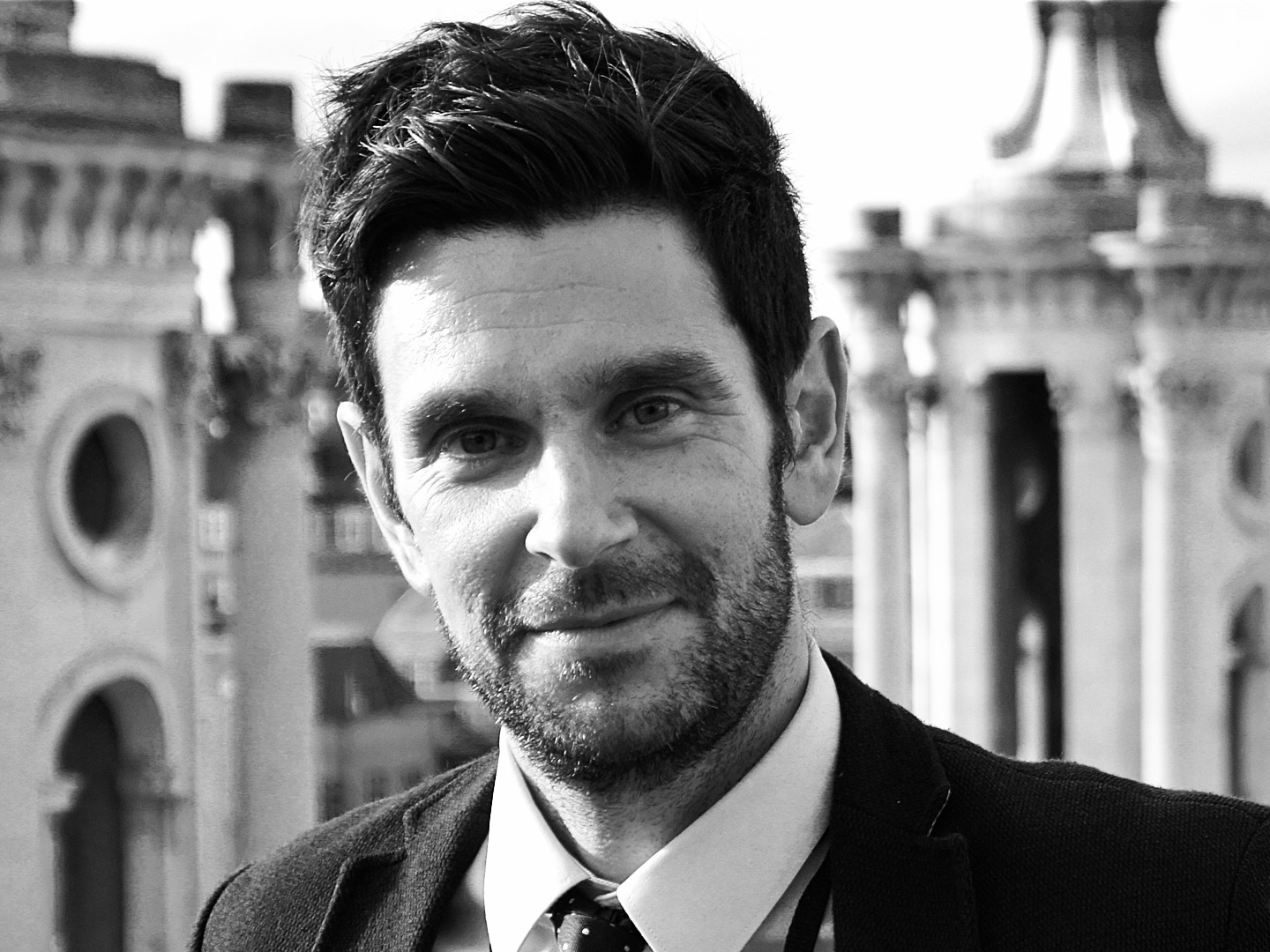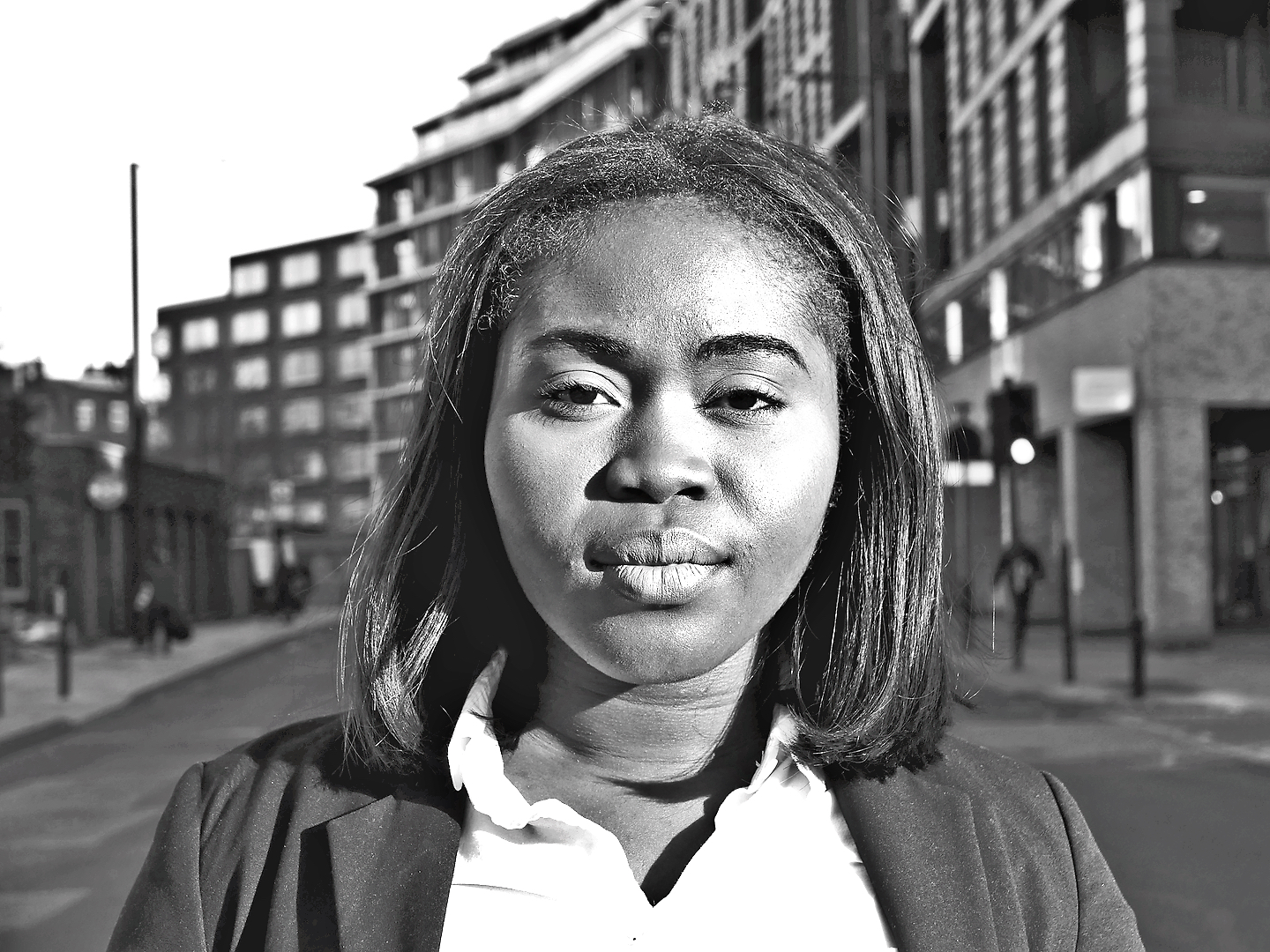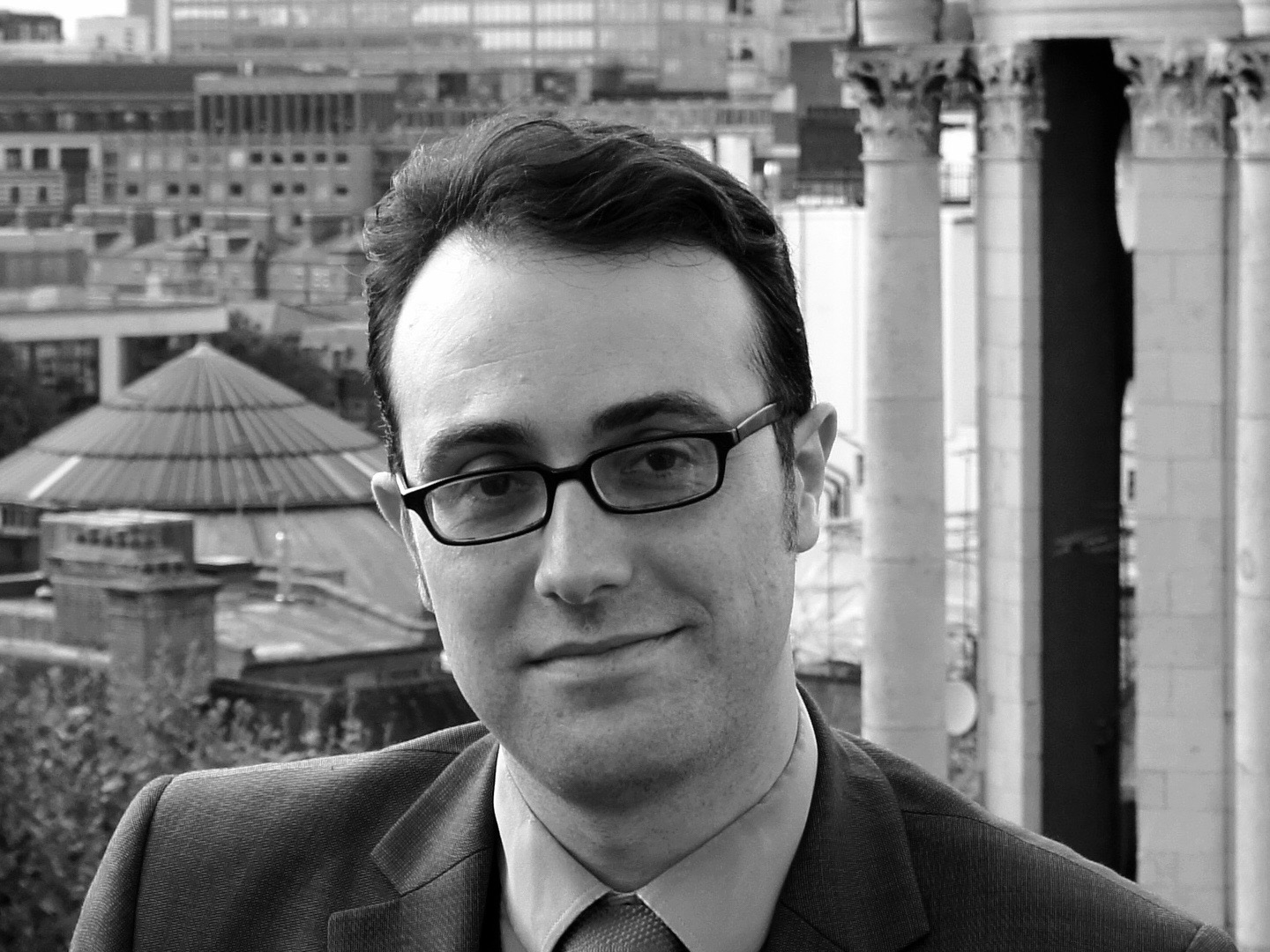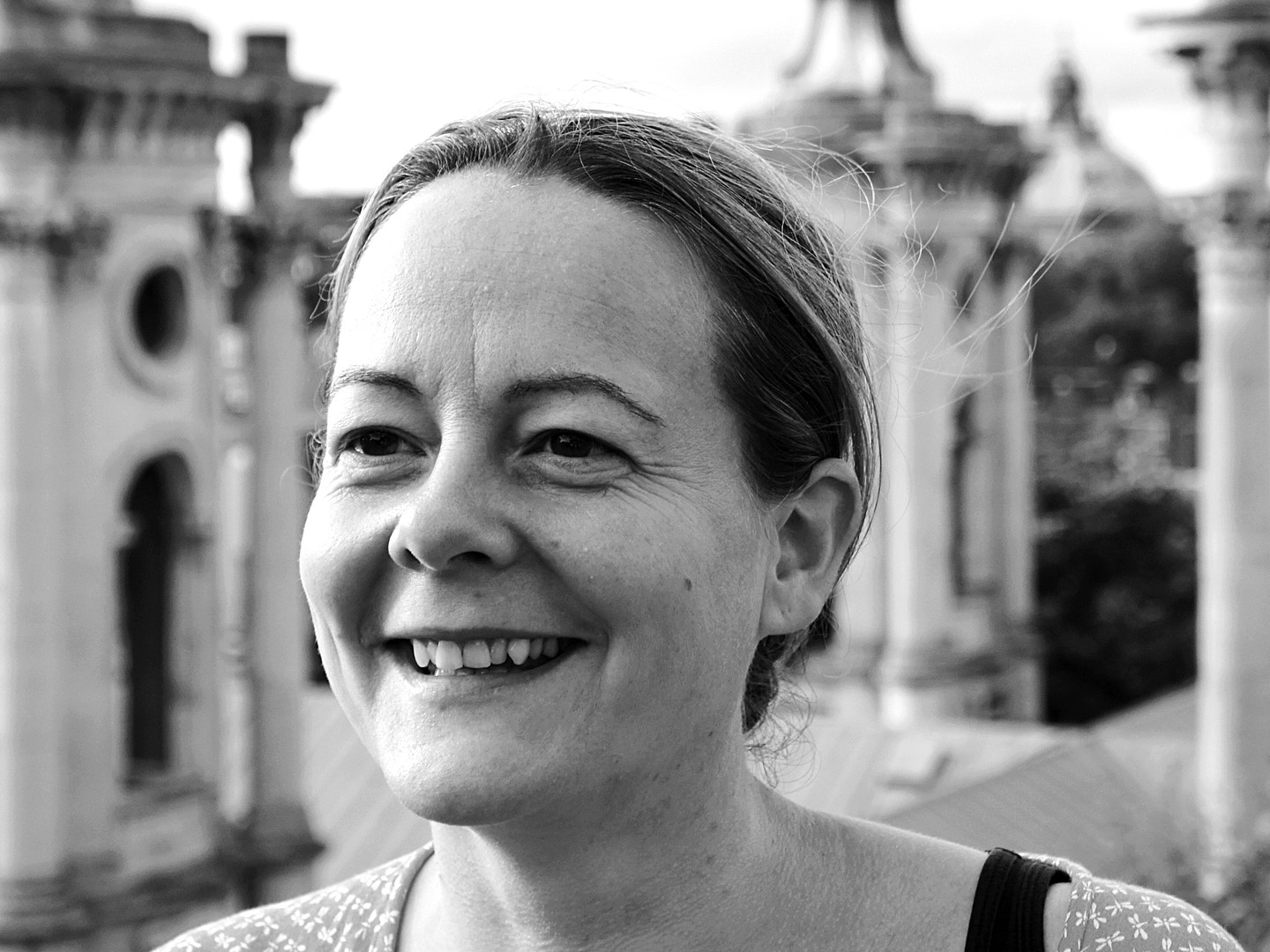 ENABLERS
As well as our core team of staff we also work closely with a number of leading-edge culture change and leadership specialists. This group of specialists are our 'Enablers'. Our Enablers work across disciplines such as anthropology, psychology, service design, living systems, complexity, leadership and social movement building. Information about each of them is below.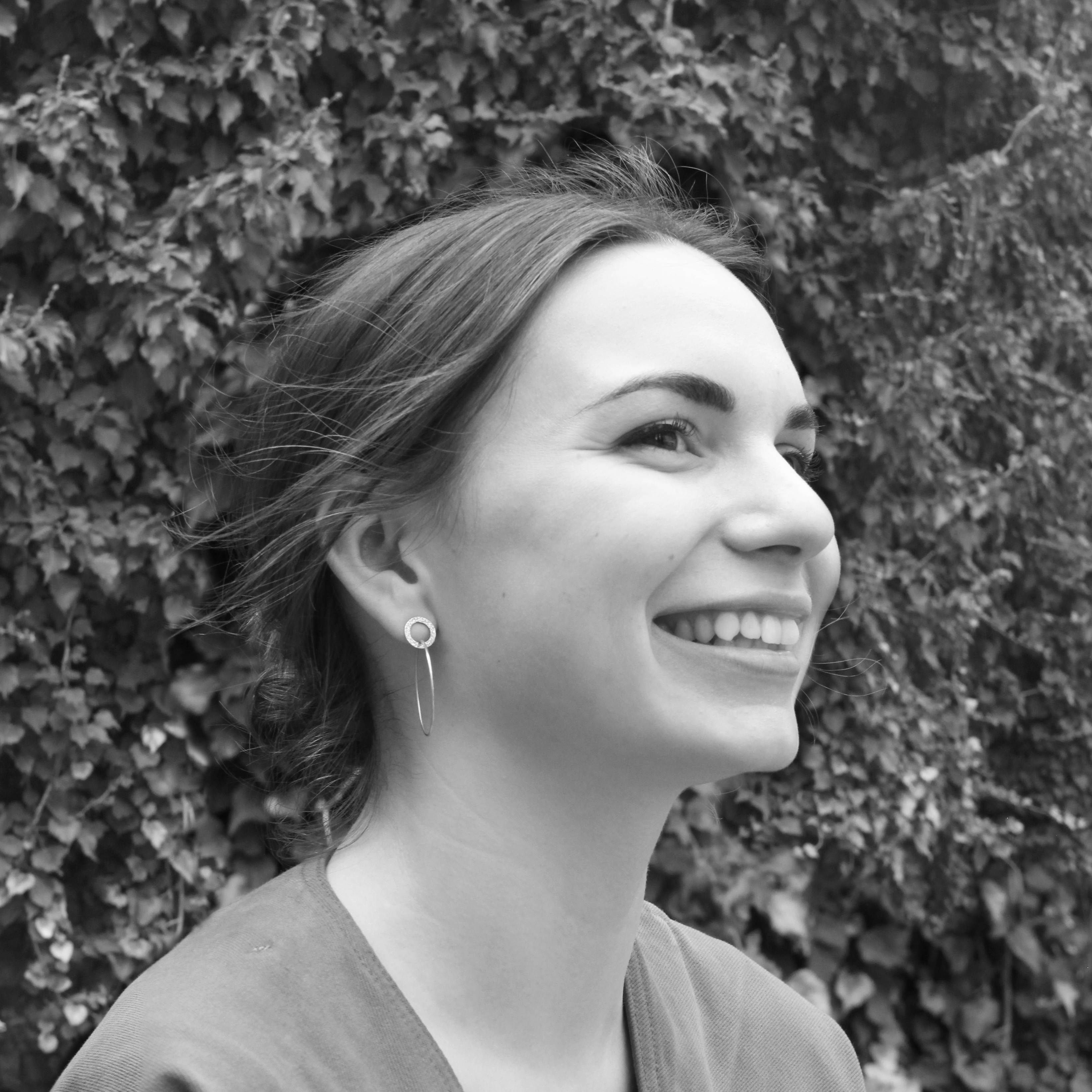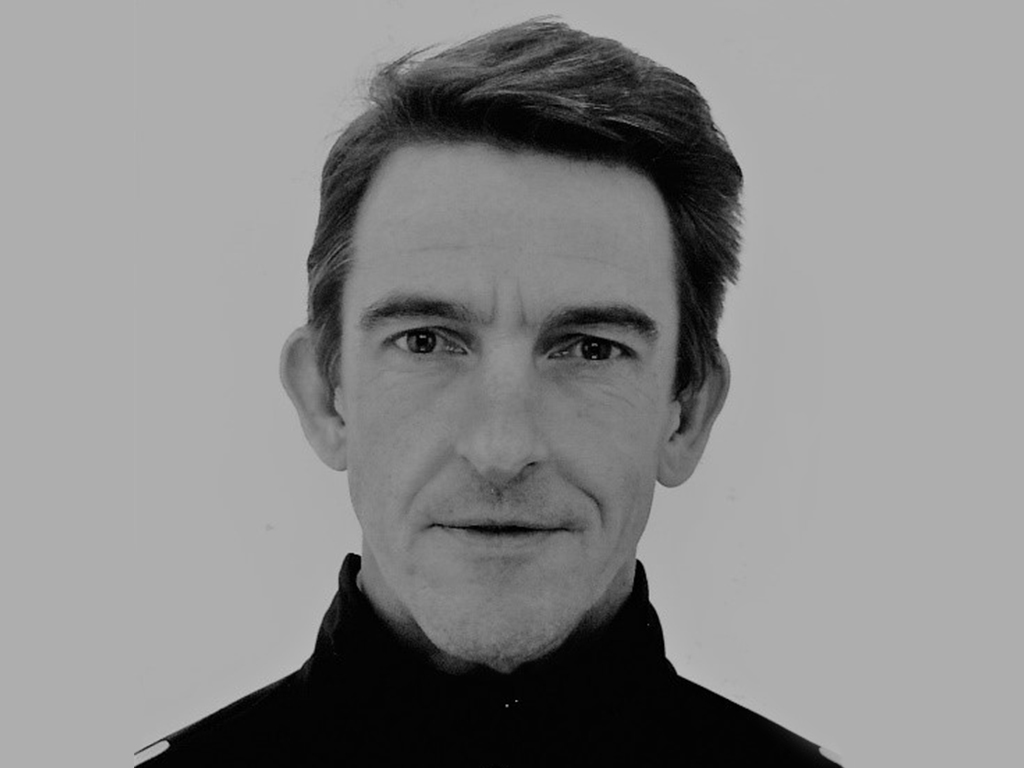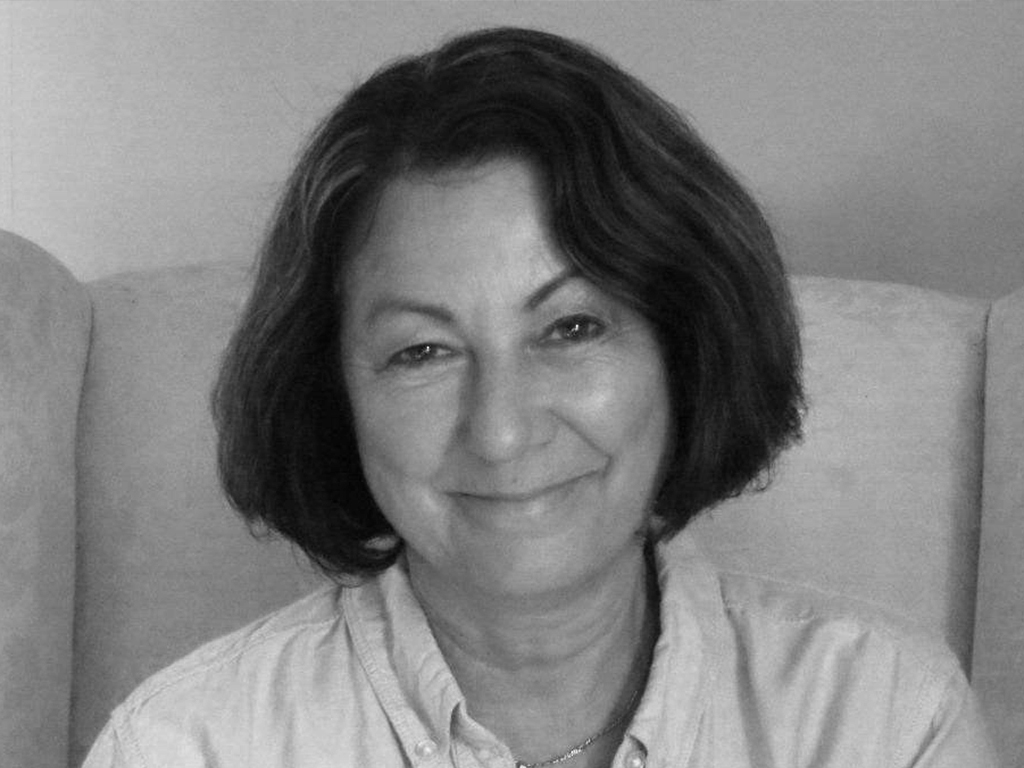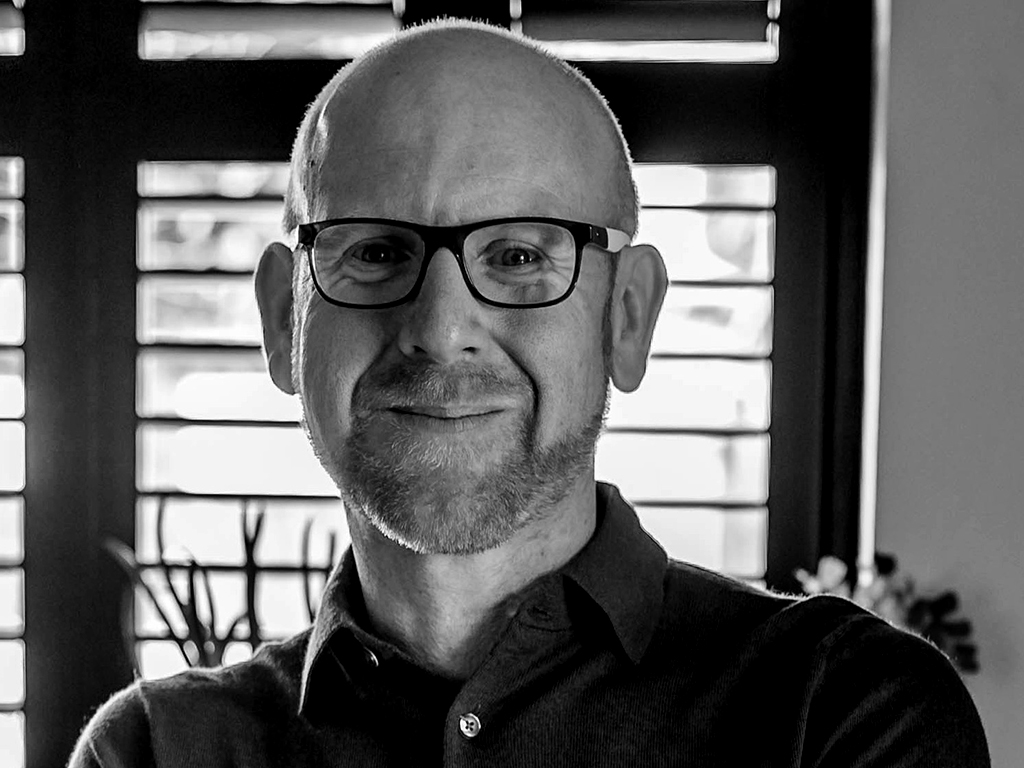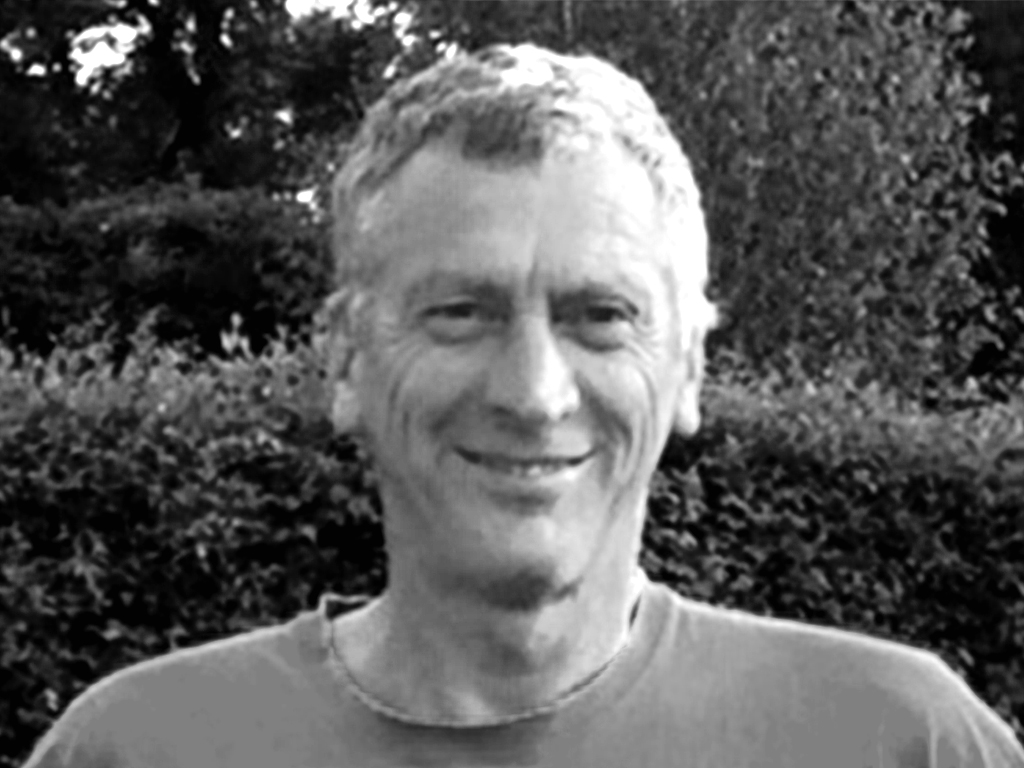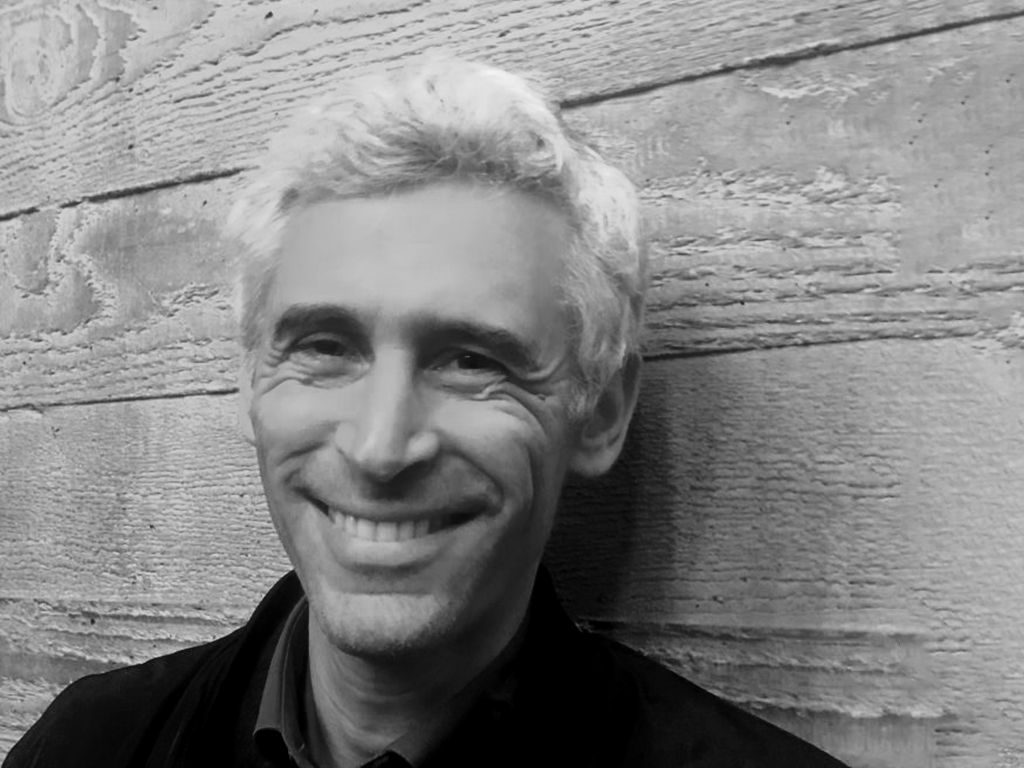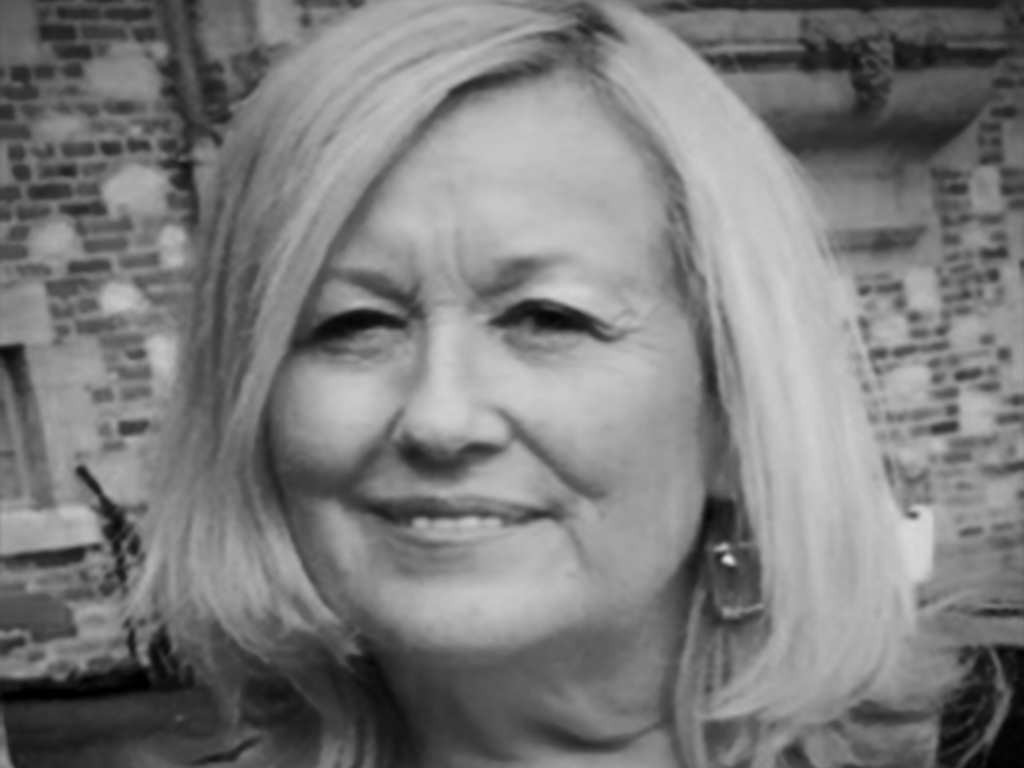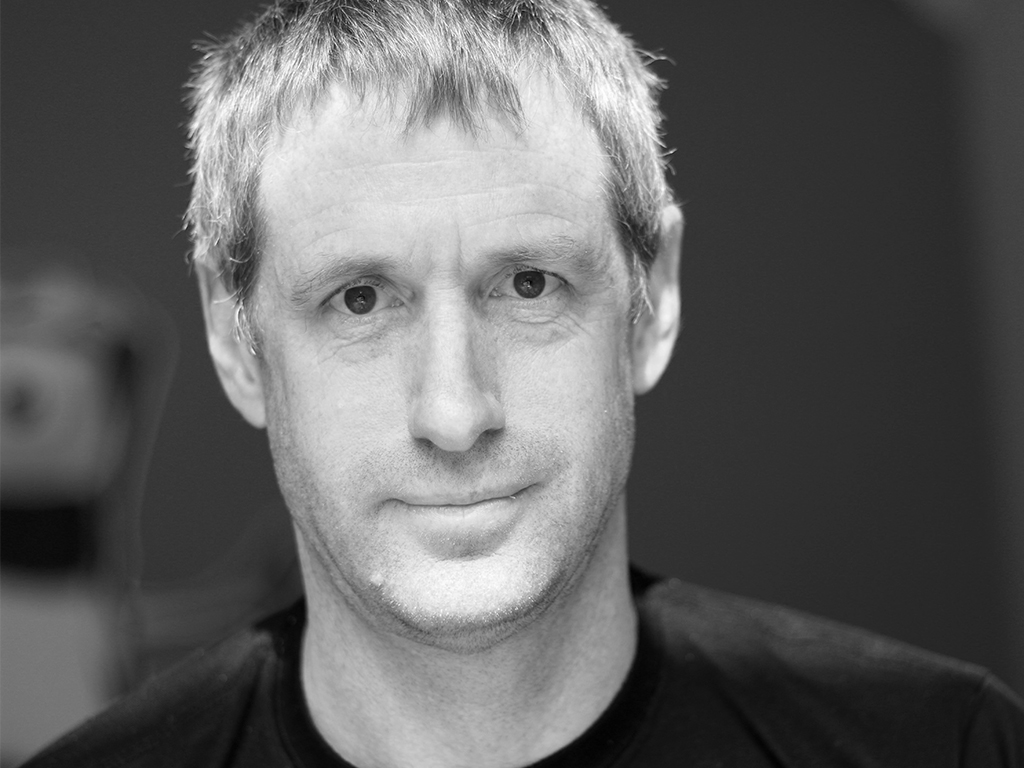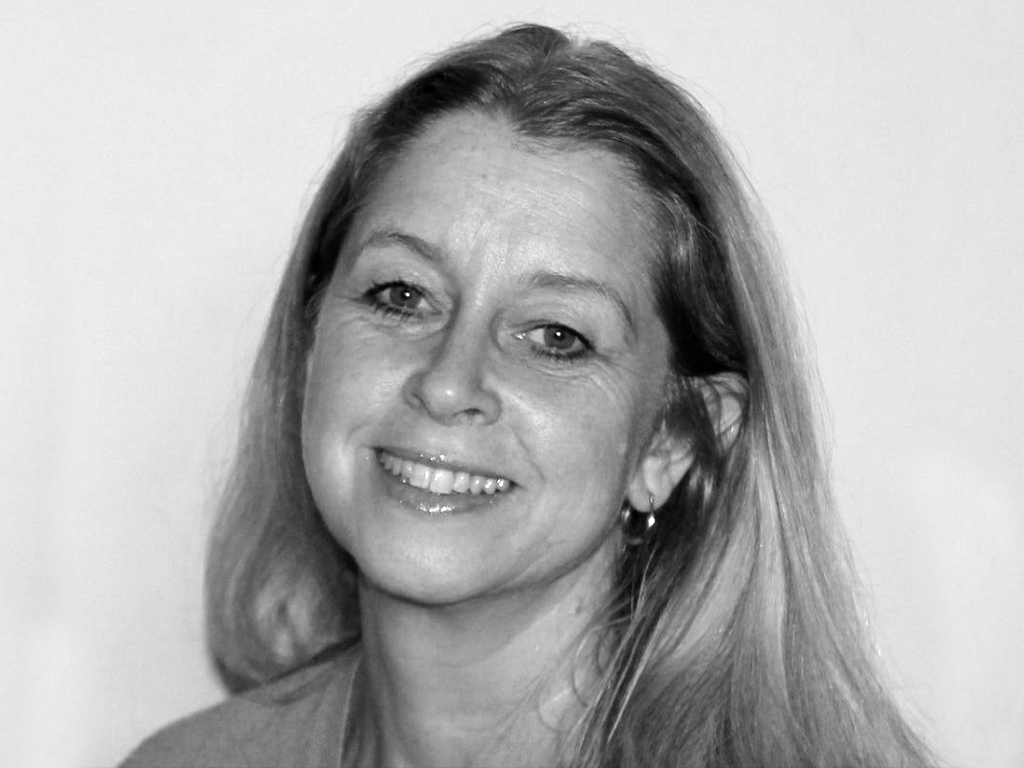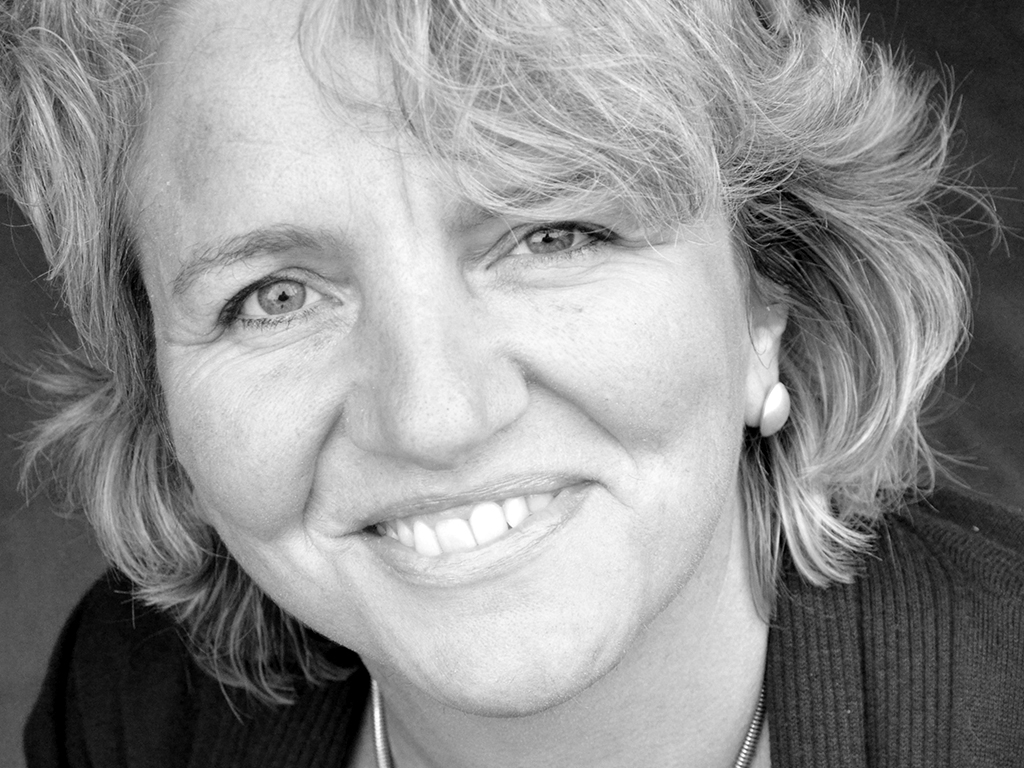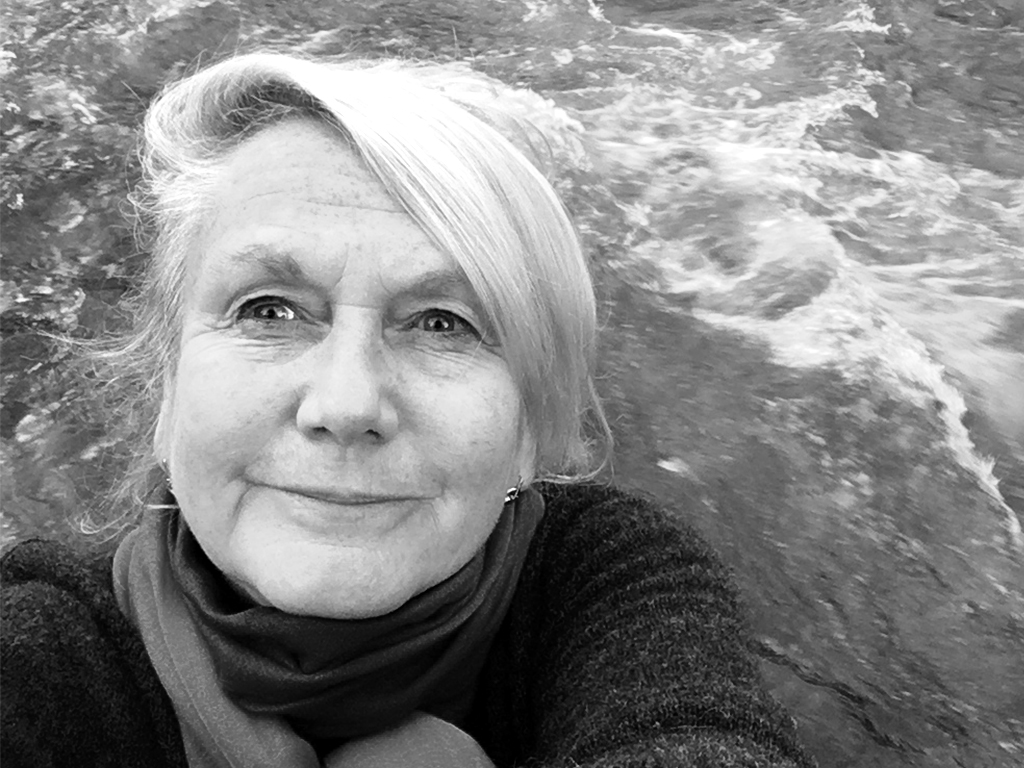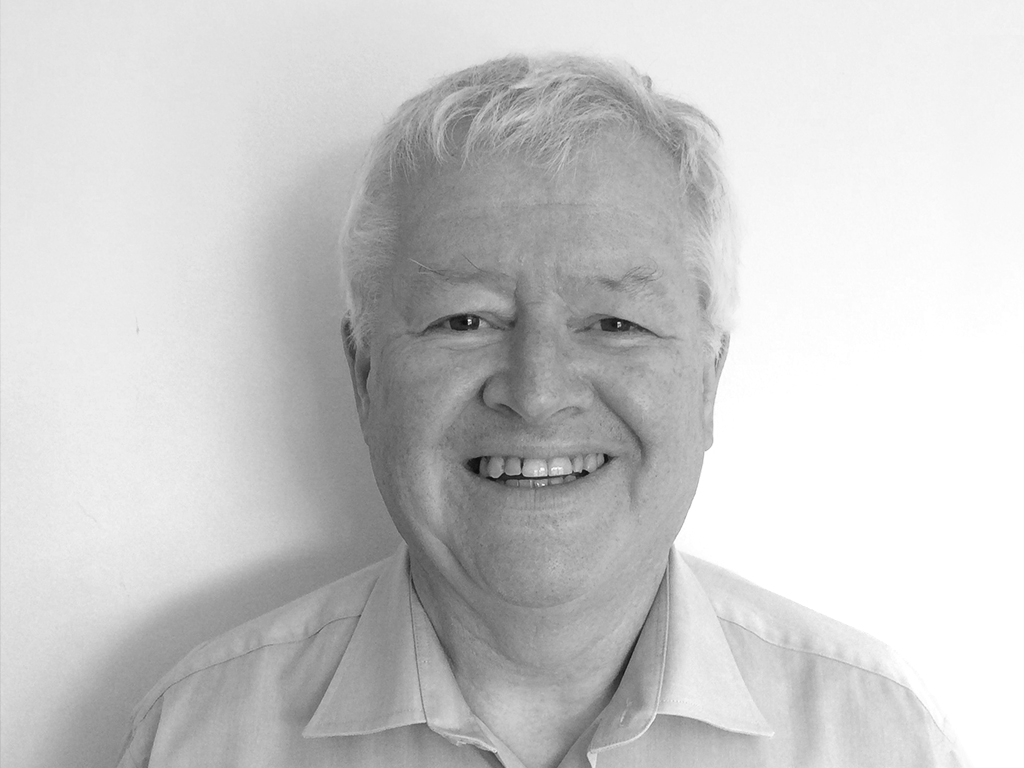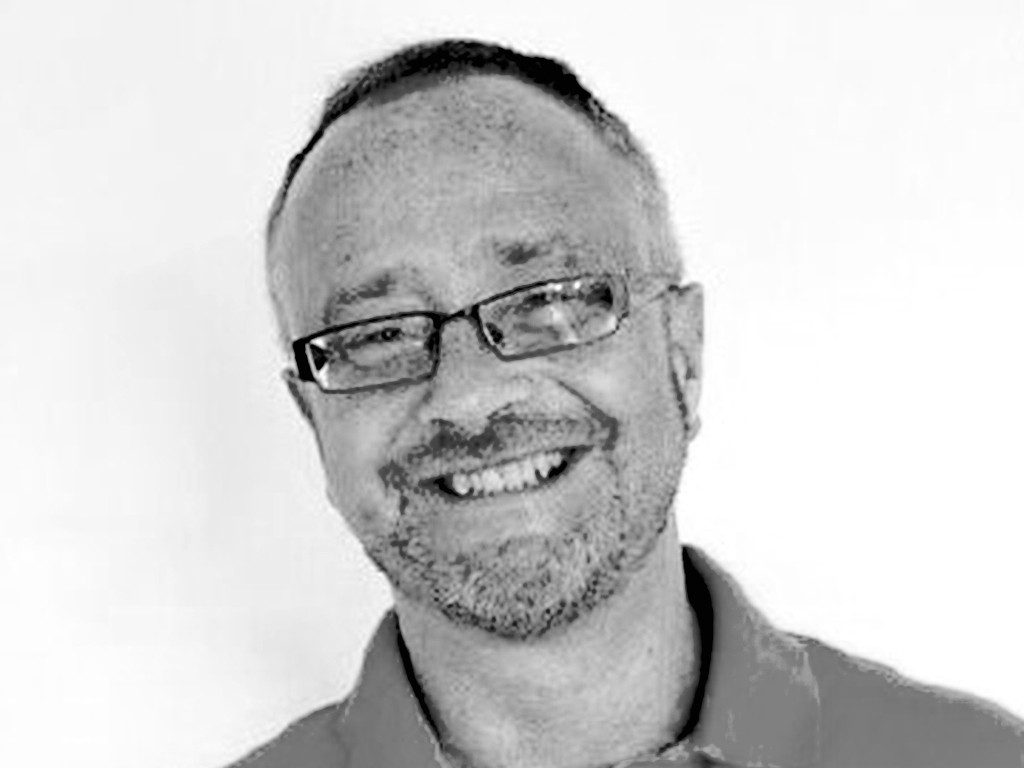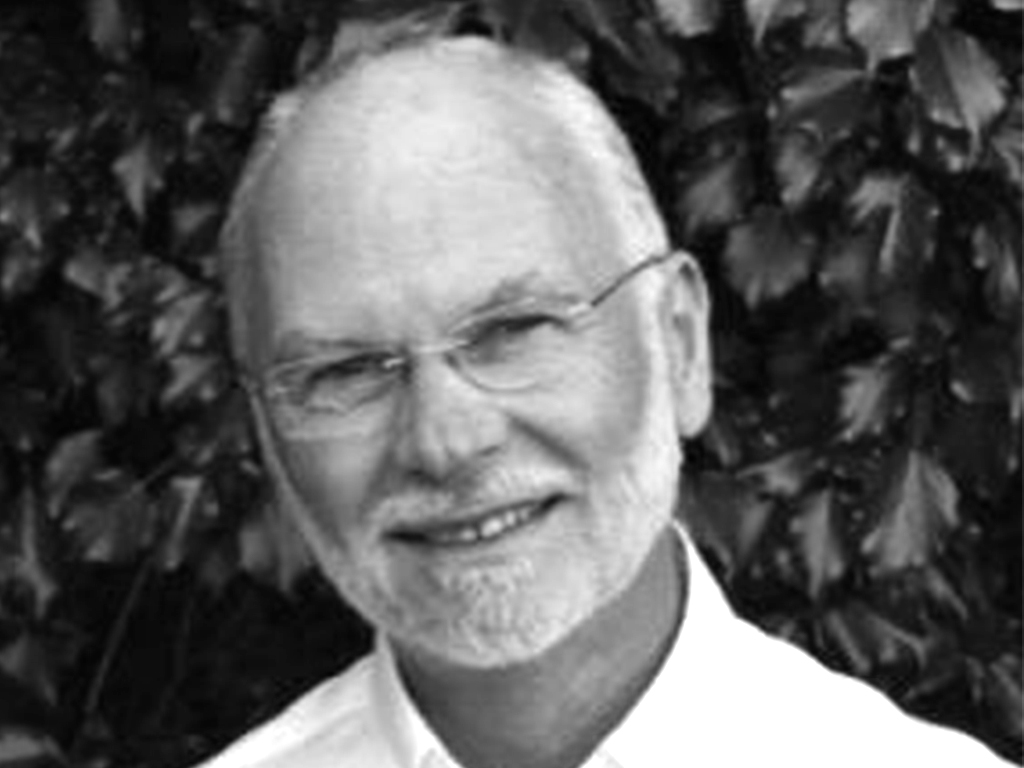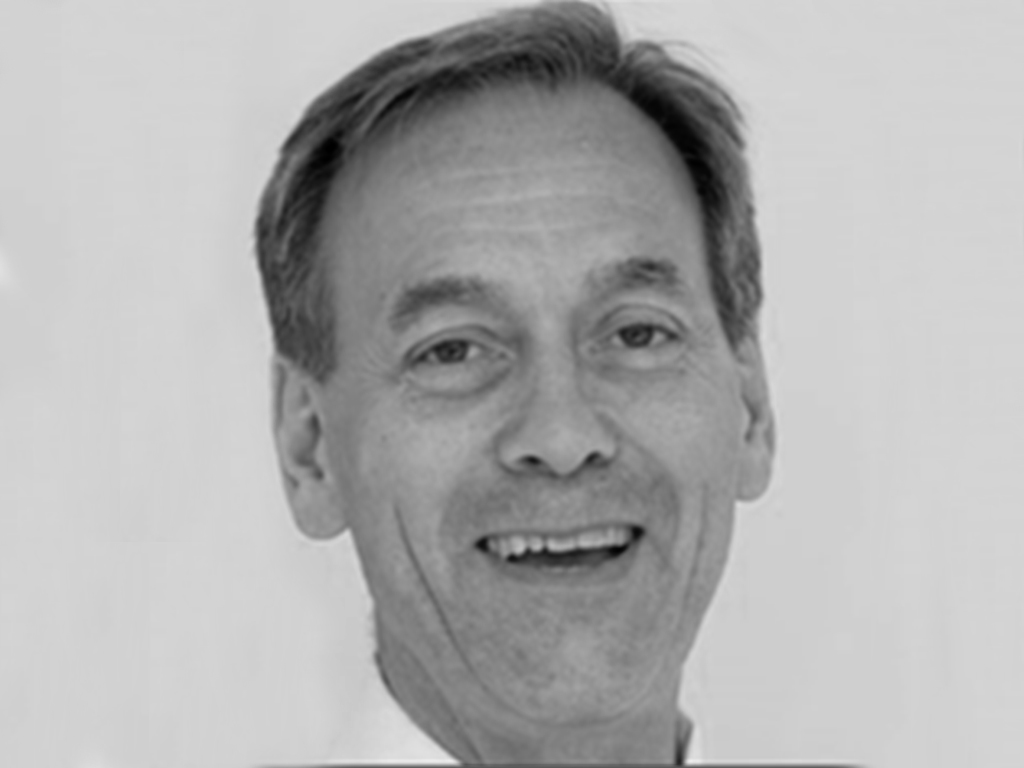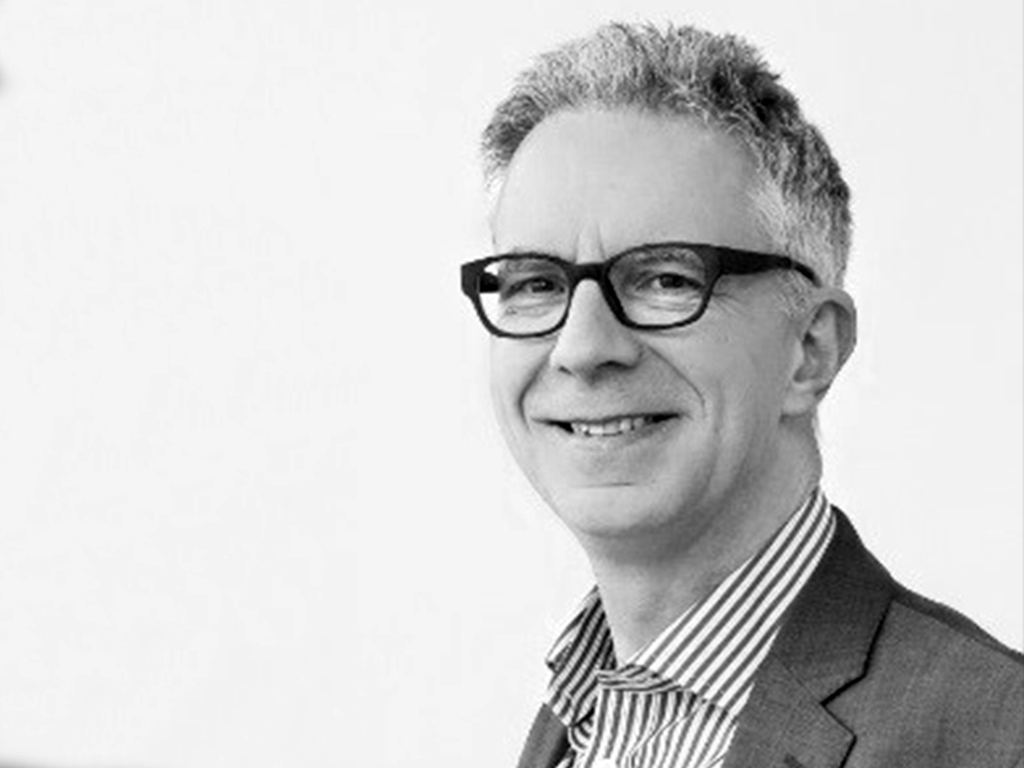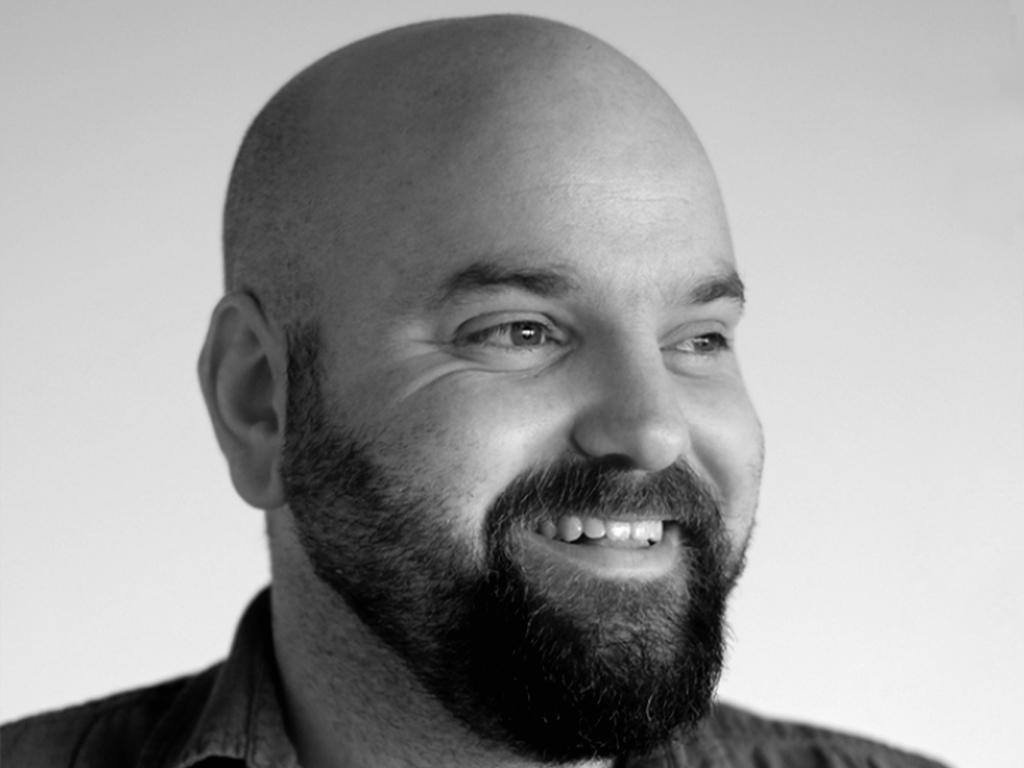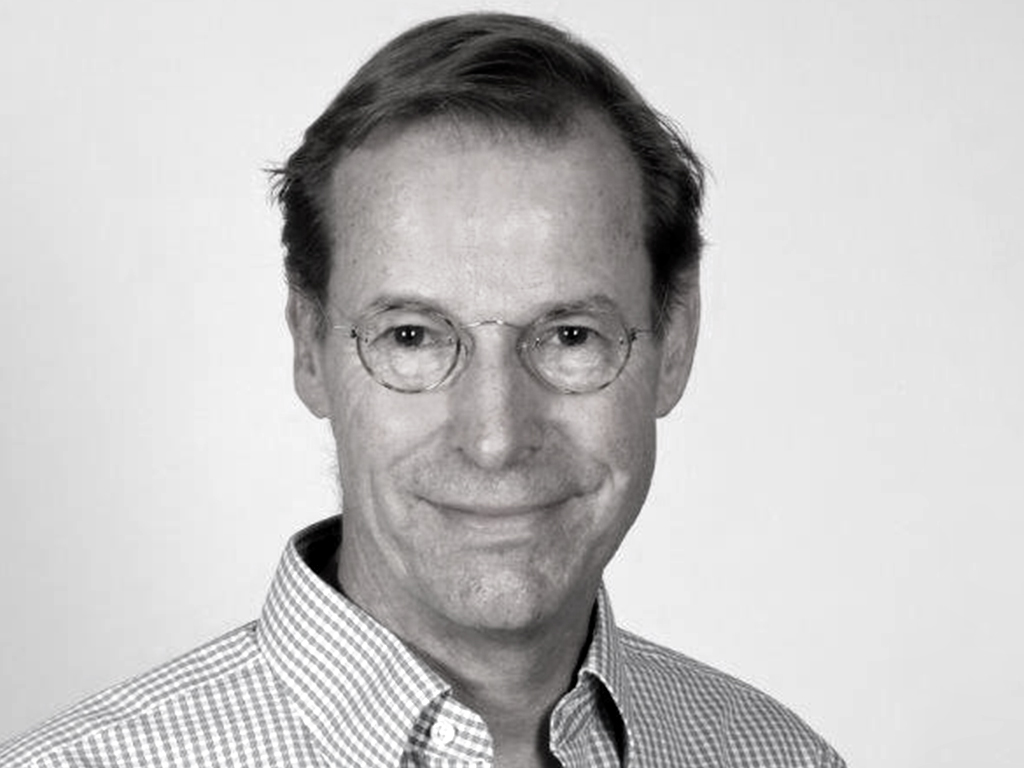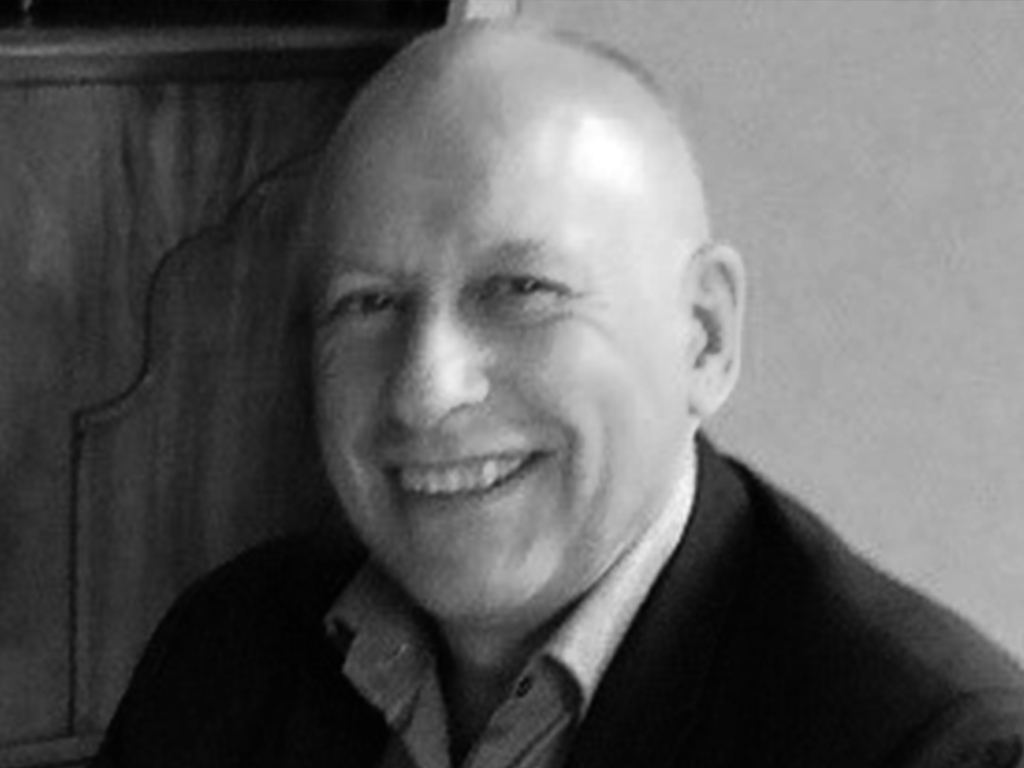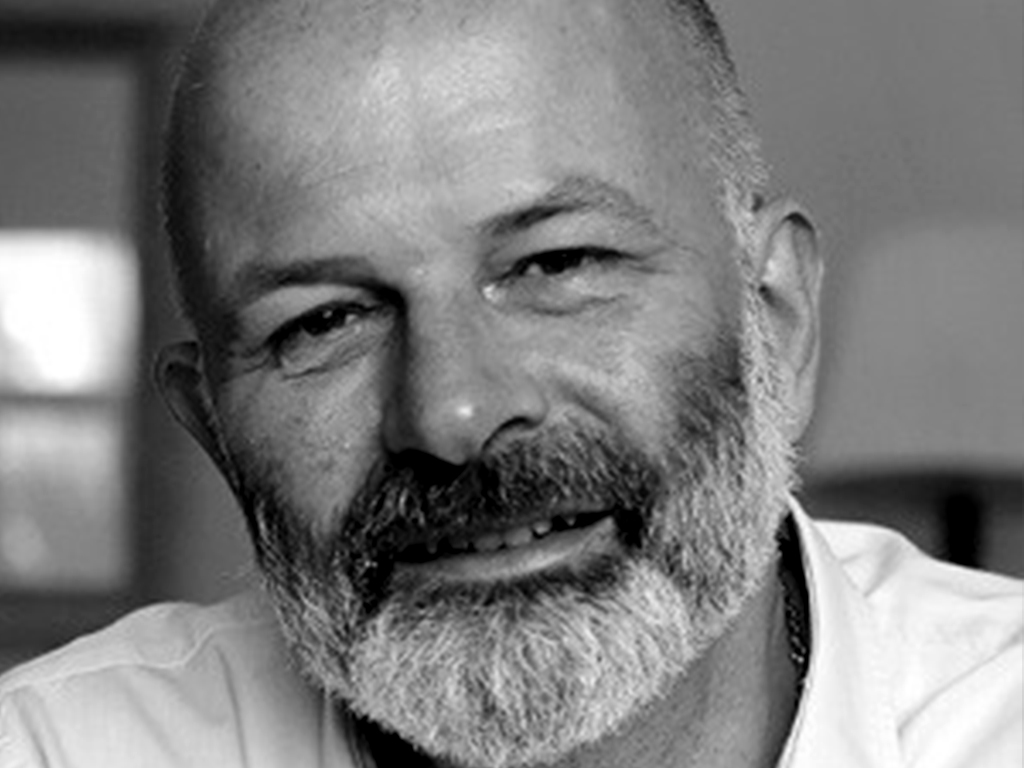 HISTORY
The Leadership Centre was conceived more than a decade ago to support and develop senior public service leaders to create great places, and as such we see ourselves as having one foot inside public services and the other outside of it, making us – we believe – highly knowledgeable about the sector and the very best of critical friends.
We have an unrivalled track record in public service leadership development in complex environments. We pioneered, championed and embedded the notion of 'place': multi-stakeholder collaboration and relational leadership (systems thinking & living systems), using whole-place approaches within local government, carrying out high-end, bespoke, place-based interventions up and down the country, working in highly political environments to make change happen.
Our work on the Total Place initiative, which explored a citizen-focussed, whole-place approach to public services, mapped public sector spending nationwide and enquired into the culture changes required to truly meet citizen's needs and aspirations. We shifted the agenda so there remains an ambition for all public services, where appropriate, to be delivered in relation to people and place. We galvanized this experience to support new ways of working across the wider public sector. Addressing the challenges arising from this shift the Leadership Centre's work now supports managerial and political leaders from across the public sector learn to work together in different ways, such as in our work exploring the integration of health and social care and Systems Leadership.
You can read more about our history here.
WHAT WE DO
Ambition
We are about creating big and sustainable movements of change in public services for the benefit of citizens. The sort of seismic shifts in cultures, behaviours and ways of thinking and working that will bring about a different set of results: transforming complex services to meet the challenges of the contemporary world and its citizens where traditional approaches have come unstuck. We are public service devotees, the sector's very best critical friend, and we've made it our mission to make lasting change happen for citizens and society.
Place and Cohort
We run several leading place-based bespoke interventions curated by members of our core team and our world-class enablers, as well as other place-based support as part of the Systems Leadership Alliance.
We also run critically acclaimed cohort-based leadership development programmes, co-designed with participants, that reflect the new interdependent world in which the public sector operates.
A core set of beliefs
It's all about 'place'
and because every place is different, our interventions are entirely bespoke.
Politics matters
because the public sector is an intrinsic part of a political system – local and national.
Leading is about relational skills
because today's most intransigent problems are multifaceted and need a multi-stakeholder and multi-solution approach.
The citizen is central
because it's never been harder or more important to engage people, to create better communities and enable more meaningful lives.
Crafting
a blend and constant iteration between theory and practice.
Our approach
Our approach is based around the specific context in which public service leaders operate:
It's about leadership, not just leaders
We develop leaders within the systems and places in which they function because in today's complex, uncertain world, leaders operate beyond organisation, authority, geography and even what they know – frequently leading virtual, collaborative teams into the unknown.
Leadership is of the place, not just the organisation
Leading a public service in today's interdependent world is about working collectively across multiple stakeholders and multiple sectors in order to benefit the whole place and its citizens. We help leaders to learn to work together in different ways.
Respect difference
In today's complex world, where traditional approaches to solving complex multifaceted challenges have come unstuck, leadership development must take place within the contemporary realities of the place, and the systems and cultures that operate within it. Our interventions are wholly bespoke because every place is different.
Leading means telling a story
Stories engage the heart and emotionally connect with people in a way in which budgets, policies and strategies cannot. They elicit connections with citizens and staff that are deeper, more meaningful, worthwhile and fulfilling. We help leaders to tell stories so they go beyond communicating and start connecting.
Leading requires 'reading'
Leadership changes things. It requires 'reading' the situation, having a range of responses and tailoring them. Our approach is to equip leaders with the behaviours and types of thinking and ways of being that will help them to confidently 'feel' their way beyond what they know.
Politics matters
In this increasingly interdependent world, public services are delivered within political systems – local and national. We are unrivalled in our approach to working at this political and managerial coalface.
Show, don't tell
In today's complex world, where challenges are multifaceted and require a multi-stakeholder, multi-sector and multi-solution approach, there are no off-the-peg solutions, no best practice, no blueprints, and no correct answers to give. We support leaders so they can confidently explore new territory and find different ways to create lasting change.
Does it work?
In 2016, the Leadership Centre wrote to all current and previous programme participants – public, voluntary and private sector – specifically asking them to feedback on their experience of the work of the Leadership Centre. What was most challenging? What would they recommend? What areas could be developed further?
The findings of the survey were overwhelmingly positive, showing that not only were the interventions having the desired effect, but that areas of focus were progressing positively.
You can look at the full results of the survey here.
The Art of Change Making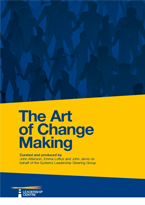 We know how to make meaningful, lasting change happen – we've been doing it within public services for more than a decade. It's a sophisticated craft, a blend of art and science. Our artistry is grounded in real research: the practice and theory of some of the greatest minds in and outside of the business of leadership.
We've collated the theories, approaches, tools and techniques that we use to understand the complex interactions between people and organisations and how to intervene to create lasting change.
We call it The Art of Change Making.
The Art of Change Making is now available as an online resource which further explores the connections between the tools and practices, how they complement each other and can be used to create lasting change.
You can visit The Art of Change Making Online here.