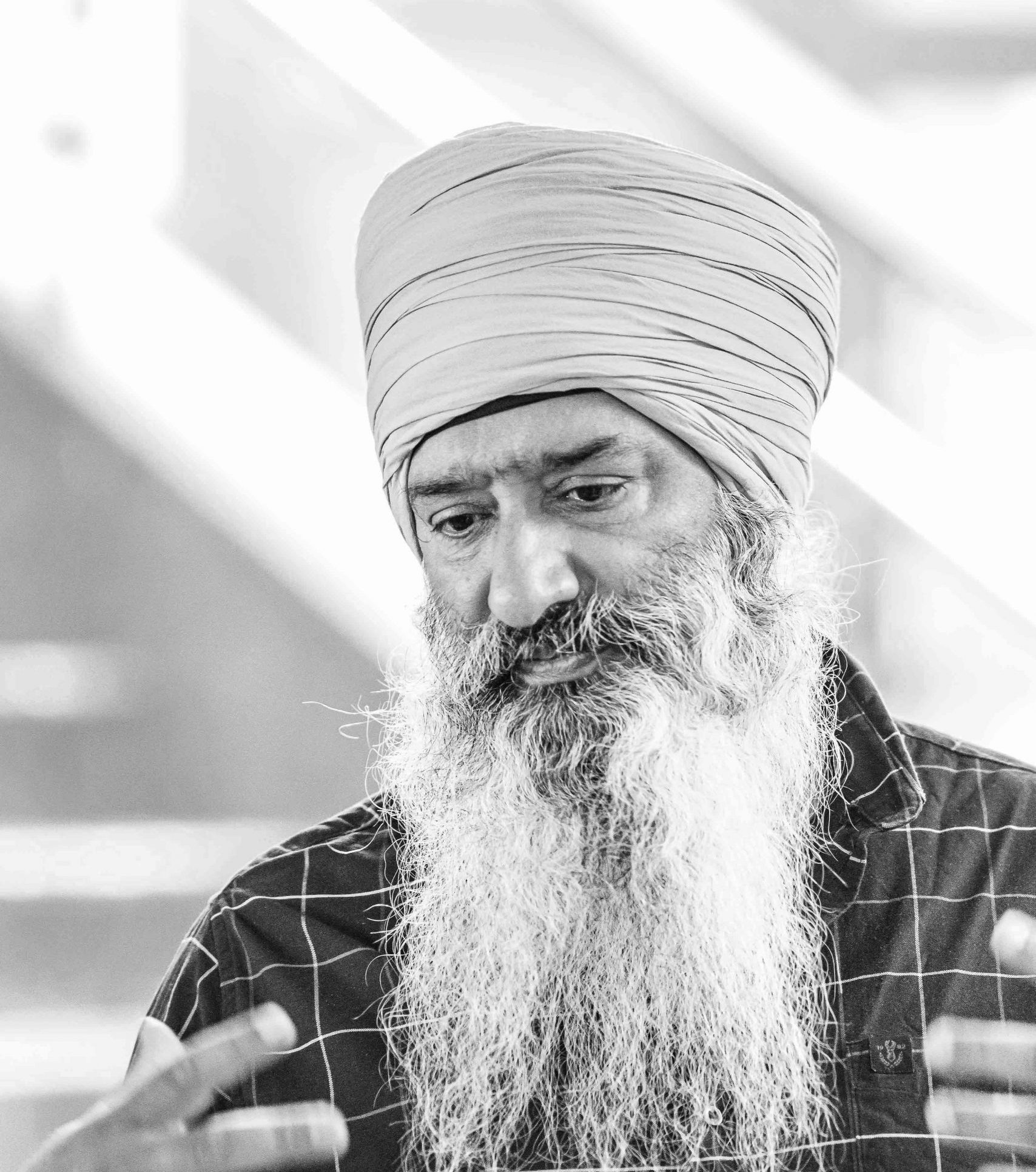 Rajinder is a community leadership development specialist who has in-depth experience working with the faith, sports and teaching sectors in the London region.
Before his career within the community sector, Rajinder worked in an academic environment, teaching at a London university before embarking on a 25-year career in top tier investment banking. He now brings focused direction and driven leadership to the public and community sector, using a wide range of management consultancy skills paired with the ability to build strong relationships with local people.  
Rajinder previously held the role of Activities Manager at the largest Sikh religious centre in Europe, located in Southall, where he played an integral role in supporting the community to get active in new and innovative ways. As the founder and coach of Southall Volleyball Club, he has extensive connections within volleyball across London and the surrounding counties – helping to create social cohesion via sport. Rajinder's political and interpersonal skills, combined with his ability to work across multiple levels adds great value and connectivity to the communities that he works with.