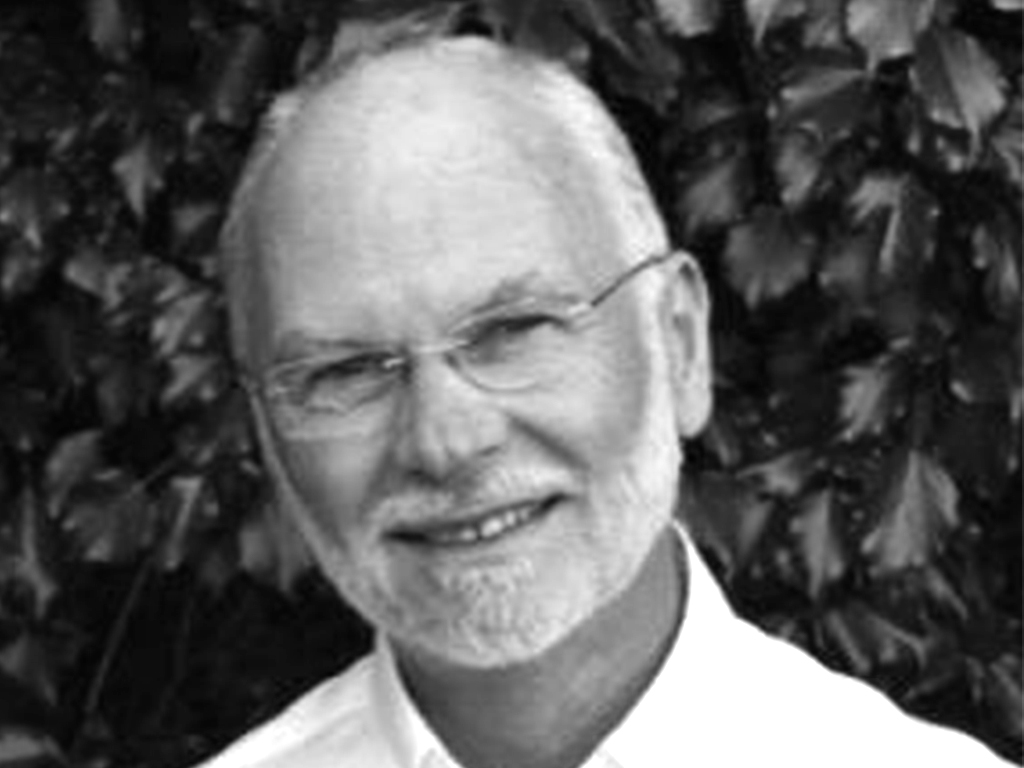 Myron E. Rogers is an author, speaker and consultant with a practice in large-scale organization change and leadership development. His consulting practice is grounded in practical application of systems theory to the complex organizations of today. He co-authored the best-selling A Simpler Way (Berrett-Koehler) with Margaret J. Wheatley. His work has appeared in many edited books and publications.  He is also known for "Myron's Maxims", simple rules for complex change.  He has worked with the Leadership Centre for more than a decade.
Myron has been engaged in the leadership, design and delivery of large-scale strategic change efforts in the private and public sectors throughout the world. His work has covered a broad range of organizations and issues–from battlefield learning with the U.S. Army, to community health development in the U.S.; from post-Apartheid business development in South Africa to community development in Venezuela. He has worked on major strategic change initiatives in the UK National Health Service for more than three decades. Whether in the global corporate or local community environment, Myron's work is high-involvement, broad-participation, whole systems engagement.
For many years, Myron led popular public seminars on self-organizing systems in the U.S., U.K., South Africa and Australia with Fritjof Capra and Margaret Wheatley, as well as public dialogues seeking insight into the new organizational forms and leadership required for the future.
Myron is currently Trustee and Chair of the Lankelly Chase Foundation and an advisor to the Revolving Doors Agency as well as Black Thrive in London. He has served as visiting faculty for systems programs at several universities, including Pepperdine and Fielding Graduate University, Cornell University. He was a co-founder of the Centre for Innovation for Health Management, Leeds University. Myron has been named a Global Thought Leader by both the Peter Drucker Foundation and the Fetzer Institute. He was a co-founder of The Berkana Institute, past President of the Berrett-Koehler Authors Cooperative, Inc., and President of the Lincoln Schools Foundation.