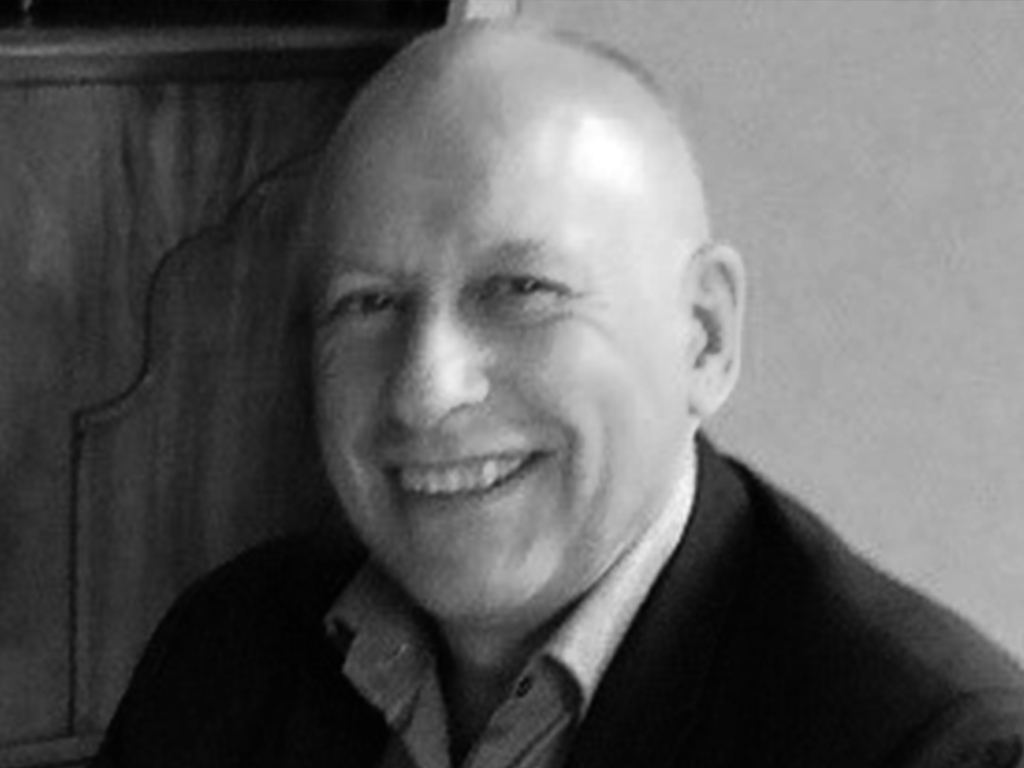 I have been passionately committed to enabling others to learn ever since my early 20's when I realised that many people were excluded from opportunity through lack of access or a sense of personal inadequacy – as a trainee accountant, this awareness included an understanding of numbers and finance and in community arts development, finding ways of developing self expression and building self esteem. As my portfolio career has expanded, this has extended to supporting people in taking initiatives, being entrepreneurial, achieving the potential in themselves and others and making a difference through personal, organisational or systems leadership.   
 I have applied this in various ways using all sorts of personal experience, skills, techniques and learning to help people understand difficult concepts in finance, complex adaptive systems, strategy and planning and appreciate individual and systems preferences and motivations. Often this has involved me really trying to understand the relationship between places and people and the particular context in which this combination can liberate (or hold back) potential -whenever I start a new piece of work I try and spend time getting a sense of the environment where this takes place – this can be hanging out in a doctors waiting room, walking around the local area and finding out how things are for as many people and stakeholders as possible. It is through sense making – through my experience in having a daughter with a life limiting condition who died in my subsequent work with other bereaved dads articulating male grief and self-expression and in organisational system terms, reading, interpreting and translating patterns, stories and behaviours for those involved in leading complex inter-organisational work. Nowadays this is focussed on a combination of individual and team coaching and facilitation of small and large groups as best fits the needs of those involved.
 An example includes work with education, health, social care and housing organisations in Hampshire/IoW – a place I have known much of my life. I have some knowledge of the geography and demography and how this plays out in terms of some of the opportunities and challenges for doing things that make a difference to people's lives. At different times I have worked with activists, local communities, charities, local authority and NHS staff, including a commission from Health Education England to develop effective leadership across the whole system that can result in sustainable behaviour change,  prevent poor health outcomes and reduce costly demands on the system e.g. through reducing addictive or unhealthy eating behaviours. This involved: developing a common understanding or narrative amongst leaders at all levels from service users / patients to hospital/ local government/ housing chief executives and front line and community based staff; using individual and team coaching to work with those in teams trying to transform the system, and; translating and feeding through the learning to others in the system in order to support sustainable change.