BEYOND WHAT'S GONE BEFORE
We are leading edge public service devotees who work with and support senior leaders working in complex environments. Leadership is all we do. We nurture new ways of thinking, behaving and being to make change possible in these exceptional and uncertain times, where traditional approaches no longer work. We are the go-to people for multifaceted, multi-organisational, place-based problems where there's no blueprint and no obvious way forward.
CORE TEAM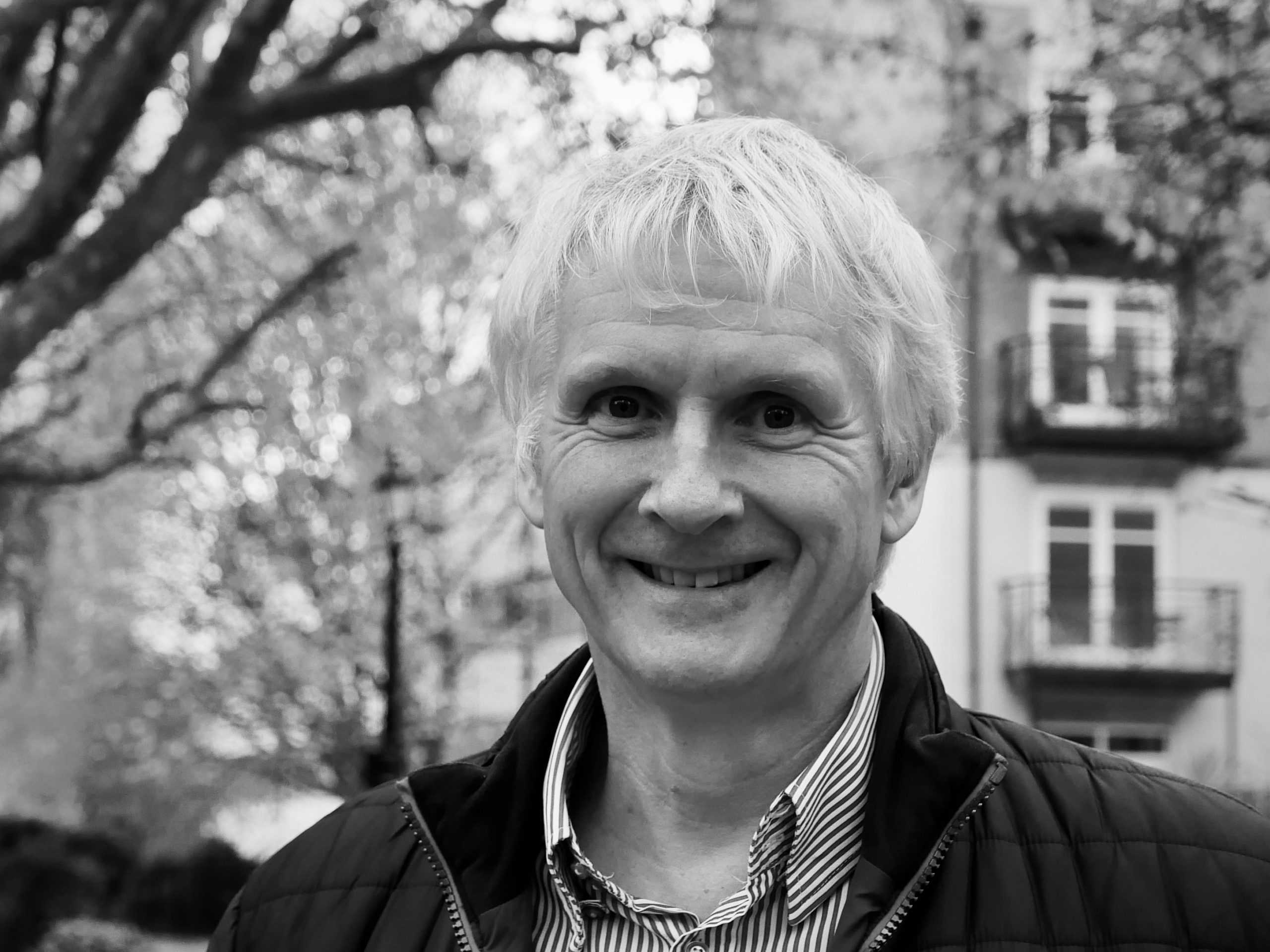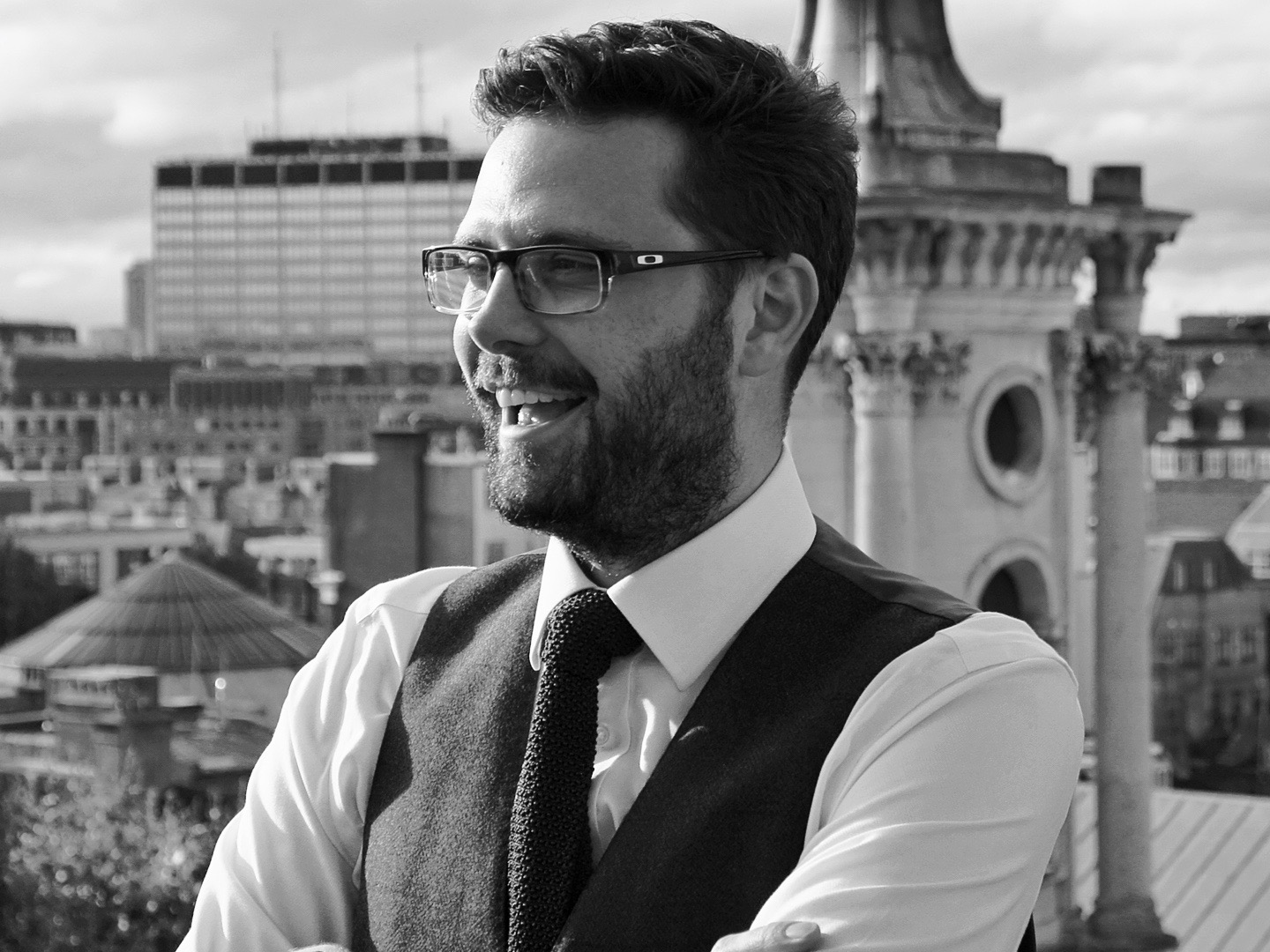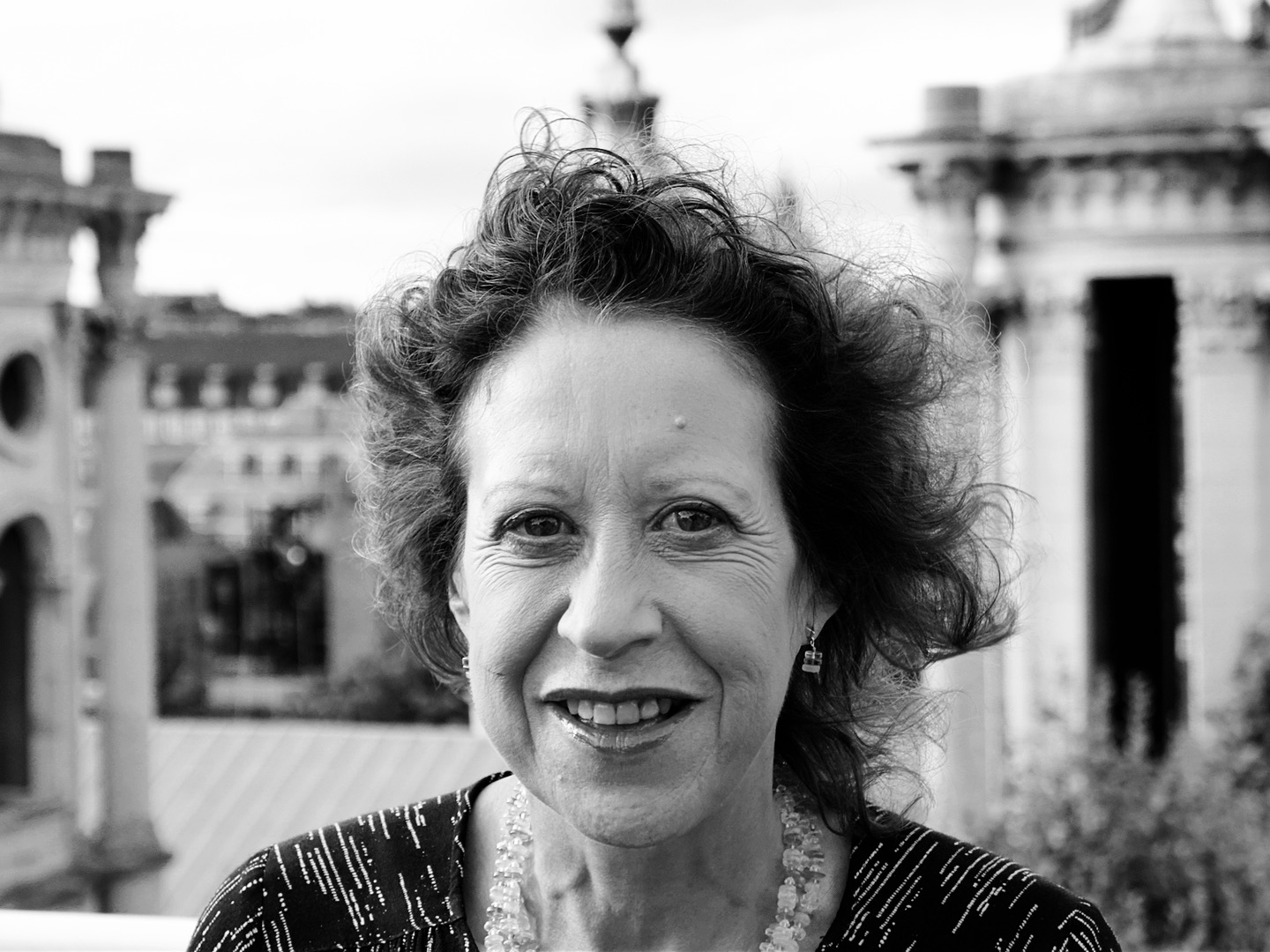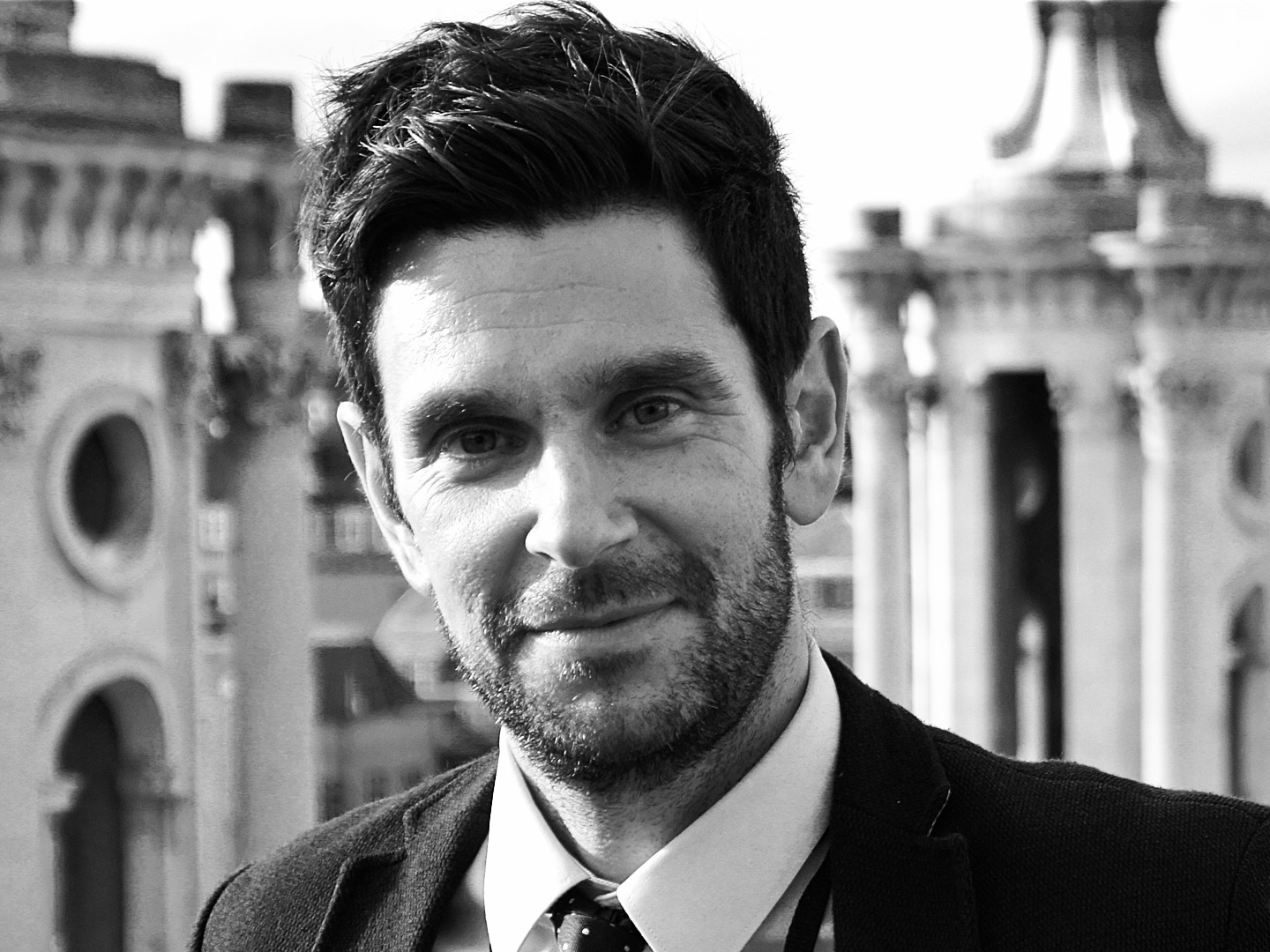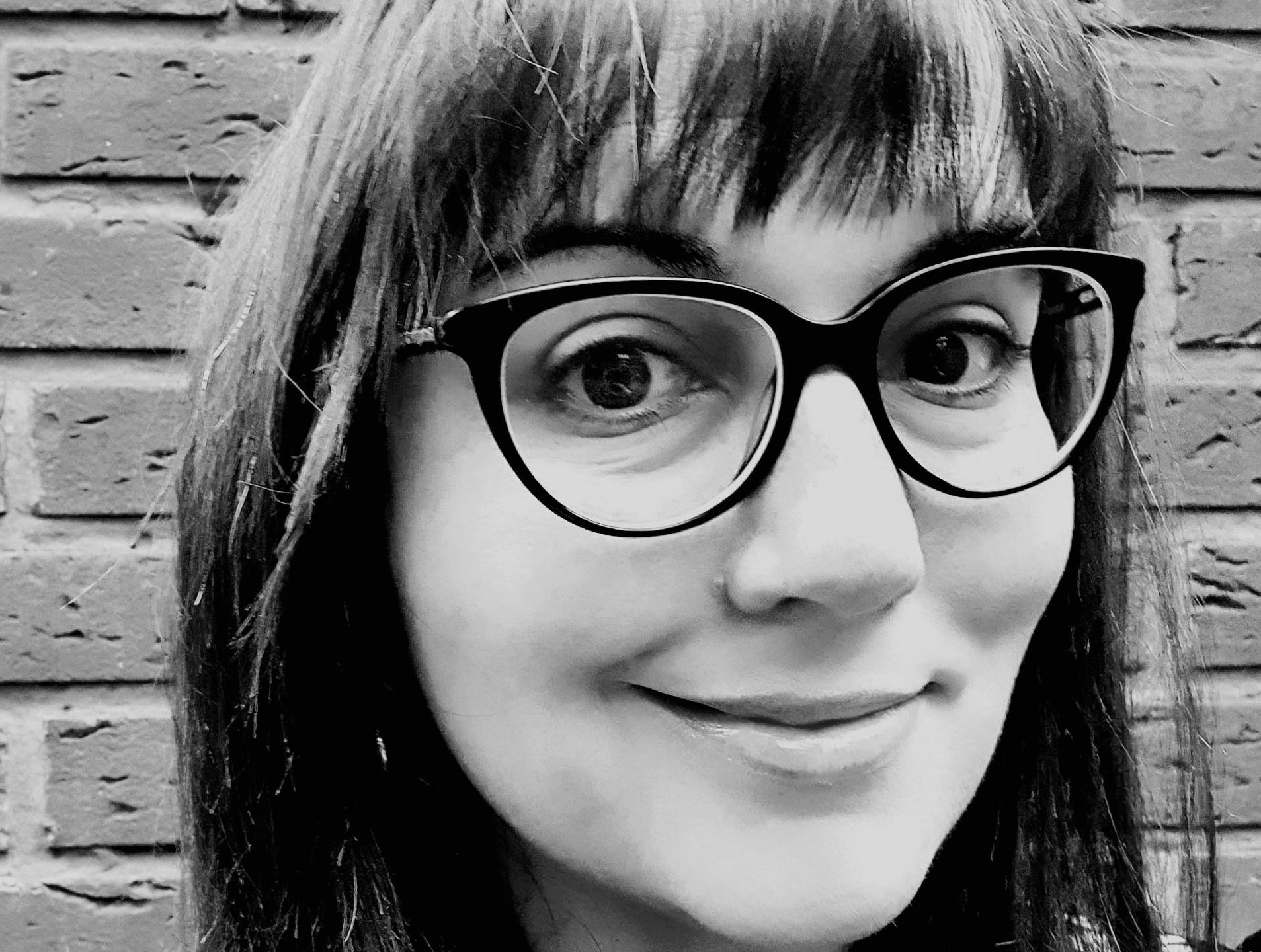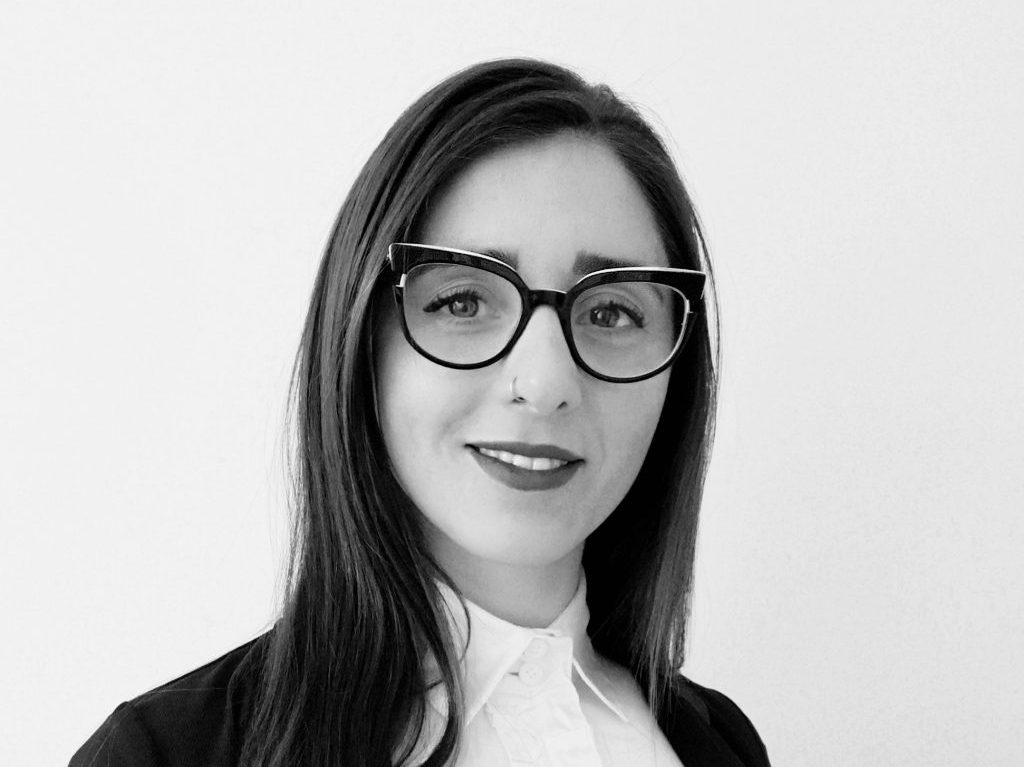 ENABLERS
As well as our core team of staff we also work closely with a number of prominent leadership experts.
This group of experts are our 'Enablers' and information about each of them is below.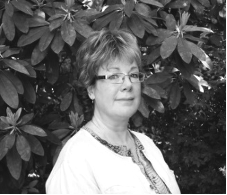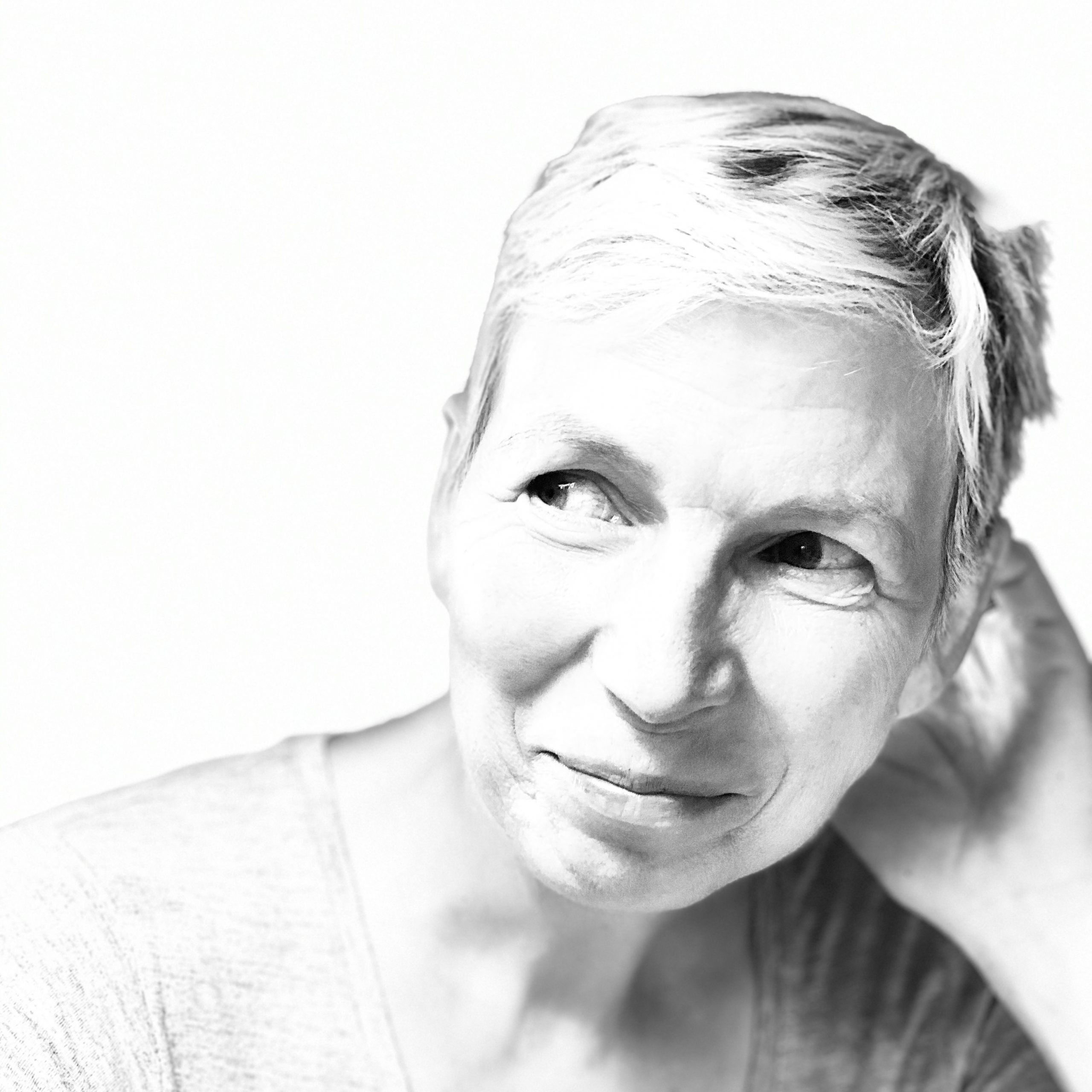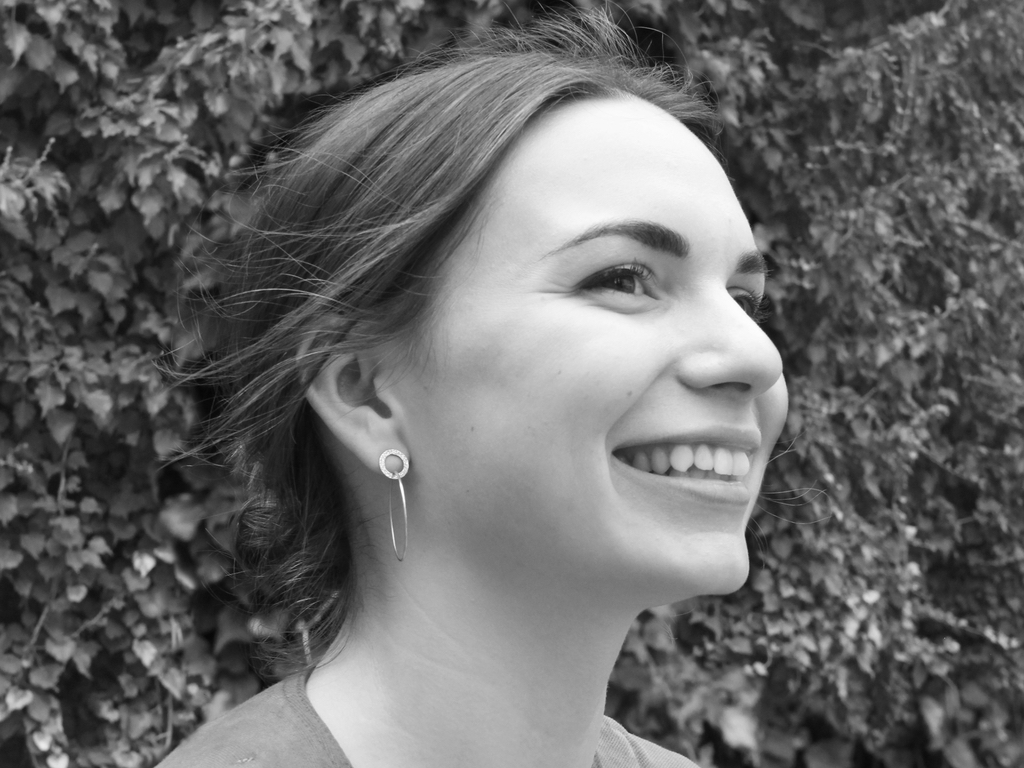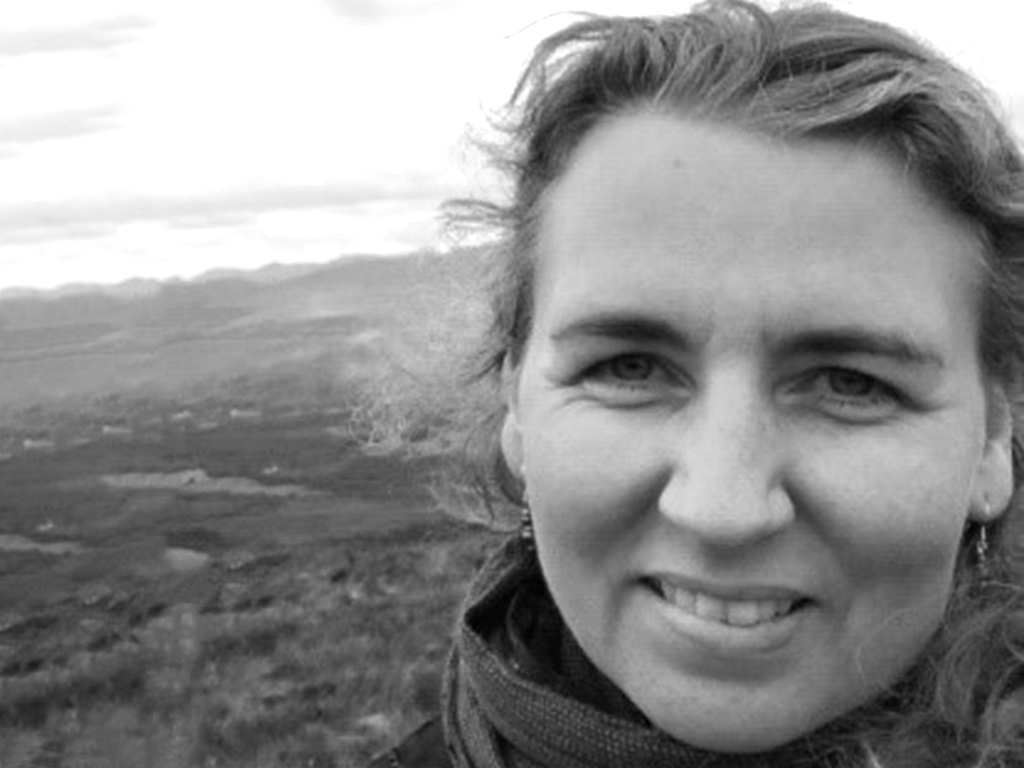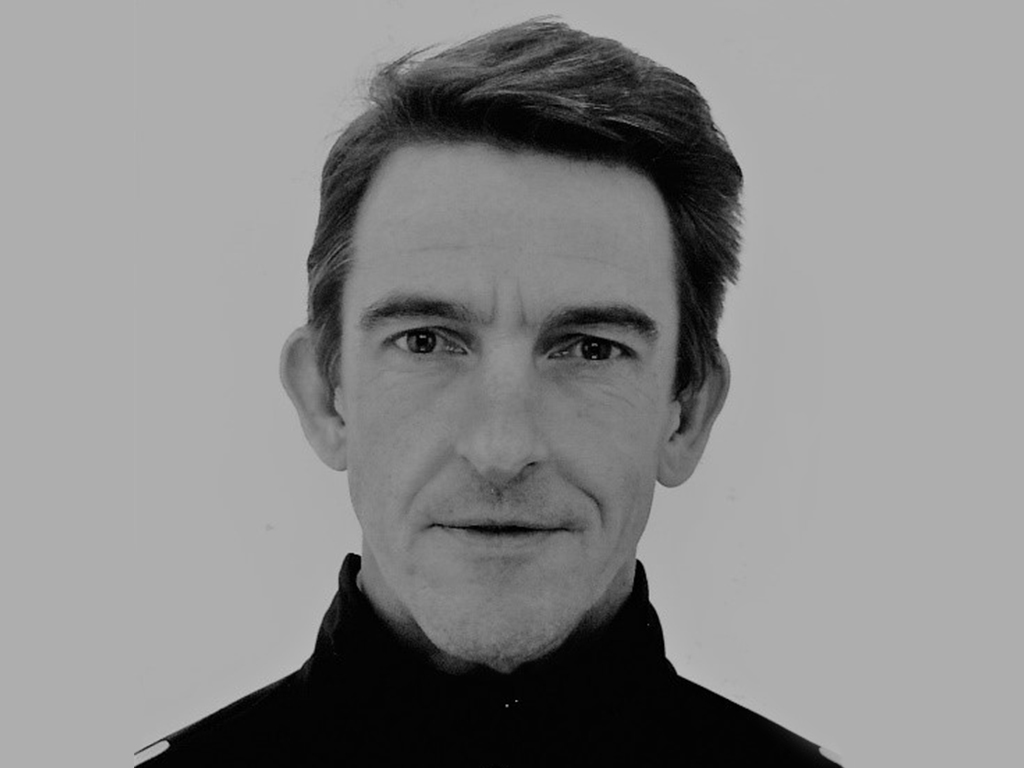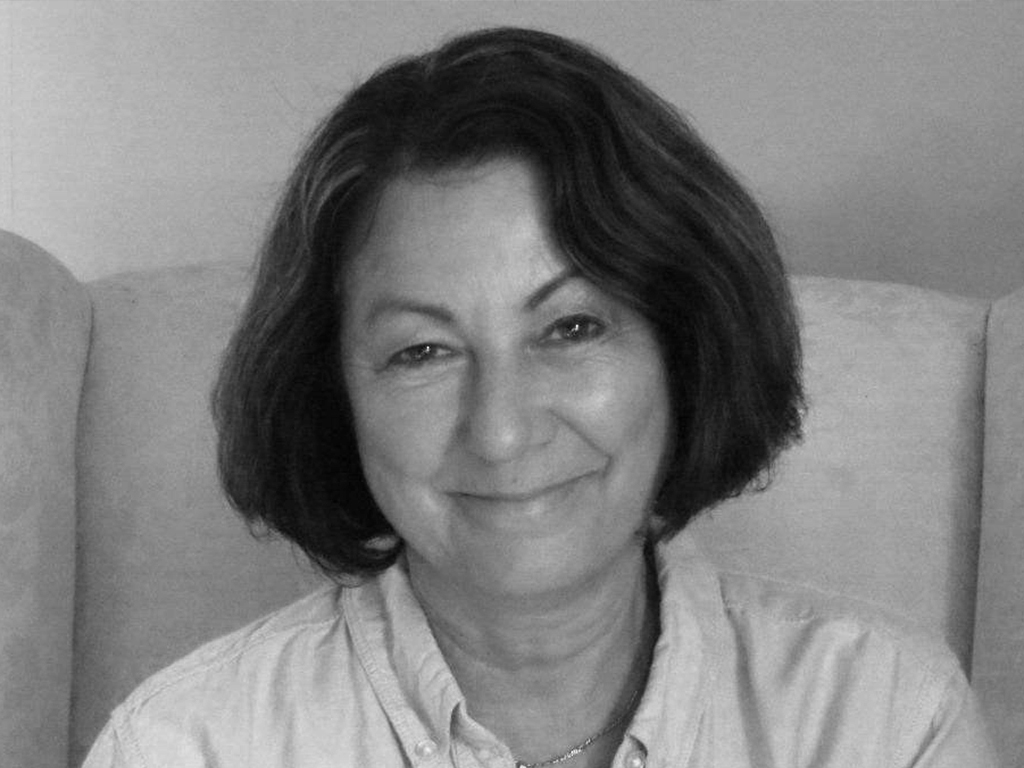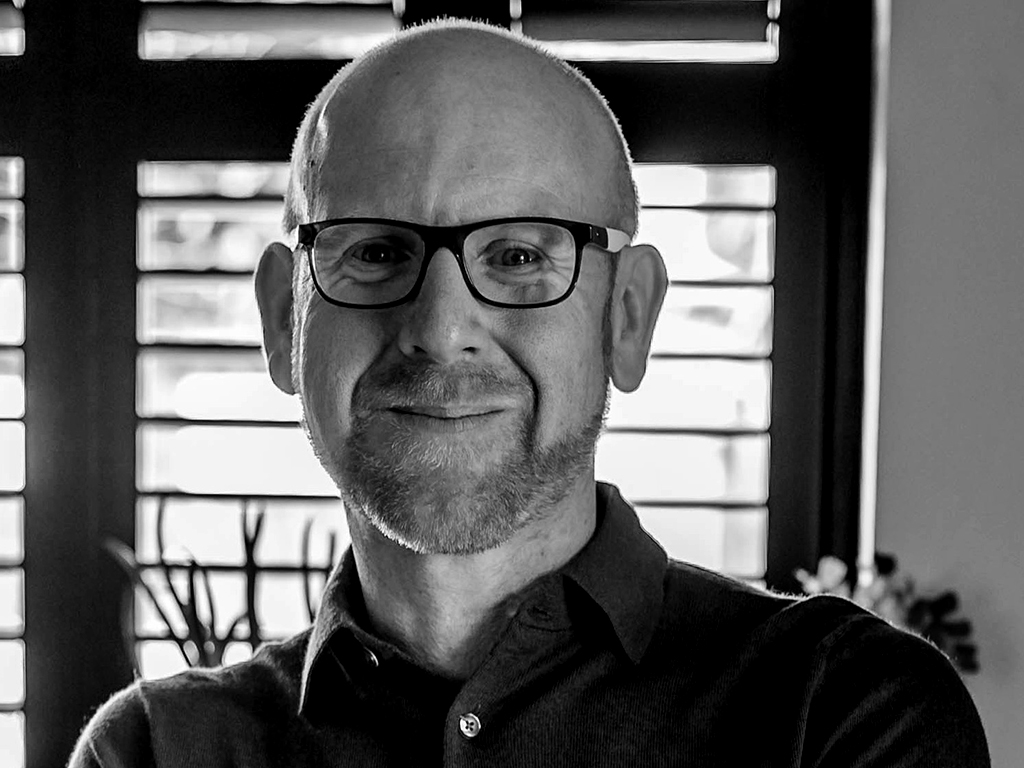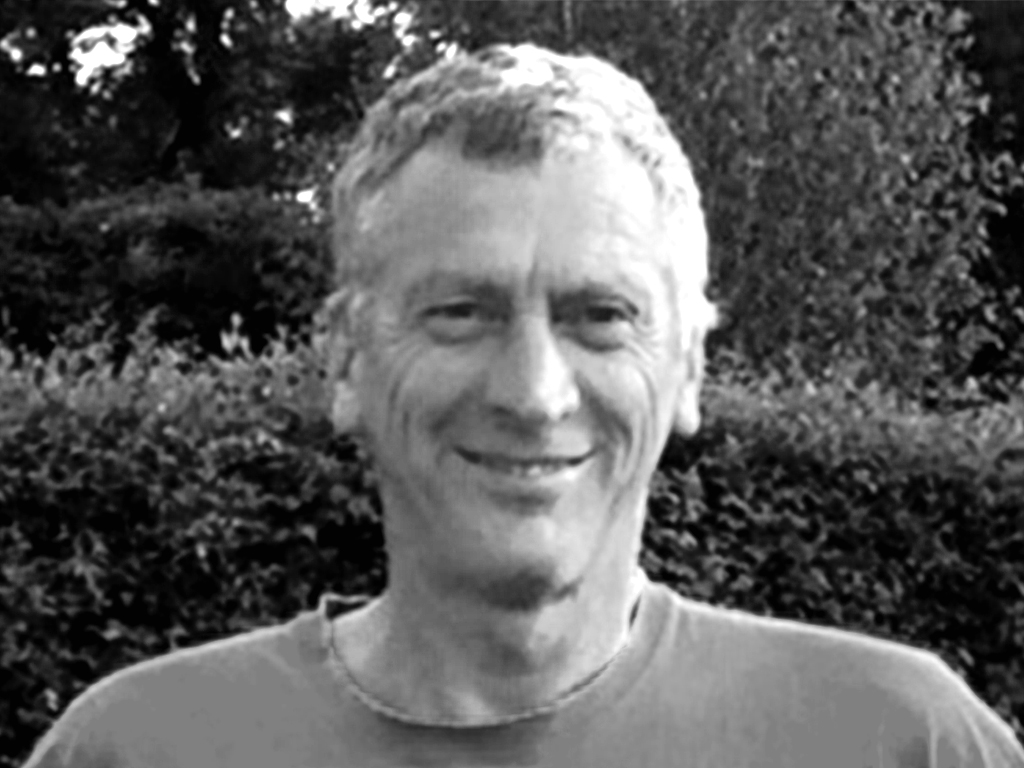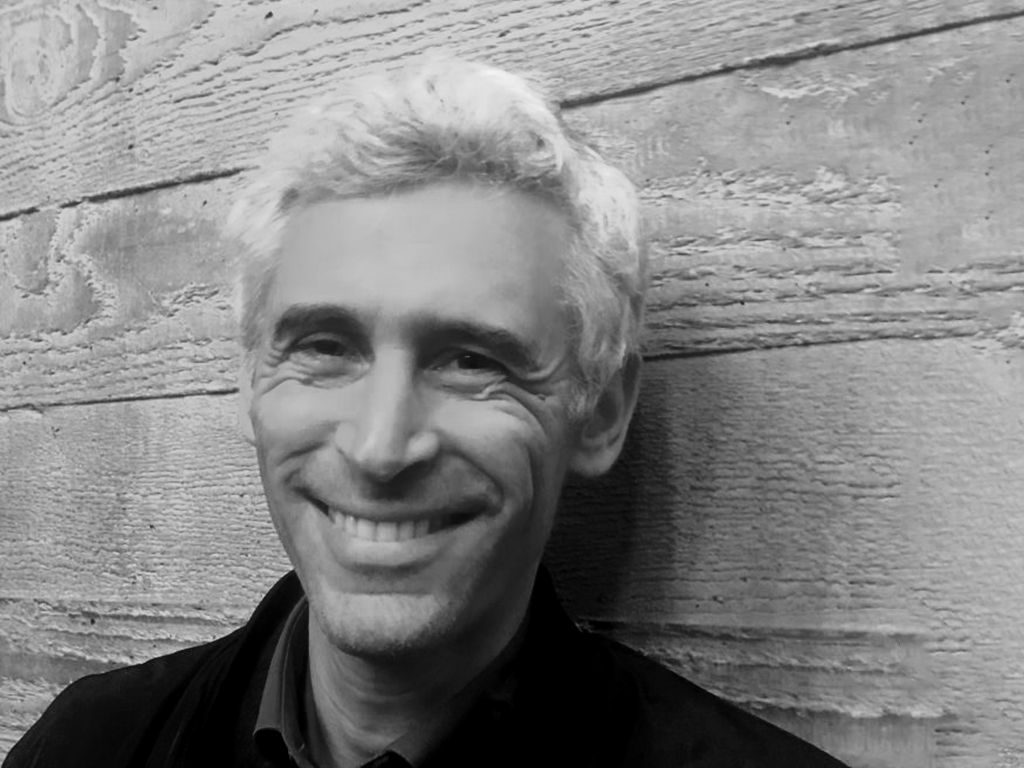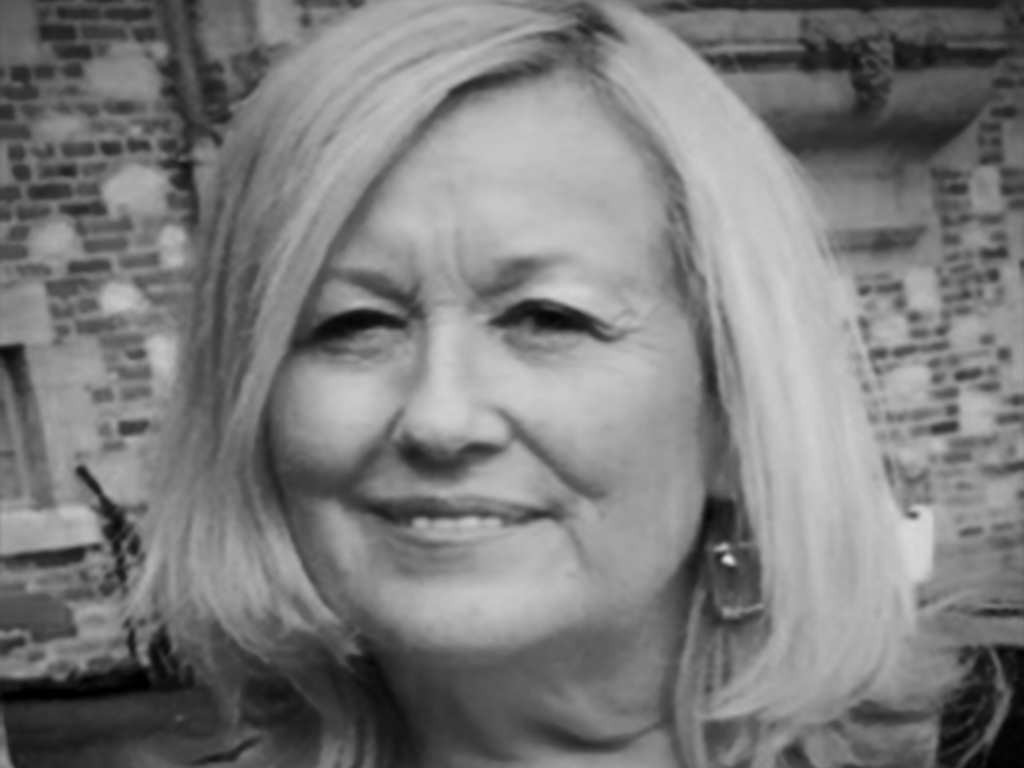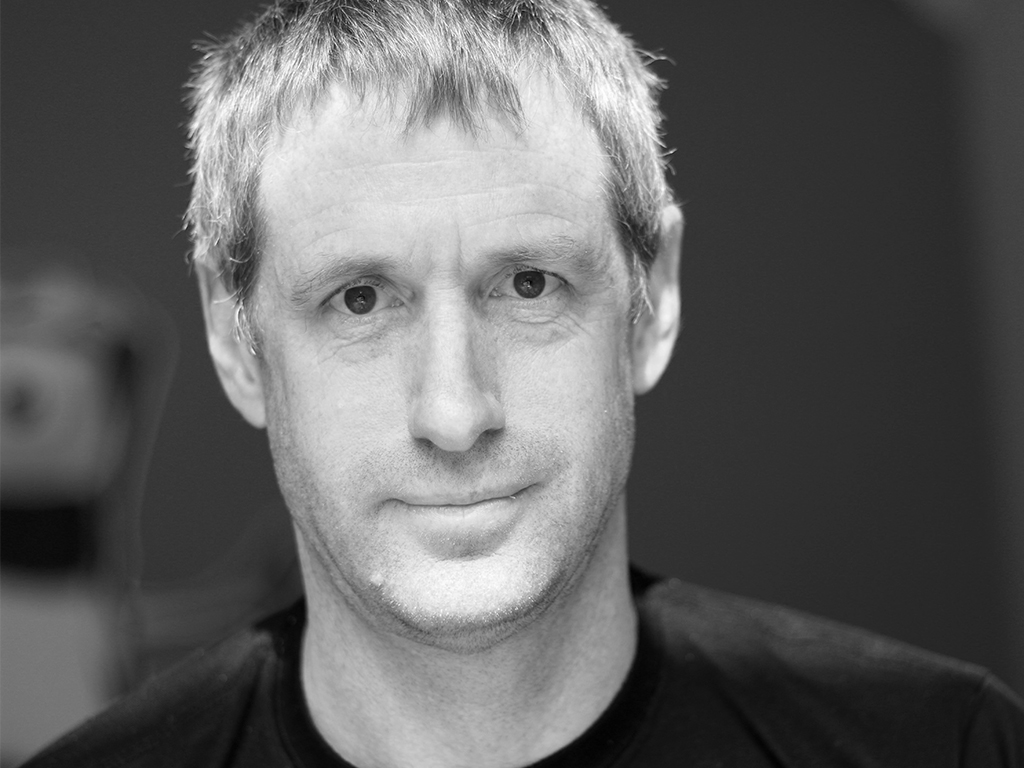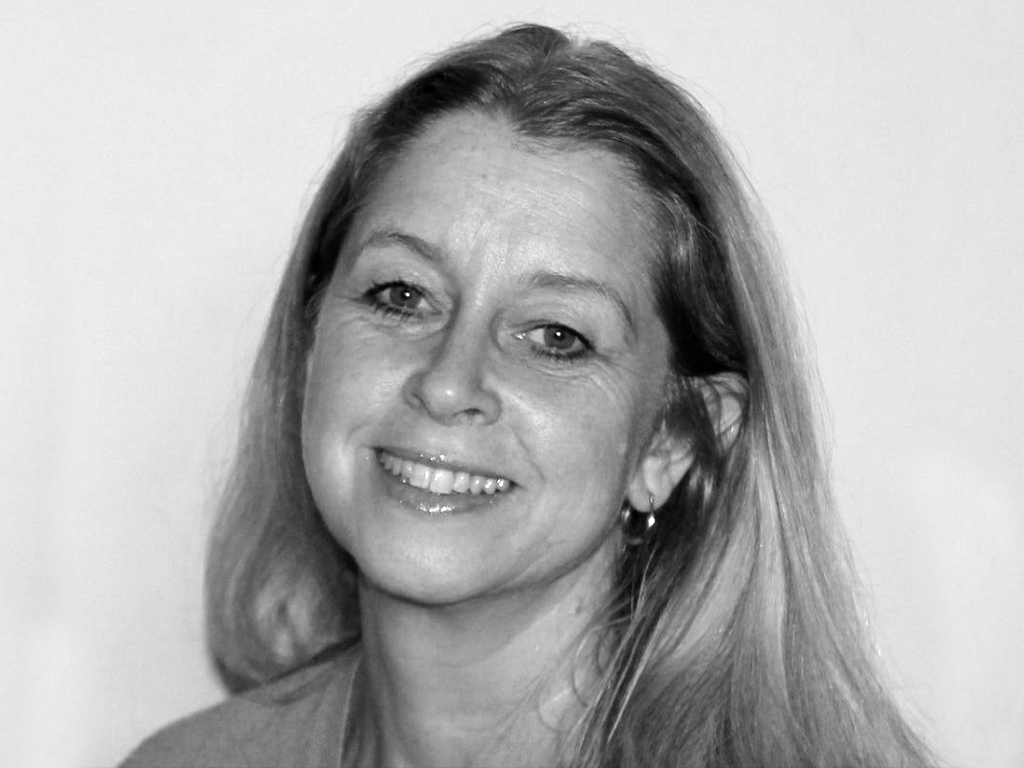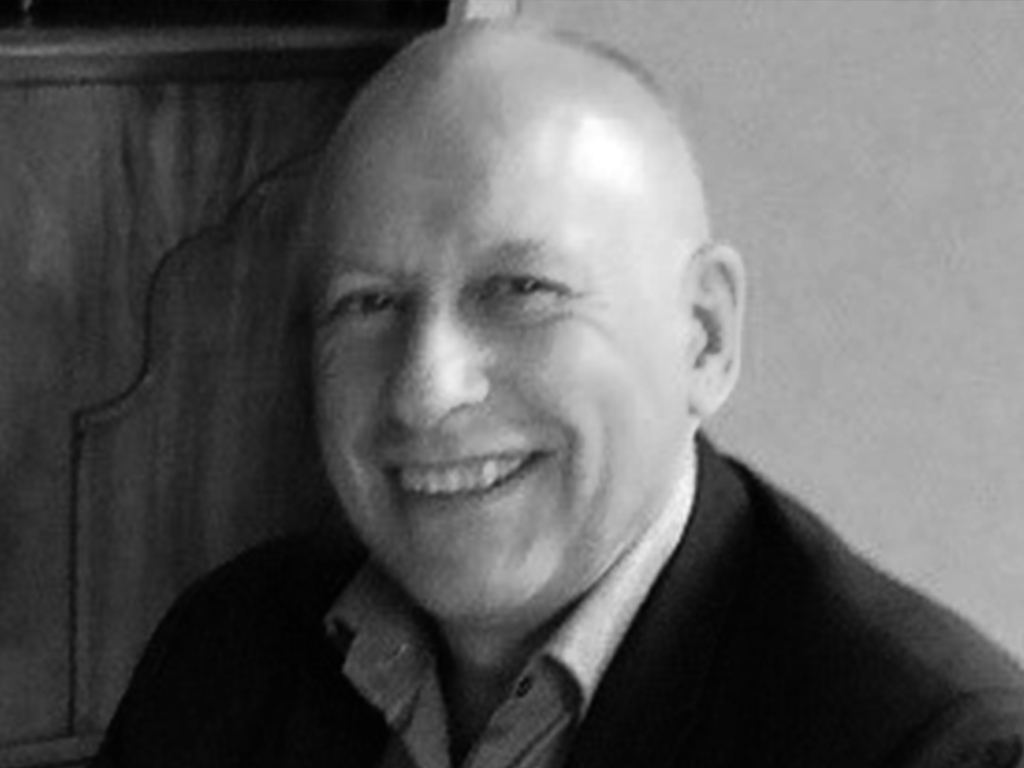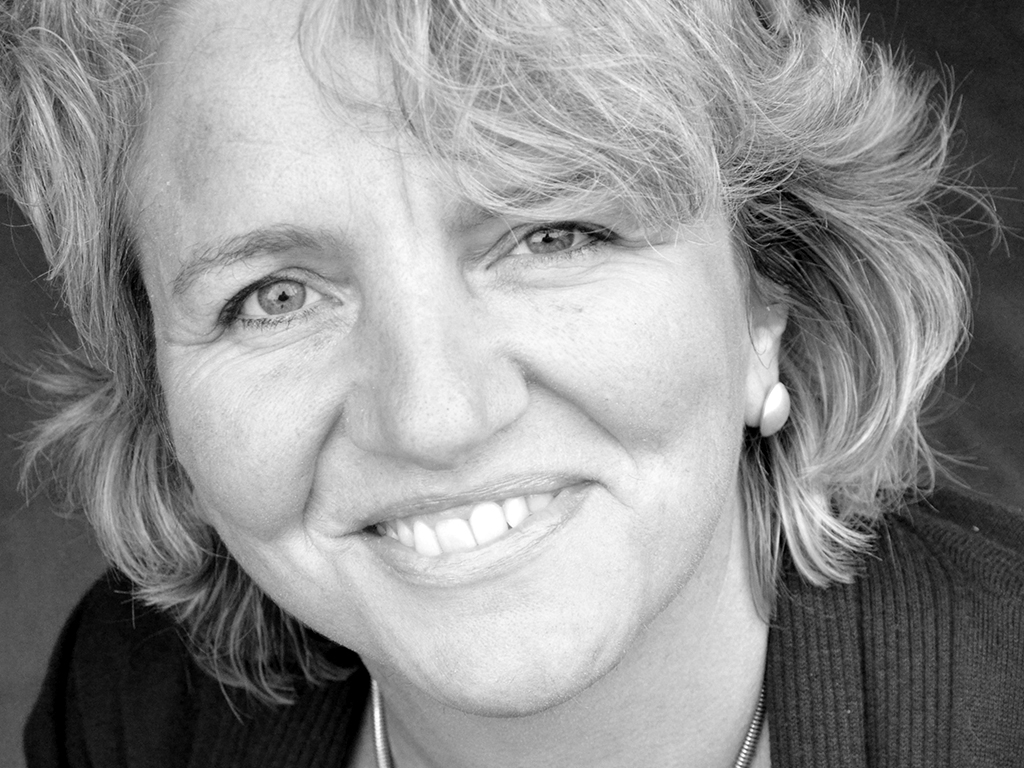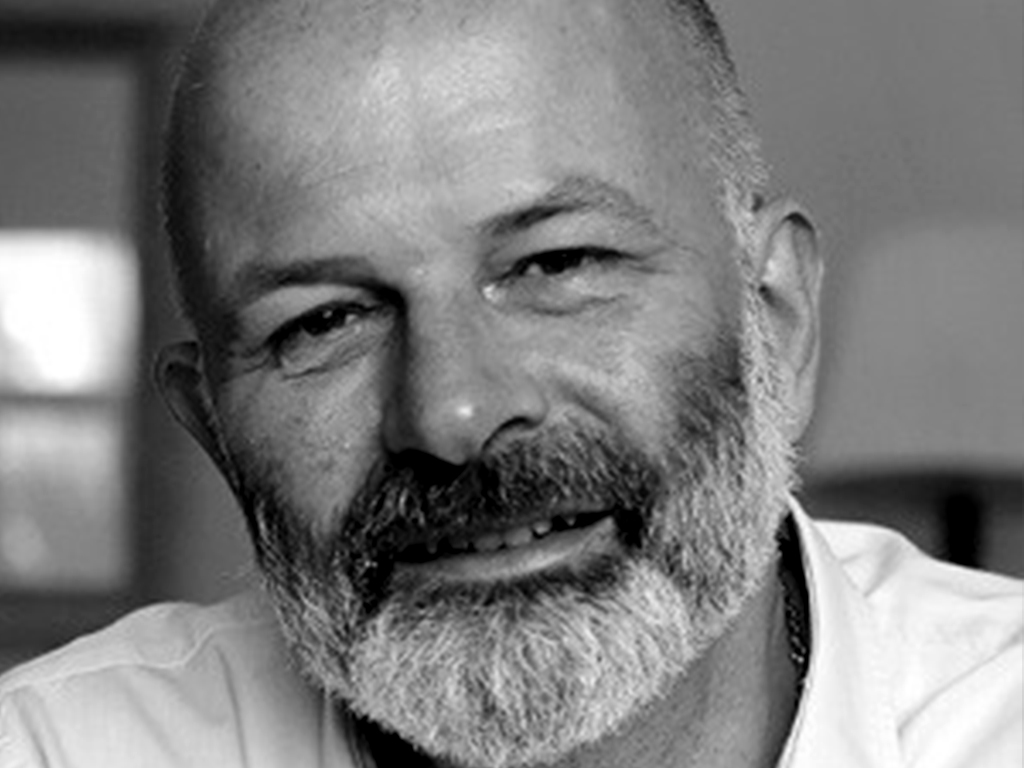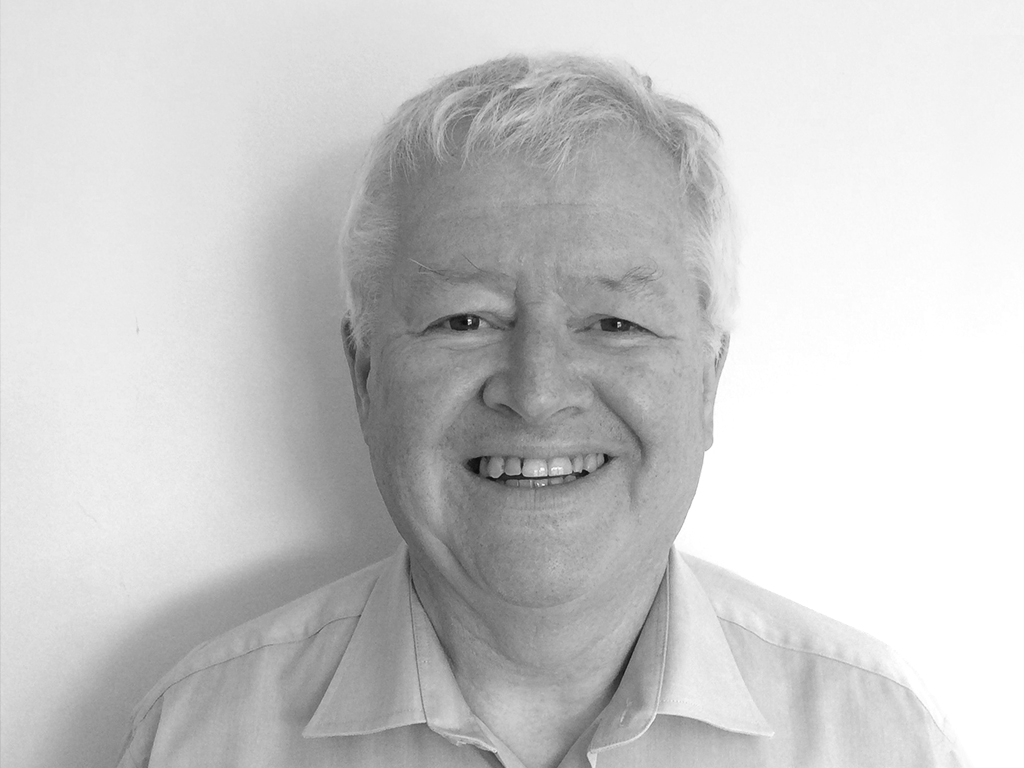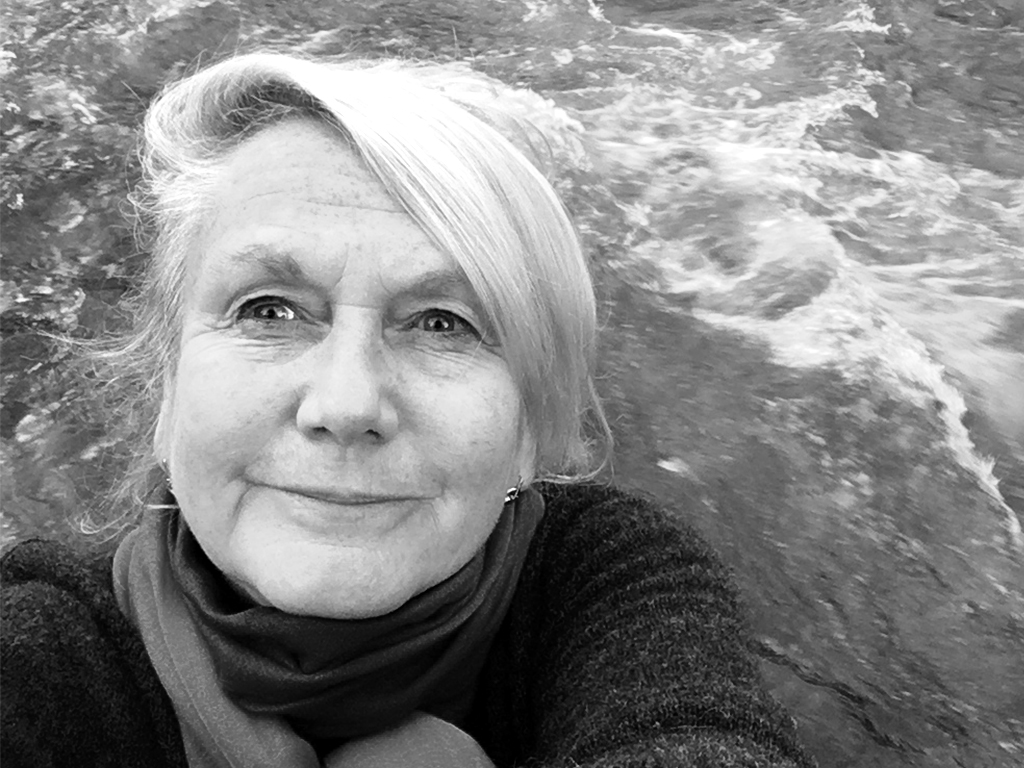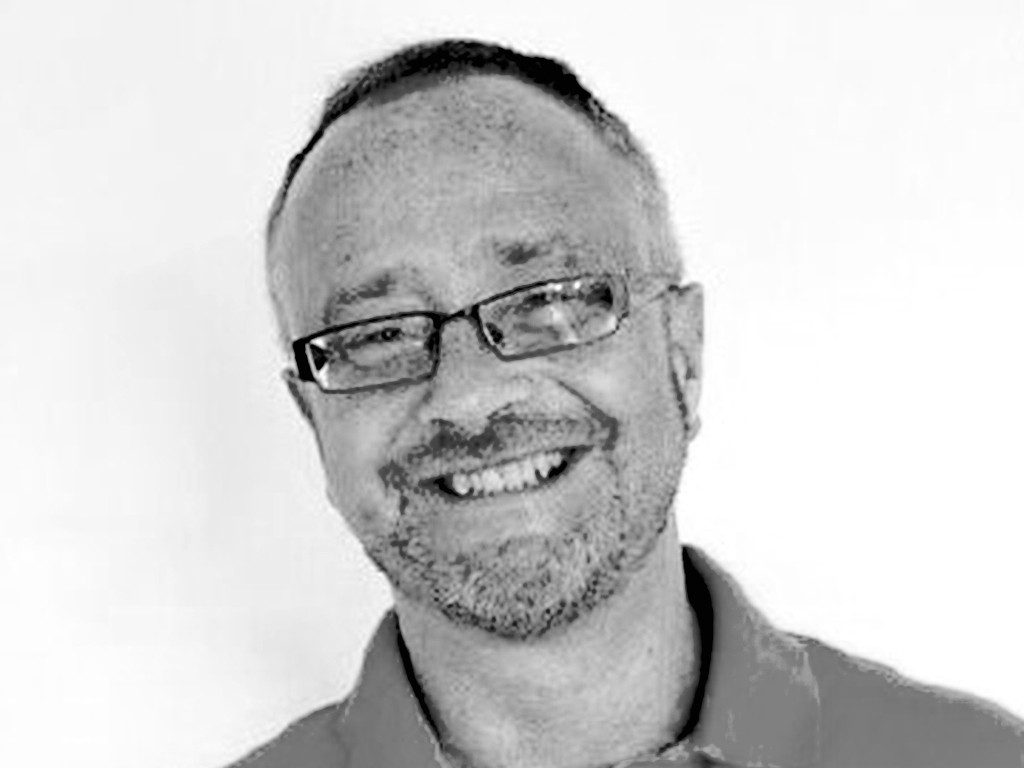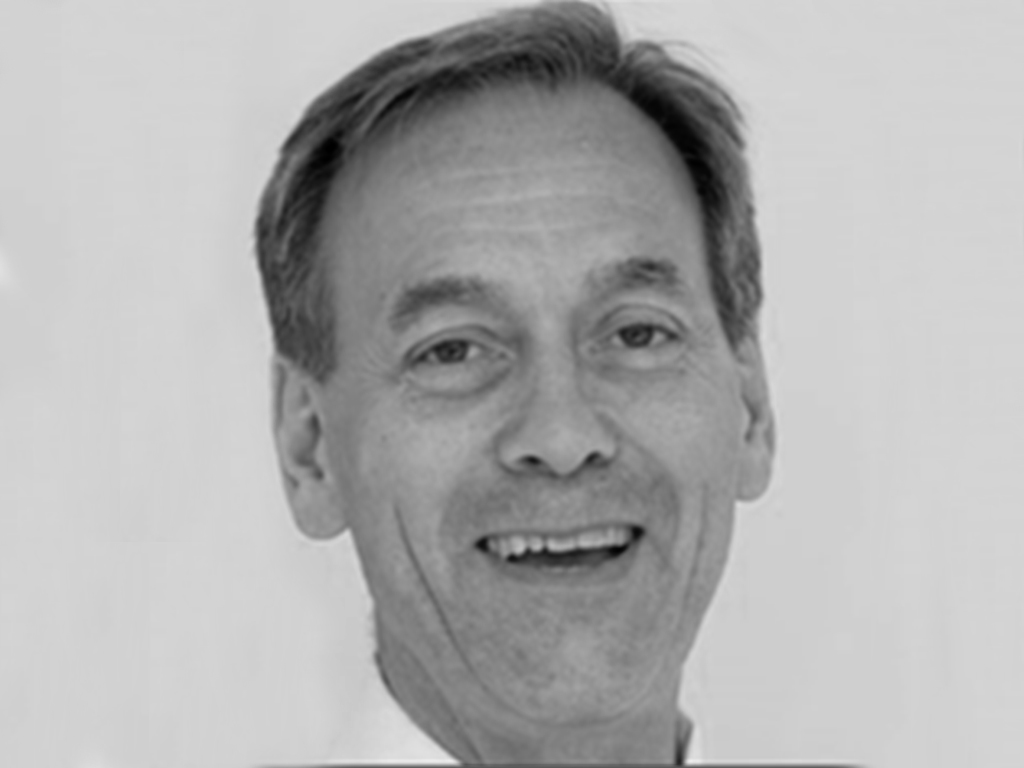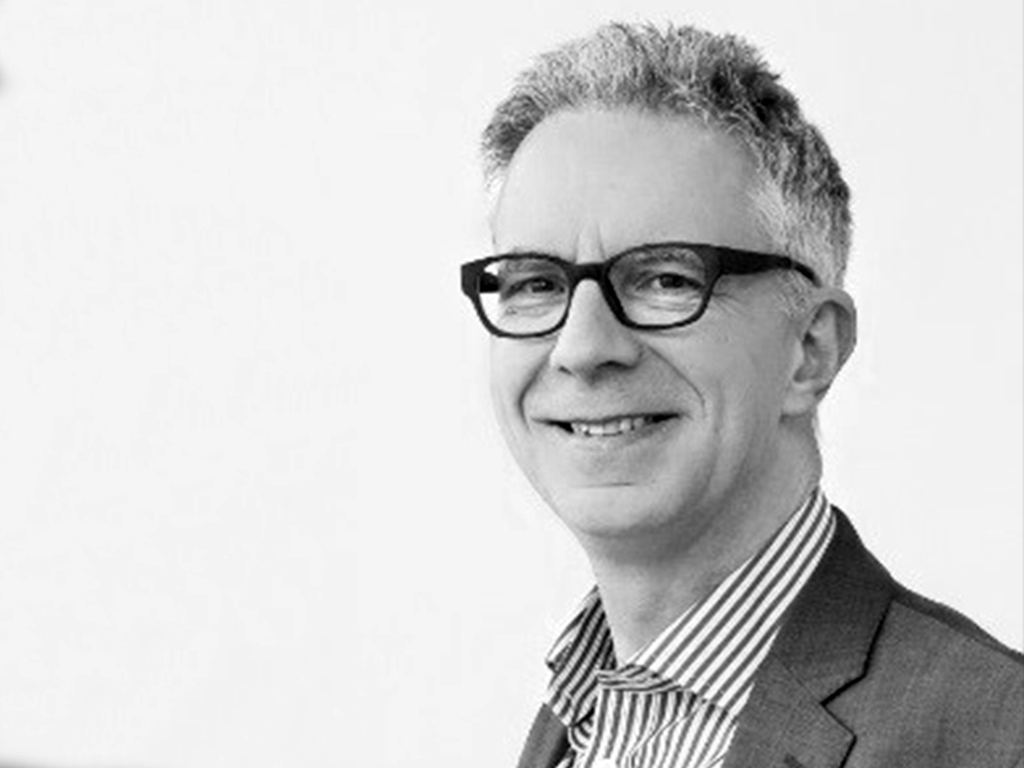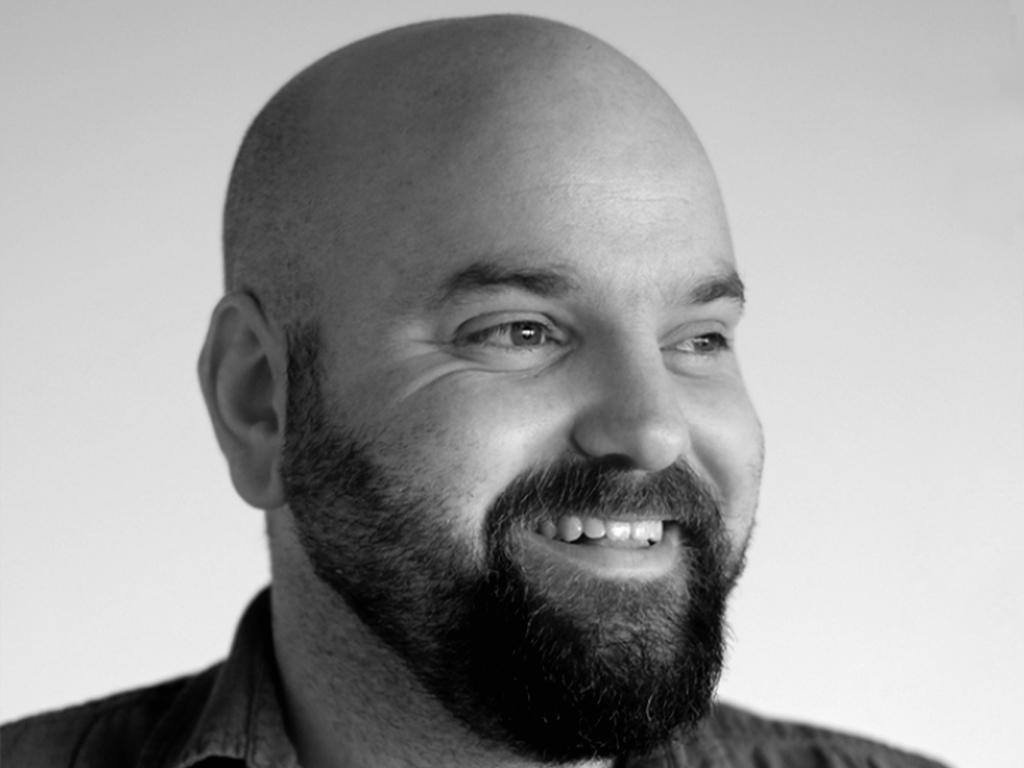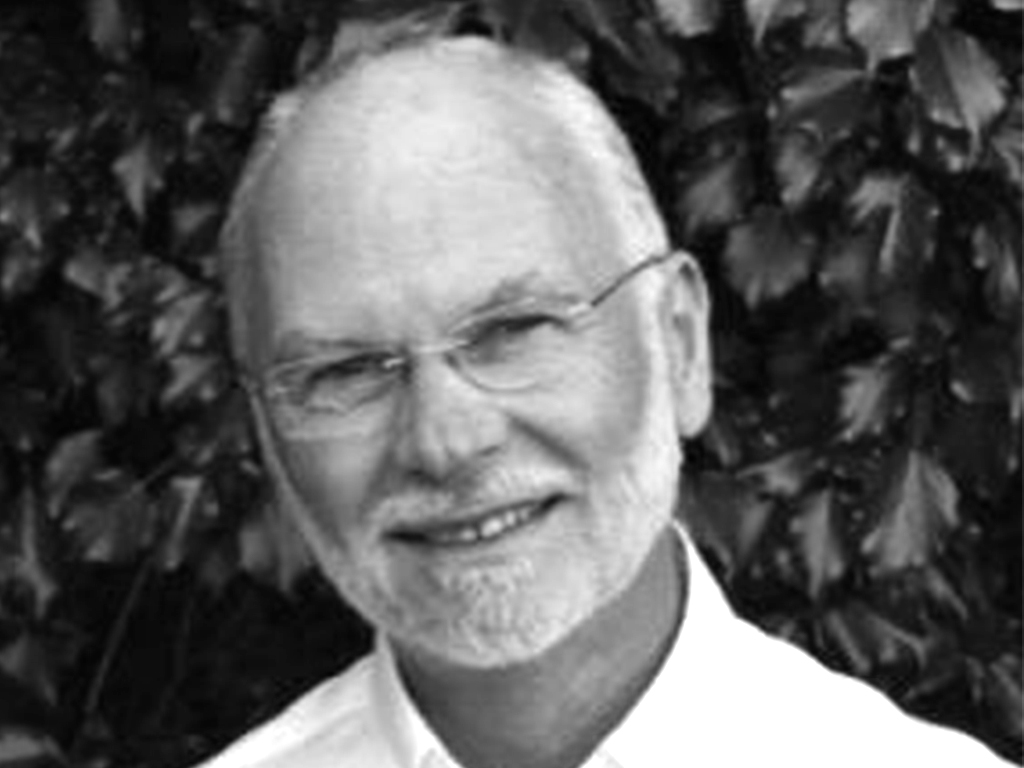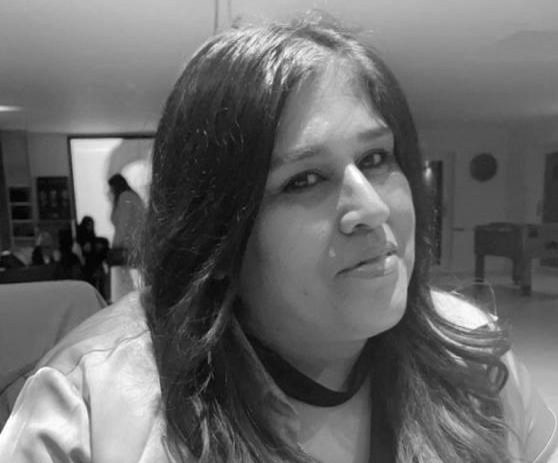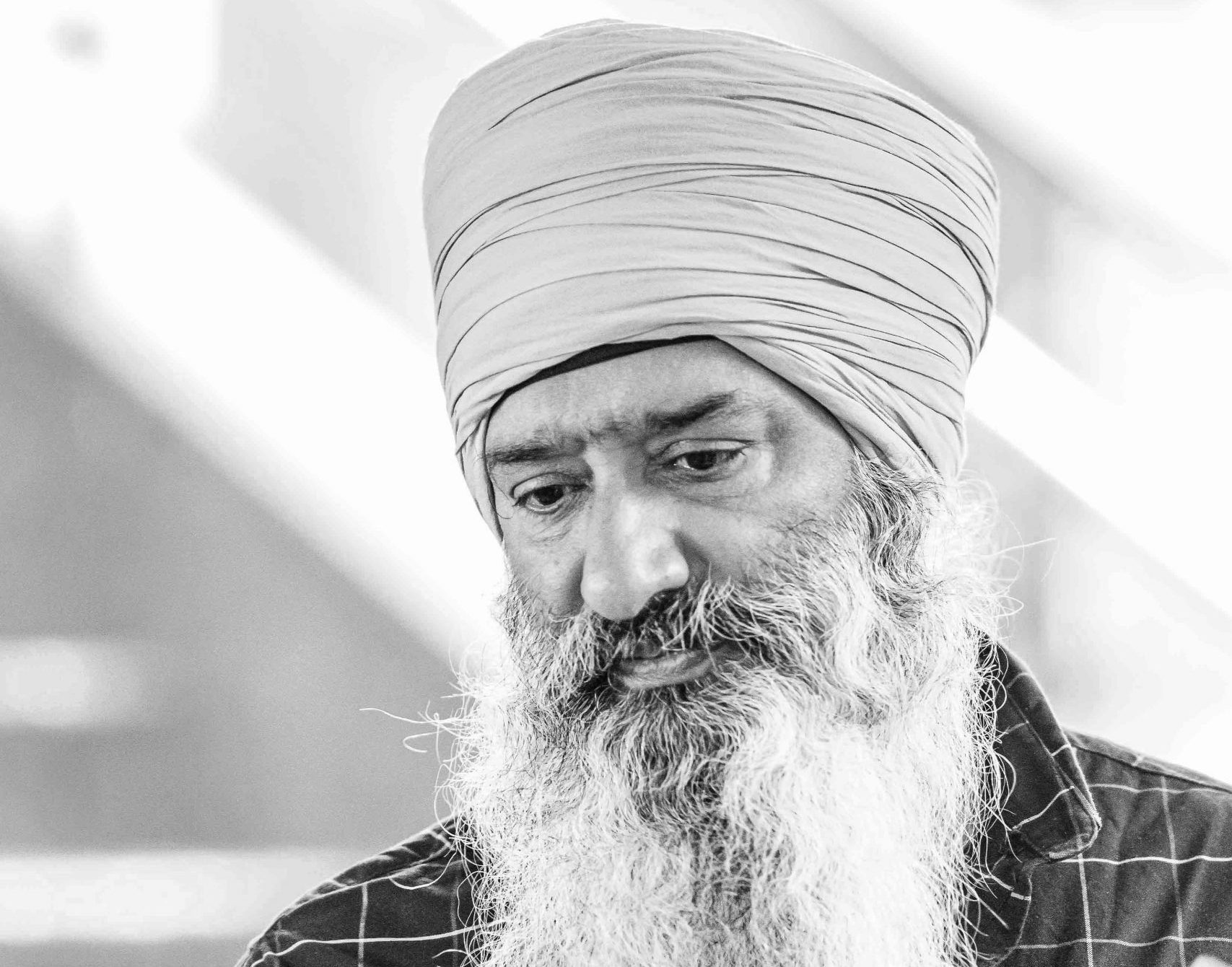 David Lloyd (Chair)
Police & Crime Commissioner for Hertfordshire, former Deputy Leader of Hertfordshire County Council
Helen Bailey
Chief Executive
London Borough of Sutton
Tamara Finkelstein
Permanent Secretary
Department for Environment, Food and Rural Affairs
Cllr Keith House
Leader
Eastleigh Borough Council
Kim Ryley
SOLACE in Business Chair
Co-chair of the Coalition for Personalised Care
Jan Sobieraj
Ex NHS CEO for over 22 years, Vice Chair Nat Centre for Rural Health and Care, healthcare consultant