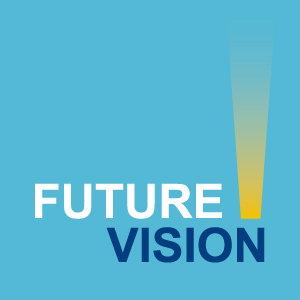 We are currently recruiting to our highly acclaimed Future Vision Programme for senior leaders across all sectors. Take a look to see if this is something that you feel might be right for you at this time in your career.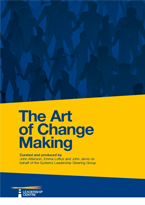 The Art of Change Making has now been transformed into an online interactive resource, exploring the connections between the theories and practices we use and providing a snapshot of each approach
WELCOME TO THE
LEADERSHIP CENTRE
"Great Leaders, Great Places"
The Leadership Centre exists to build leadership capacity across the public sector. Drawing on a wide variety of approaches, and with experience spanning the full range of UK localities, the Leadership Centre is committed to advancing leadership and connectivity in solving complex problems.