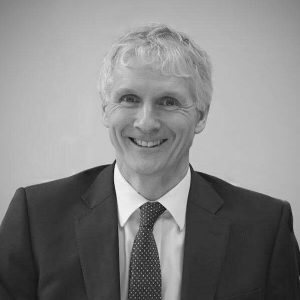 We are delighted to welcome Mark Rogers as our new Chief Executive. Mark brings a wealth of experience to the Leadership Centre, ranging from the education sector through to Local Government and latterly the Civil Service.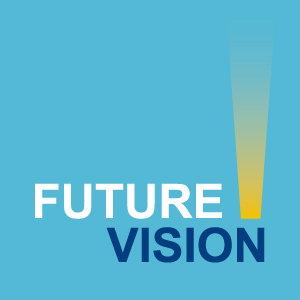 We are currently recruiting participants for cohort ten of our flagship leadership development programme Future Vision. We welcome expressions of interest for this cohort which begins in May 2022.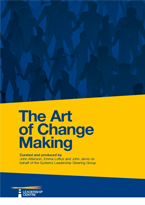 The Art of Change Making has now been transformed into an online interactive resource, exploring the connections between the theories and practices we use and providing a snapshot of each approach
WELCOME TO THE
LEADERSHIP CENTRE
"Great Leaders, Great Places"
The Leadership Centre exists to build leadership capacity across the public sector. Drawing on a wide variety of approaches, and with experience spanning the full range of UK localities, the Leadership Centre is committed to advancing leadership and connectivity in solving complex problems.