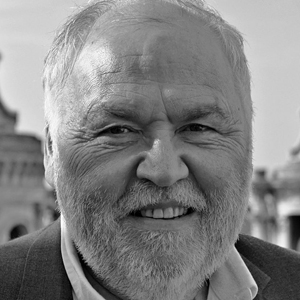 During these unprecedented times Joe Simpson, Leadership Centre Director will be writing a regular blog about what he is noticing about the way people's lives are impacted, how our work is changing and the leadership required during and beyond the crisis.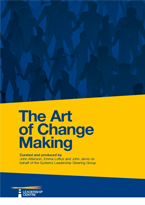 The Art of Change Making has now been transformed into an online interactive resource, exploring the connections between the theories and practices we use and providing a snapshot of each approach
WELCOME TO THE
LEADERSHIP CENTRE
"Great Leaders, Great Places"
The Leadership Centre exists to build leadership capacity across the public sector. Drawing on a wide variety of approaches, and with experience spanning the full range of UK localities, the Leadership Centre is committed to advancing leadership and connectivity in solving complex problems.