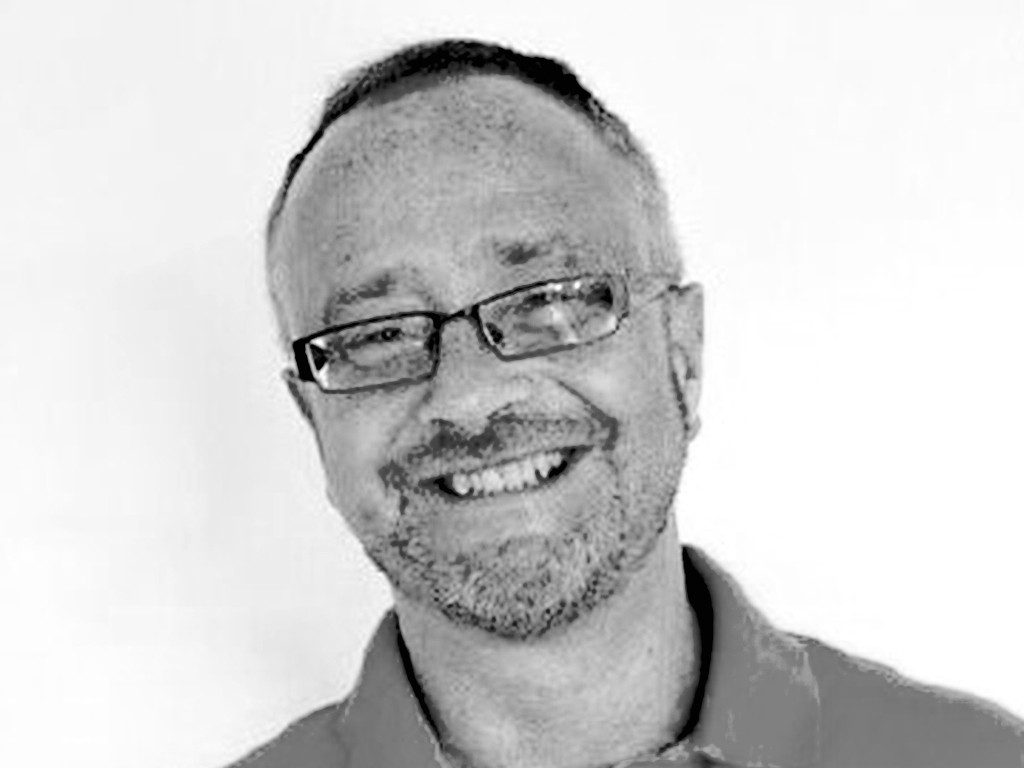 I work with and alongside leaders across the UK in the public, private and third sectors on a wide range of work to support their success through enabling and facilitating systems leadership and organisational and community development.
The work I do is driven by my passion for whole systems working and people centred change, having seen the real impact that this can make to delivering real and long lasting change during my 38 year business career, particularly in areas of health, housing, higher education and social care.
My life-long belief is that I am here to serve, and to help people, places and organisations succeed. I love to see people do well, and my work is centred around enabling this through connection, experience, knowledge and Consiglieri.
Examples of my recent work includes mentoring CEOs and senior leaders through Consiglieri support, a service which recognises that to do well, leaders need someone to turn to, that they can trust and that understands their world to be their personal source of counsel, mentor and confidant.
I am also leading a significant programme of public narrative training and systems leadership work with leaders across housing, public services, education and the charity and voluntary sectors. This is enabling them to build and maintain movements for change based around real leadership challenges within their organisations and the communities they serve.