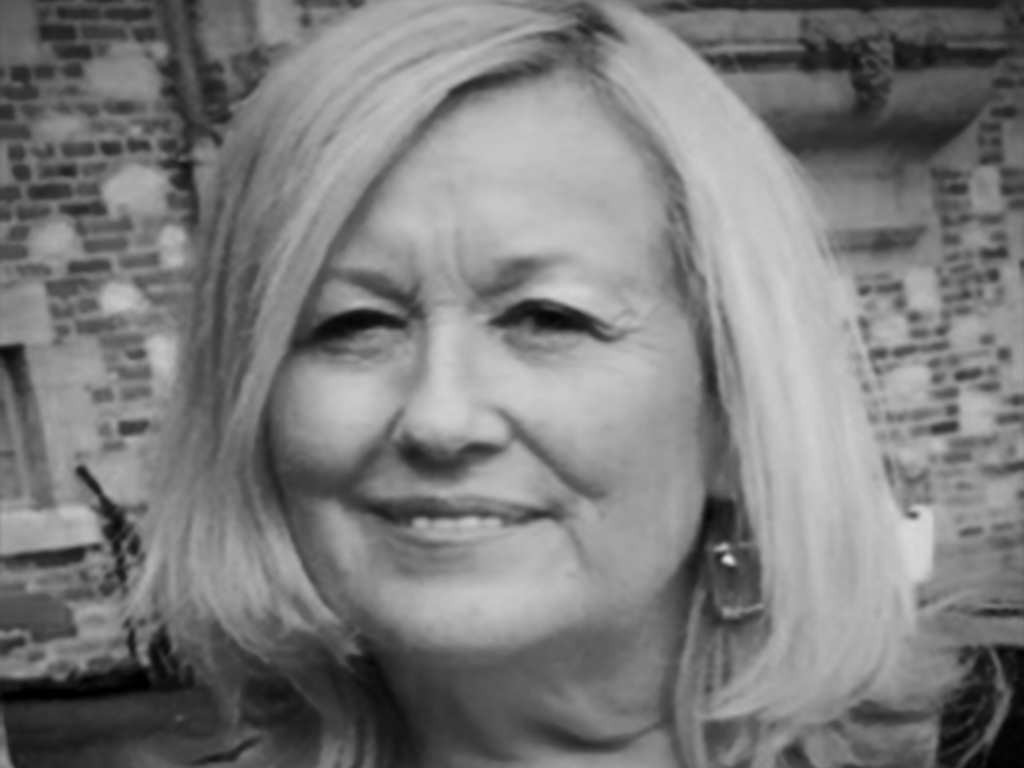 After a successful career in Board level roles in central, local government, the NHS and charities, where I have managed multi million pound budgets, complex portfolios and 5000+ staff, I have been working as a leadership coach and systems enabler in both the public and private sector for a number of years. I have been chair of 4 national charities; currently I am a Specially Appointed Commissioner at the Royal Chelsea Hospital.
Whilst my passion is coaching, recently I have being working in Islington on their Fairer Together Programme, in Camden with their Health and Well Being Board and with a number of STPs. I also coach GPs, Practice Managers and Clinical Directors for a programme commissioned by NHSE. I am the team coach for top leadership teams in a number of councils and charities. I have coached and facilitated for a number of Women's Leadership programmes for global businesses. I am also a qualified coach supervisor (Henley Business School). I coach Scholars (future leaders) and Fellows (Board level) for the Marketing Academy.
I have a proven track record in helping leaders believe in themselves and develop their confidence to address and resolve conflicts and differences which seem beyond resolution. I believe that my style – being empathetic and supportive with an insightful directness, together with recent and considerable experience of working at the top of many organisations, can enable people, organisations and whole systems to achieve their own goals and outcomes. I am also highly sensitive to the politics of organisations and support people to navigate these successfully.