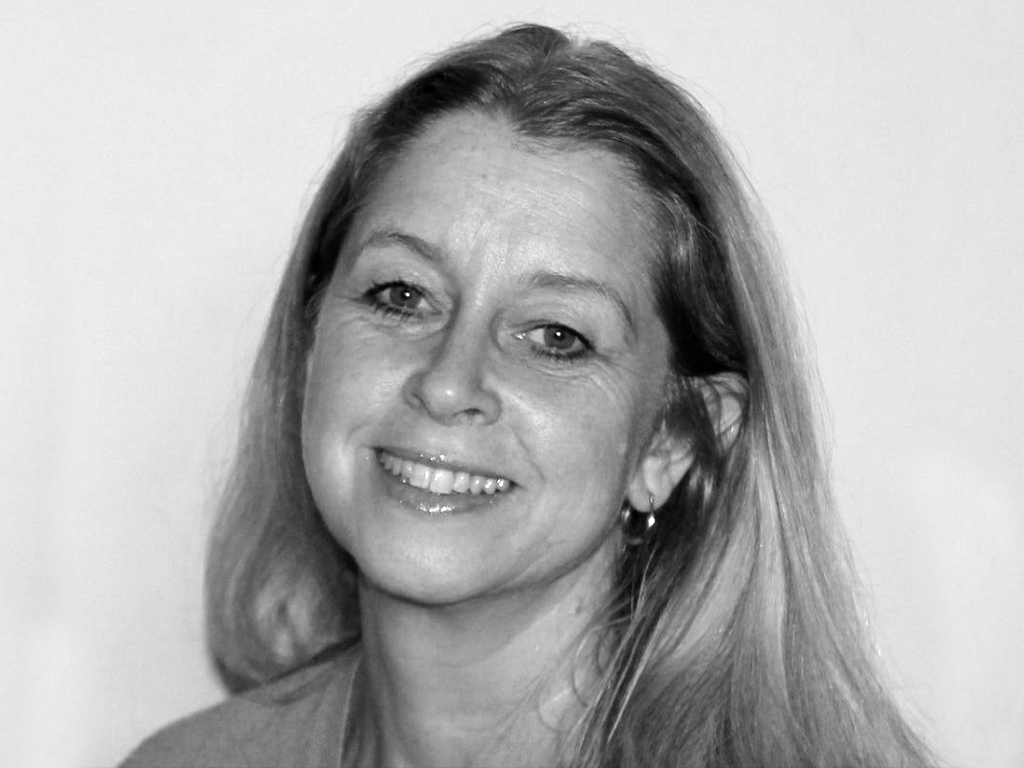 'Mari has over 30 years public sector experience that spans local government health and the community and voluntary sector.
Her background is in social services, children's services, adult social care and partnership working.
Mari is pioneering the application of insights drawn from social movements, use of Public Narrative and community organising to achieve sustainable systemic change. Her passion is enabling citizens to take more responsibility for the places they live in; enabling senior leaders to let go of control; and working with politicians to develop their roles in and with their communities.