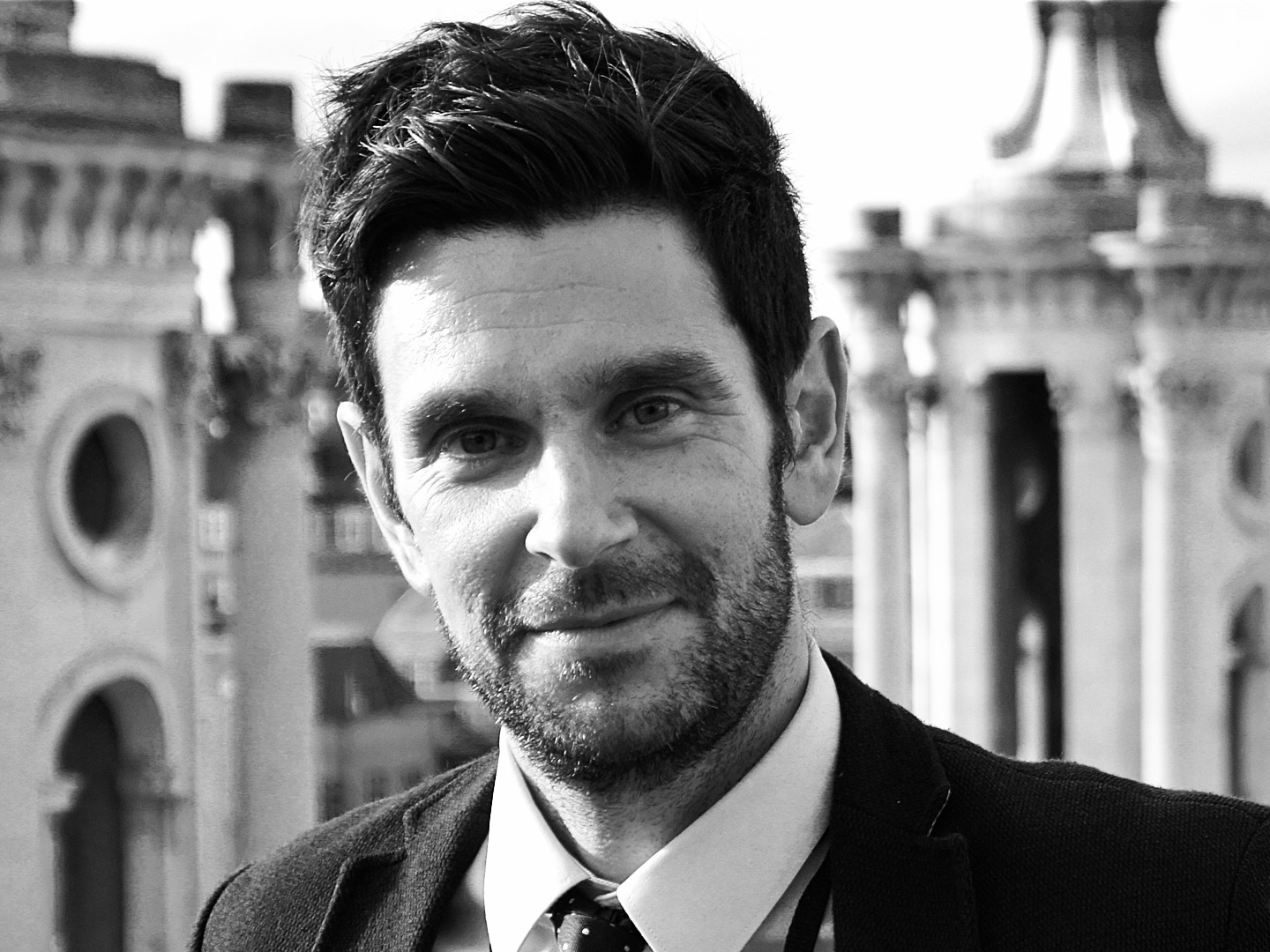 My Story
Mark is experienced in designing and delivering leadership development programmes. Having previously been programme manager of the National Leadership for Change Programme during his time at the Virtual Staff College, since its inception and through recruitment and delivery of three cohorts.
Since joining the Leadership Centre in June 2015 Mark has curated five cohorts of the flagship Future Vision Programme including a week long study visit to Boston, MA. In addition Mark has been instrumental in the success of the 2025 Leaders Programme for very senior NHS leaders, setting up and managing several strands including; coaching, mentoring, psychometric profiling and residential events including a week long study visit to Denmark and Sweden.
Mark has also been responsible for the project management of a range of leadership development programmes including in the past few years with, Sport England, West Midlands Combined Authority, Kensington and Chelsea Council, Active Gloucestershire, Lets go Southall Local Delivery Pilot and the Aspiring Director of Nursing Programme.
Mark is a Prince 2 practitioner and has worked on a variety of large scale projects and programmes in both the private and public sectors.
Outside of work Mark is married with two children. He loves a range of sports (playing and watching) and enjoys running, cycling and playing golf. He has recently started taking Spanish lessons.