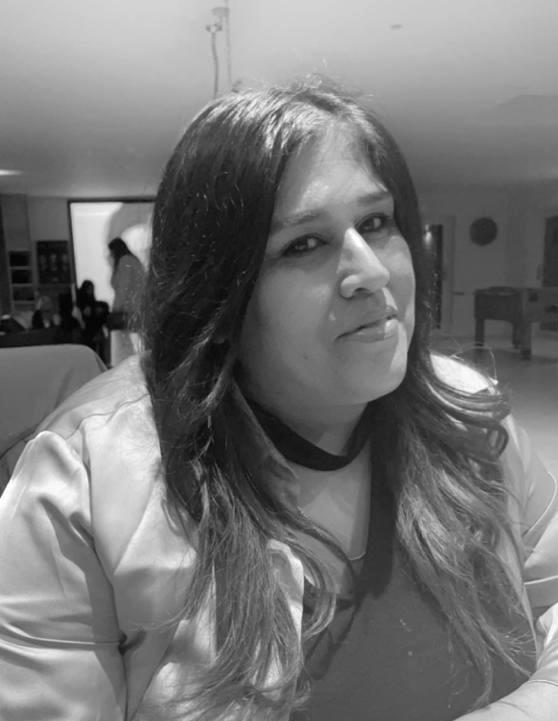 Jaspal is a community leadership development specialist whose background includes more than thirty years of leadership experience in multi-disciplinary settings, ranging across the public, community and corporate sectors. She has a dedicated approach to social change, working directly with individuals, families and whole communities.
Having worked as a community sector safeguarding lead, Jaspal has a strong passion for voluntary, community and multi-agency working. She has previously led on workforce development initiatives while holding a position as a lead trainer within children's social care. Dedicated to tackling inequality and addressing sensitive issues, her work has evolved into community-led safeguarding, wellbeing and prevention initiatives. Jaspal brings local knowledge, people's leadership and detailed understanding of educational governance, policy and management to her work.
Jaspal is committed to innovation and transformation in developing specialist community services around health and is currently undertaking pioneering work around social movements. Empowering local neighbourhoods and communities to lead purposeful lives and to enrich themselves and the world around them is at the front and centre of her work.