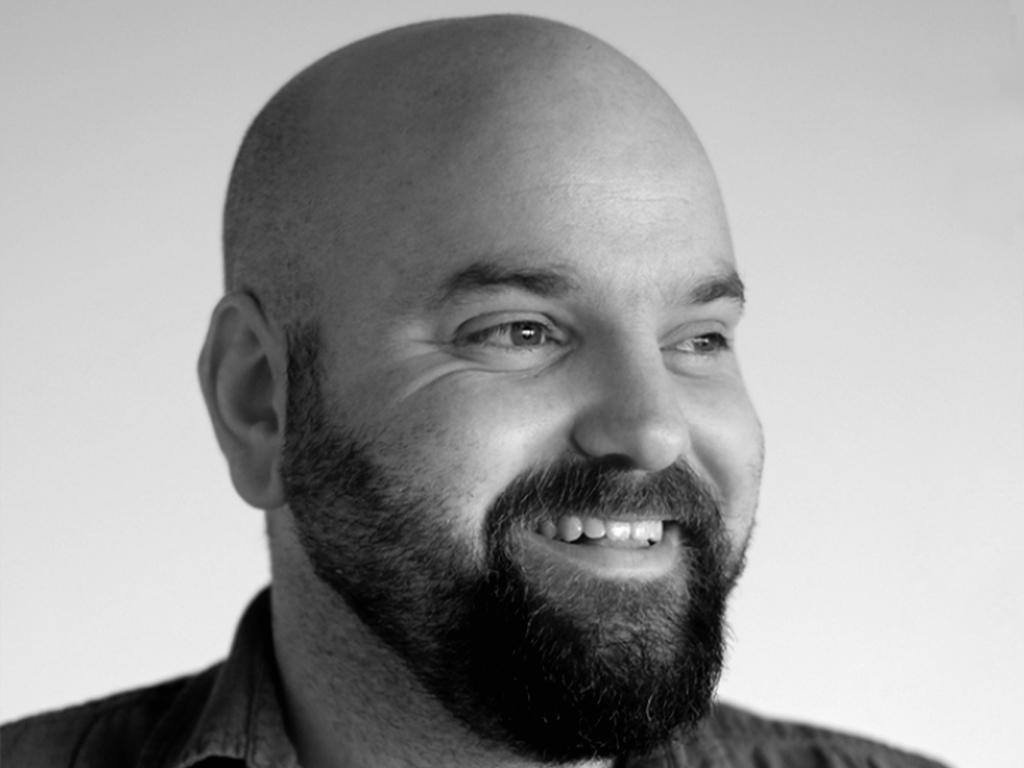 Jo is a design leader specialising in transformation of complex organisations and systems. Jo co-founded a not-for-profit organisation WIGS and was a partner at Innovation Unit. He was also previously the programme-lead on the UK's top and world-leading design course at Goldsmiths University.
Jo works delivering leadership development in the UK and internationally. This includes leadership development for UK central Government, including the Ministry Communities Housing and Local Government. He is part of the delivery team for Future Vision, a UK programme for senior leaders; delivers leadership development for public health.
Jo started life working in social services with young people in care and the criminal justice system and believes in the transformative power when we connect to authentic and complex stories of people's lives. Much of Jo's work focuses on the need to expand the imagination of what might be possible to create a space in which alternative visions and futures can emerge. This has been applied to Jo's work to redesign hospitals in the UK, developing new models of education in Brazil and the US and developing new ways of supporting people leading complex lives.
A key project that Jo led was the development of a radical new model for mental health services in Lambeth, south-east London. The programme, called the Living Well Collaborative, led to a 30% reduction in secondary care admissions, whilst significantly increasing early access for over 1000 people per month. The programme led to Living Well UK, a £3.4m Nationally Lottery that is supporting sites across the UK to adopt the approach, including in Edinburgh and across Manchester.
He has been actively involved in the development of design within the UK public and charity sector and in 2012 he was a steering-committee member of a parliamentary enquiry group into the role of design in developing new public services.