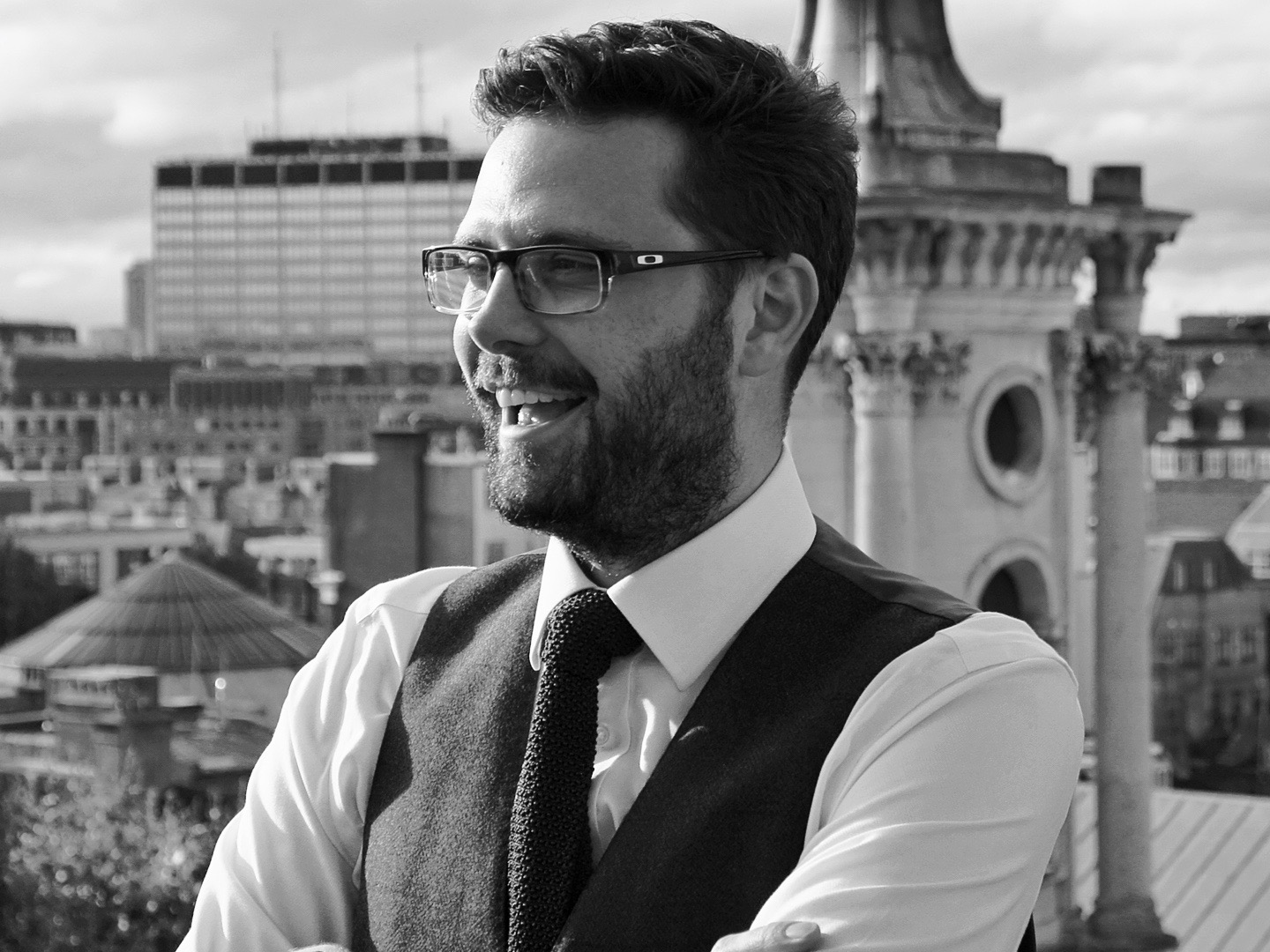 My Story
John is the Chief Operating Officer of the Leadership Centre and is always looking for new ways of blending leadership development with design, technology and systems thinking to reconnect public services to citizens' ambitions and create those 'aha' moments.
John oversees the day-to-day operations and delivery of the Centre's activity and works with the team to design and deliver leadership and organisational development interventions across public services.
Since John joined the Leadership Centre in 2009 he has played key design & delivery roles on our place-based and large scale national development programmes working with citizens, local public services and government departments. These have included: Total Place, Community Budgets (whole place and neighbourhood level), Families with Complex Needs, Systems Leadership – Local Vision, Health & Social Care Integration Pioneers and Skills for Systems Leadership, as well as a number of bespoke place-based commissions.