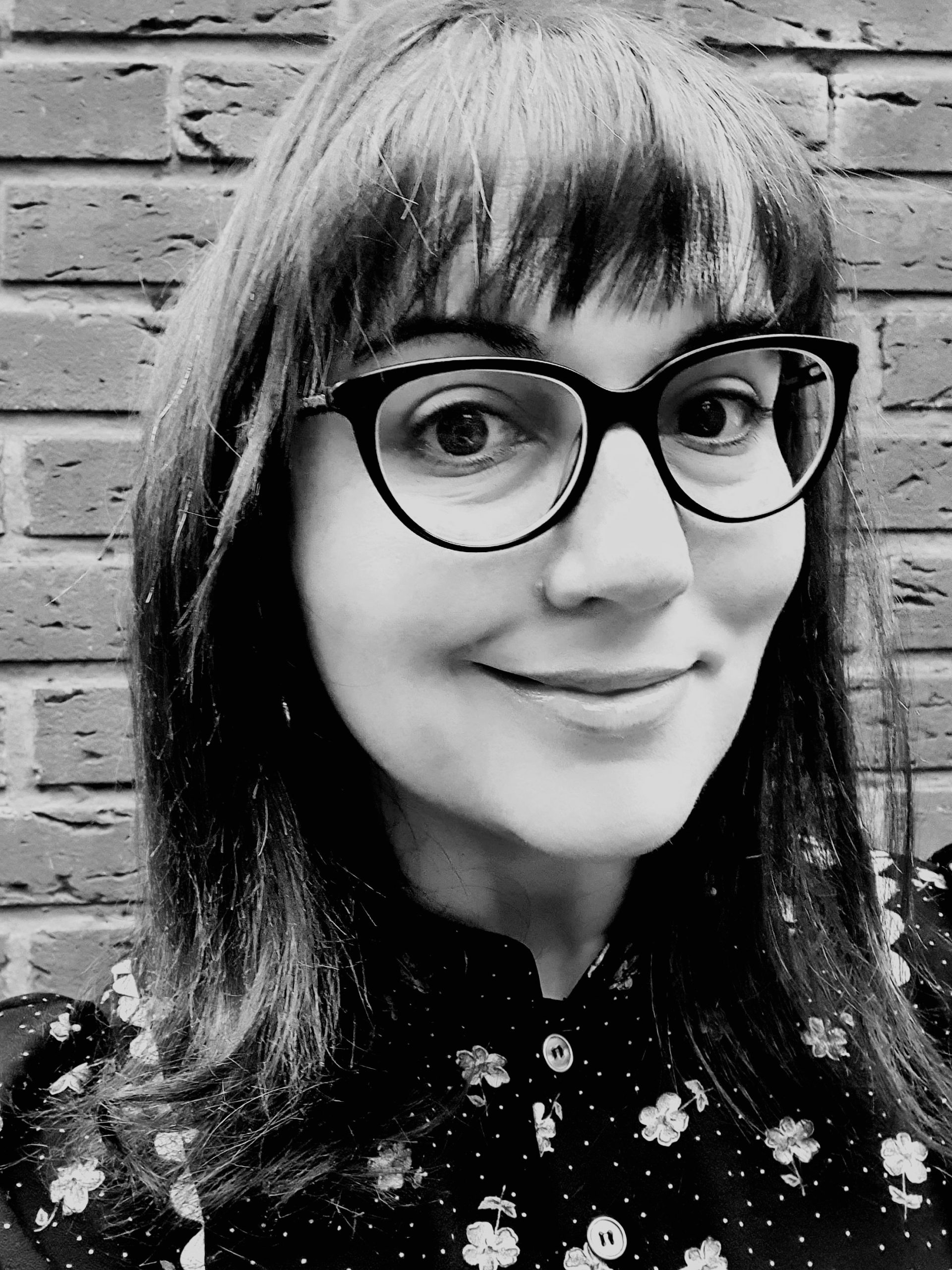 Associate Director – Public Sector & Politics
My Story
Claire joined the Leadership Centre in November 2022 and is responsible for developing a new programme for political leaders at all levels, drawing on the work of the wider organisation, the expertise of key partners and serving politicians. Claire works for the Leadership Centre three days each week and two days are dedicated to her role as Head of Programmes and Policy at the Future Governance Forum – both posts linking closely to her desire to share and embed best practice in leadership across political environments.
Claire is focused on developing new collaborations around mission-focused leadership programmes, as well as developing the Centre's offer to the complex partnerships of place and economy that underpin new service models, such as Mayoral Combined Authorities, Smart Local Energy Systems, and Integrated Care Partnerships.
Before joining the Leadership Centre, Claire worked at the West Midlands Combined Authority, leading its work on inclusive growth, developing approaches which embraced necessary reforms of the "dark matter" of decision-making alongside the practice of reshaping live investments so that they delivered on the eight fundamentals of inclusive growth. Prior to this, she served as an elected member of Birmingham City Council, gaining experience across the executive, regulatory and scrutiny elements of local and regional leadership. She is also experienced in developing solutions focused on climate resilience and transition, at the Energy Saving Cooperative, Climate-KIC, and as a co-founder of Community Energy Birmingham.
Claire also serves as a primary school governor in south Birmingham, a trustee of Baby Aid Birmingham and Moseley Community Development Trust and sits  on the advisory board for Aston University's School of Social Sciences and Humanities.
Email
claire.spencer@leadershipcentre.org.uk