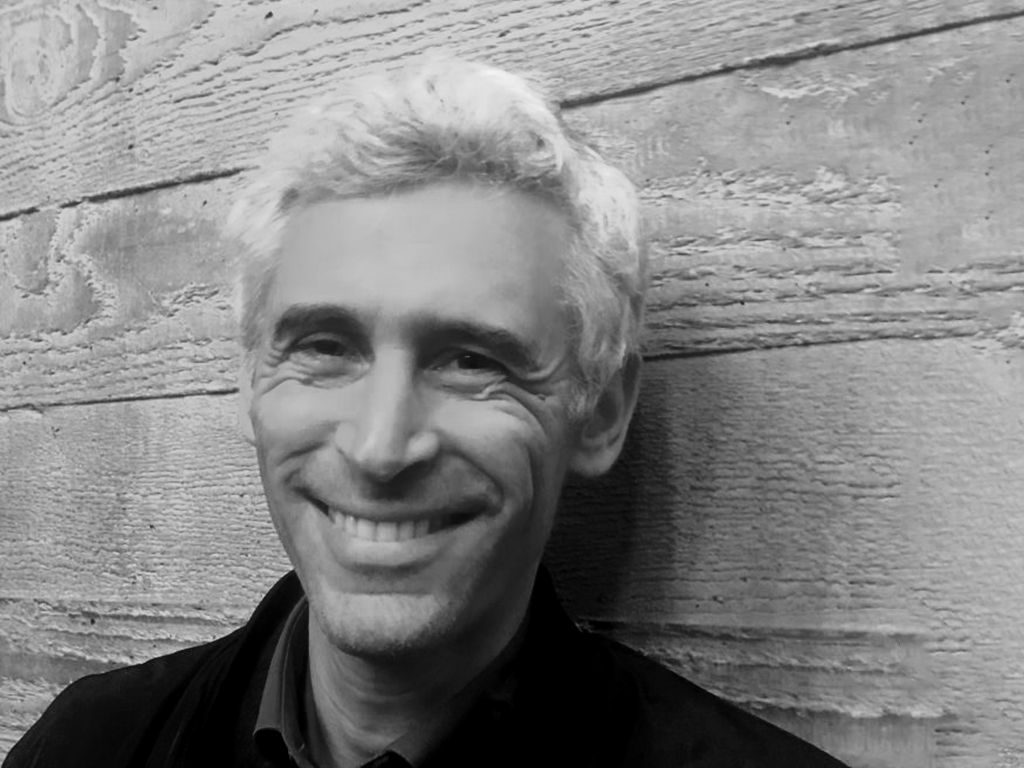 Aviv specialises in service design, user research and creative facilitation of public service innovation. He has coached leaders and led teams, working across health, social care, justice and local government.
Aviv is passionate about broadening the application of design skills and approaches beyond specialist teams and across organisations and communities. He integrates design-thinking principles (person-centred, sensory, creative, learning-throug-doing) with organisational and system dynamics.
During the past year he has worked with 15 of the UNDP's Accelerator Labs as a learning designer and coach on a programme focused on the application of collective intelligence to waste management challenges. He supported the development and prototyping of an early intervention mental health and wellbeing system for children and young people in Hillingdon. He facilitated the co-design of new clinical pathways and functions, as part of the re-design of Moorfields Eye Hospital. And he provided design support to a grassroots public-health initiative in Ealing that tackled physical inactivity by empowering and enabling local change-agents.
Prior to working with the Leadership Centre Aviv co-led the service design studio at Innovation Unit; he also worked for Engine Service Design, and the UK Design Council. Aviv is a faculty member at Year Here, a social entrepreneurship programme; he was also a jury member of the SDN Service Design Award and guest editor of Touchpoint magazine.