Future Vision Programme 2019/20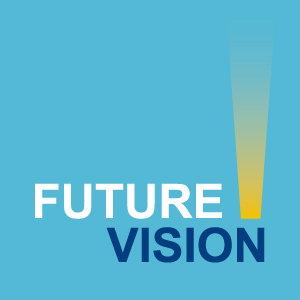 We are currently recruiting to our highly acclaimed Future Vision Programme for senior leaders across all sectors.
The Leadership Centre is very interested in hearing from anyone who may consider themselves or a colleague to be a strong candidate.
Take a look at the brochure below to see if this is something that you feel might be right for you at this time in your career.
If you are interested in putting yourself or someone else forward for the programme, contact Mark Dalton (mark.dalton@leadershipcentre.org.uk) in the first instance.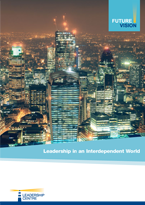 It's really opened my eyes to the bigger picture, and the emerging world we're working in. I walked away from Harvard and MIT thinking 'I have seen the future!
Without a doubt the best training or mentoring programme I have ever done."