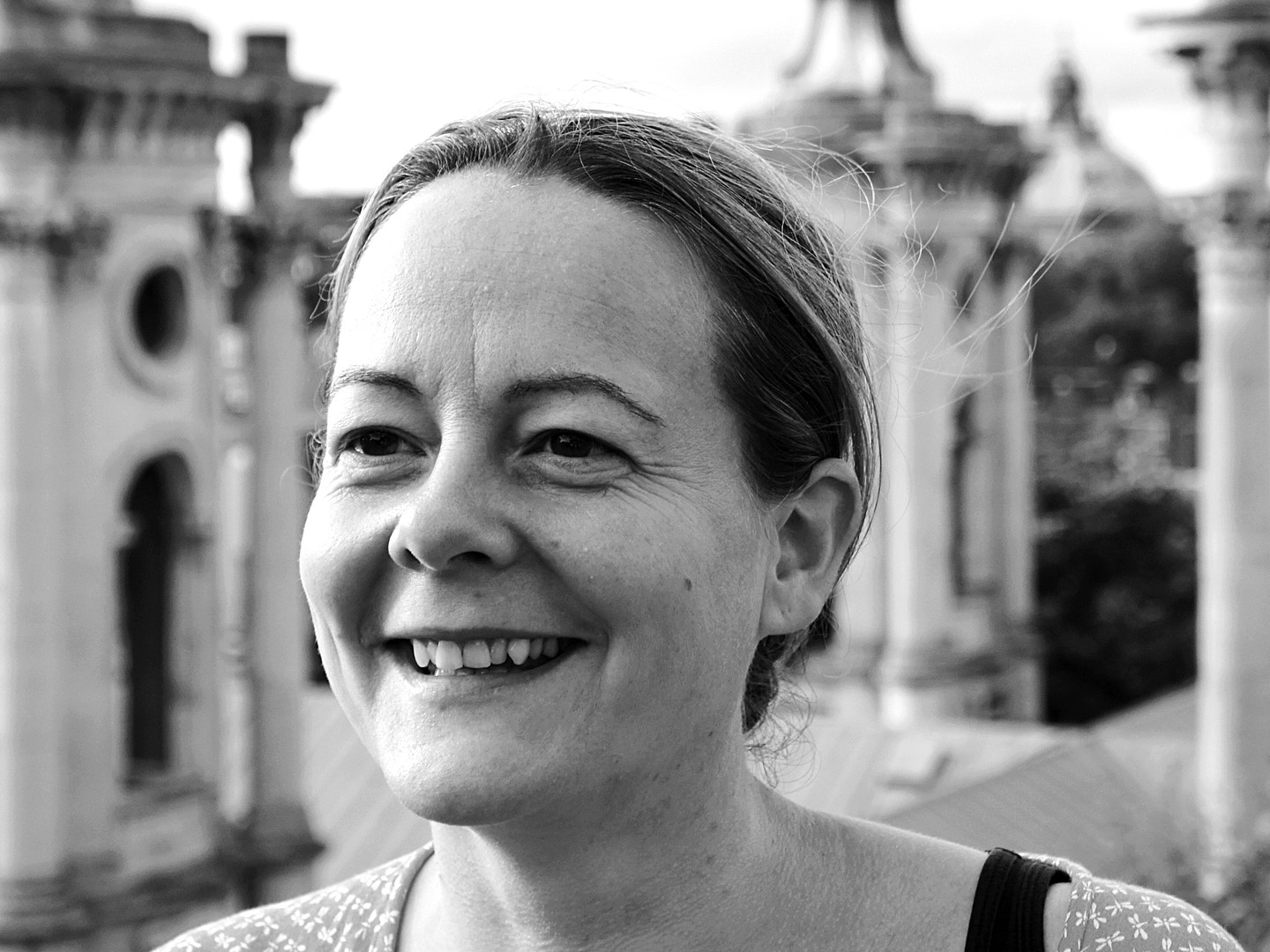 My Story
Sarah is an experienced programme manager and has a proven record of successfully managing leadership development and transformation programmes in the public sector. She has experience as a management consultant at Accenture and has also worked directly in central and local government.
Sarah was Operations Manager at the Leadership Centre for three years between 2006 and 2009, and was part of the team that worked on the early Total Place initiatives. Sarah was delighted to return to the Leadership Centre team in July 2016.
Sarah has a Masters degree from Warwick Business School and a BSc in Psychology from the University of Warwick. Sarah has also volunteered as a trustee of a local pre-school and she was part of a team of staff and committee members that helped to move the pre-school to the Ofsted rating 'Outstanding' in just 12 months. Sarah loves all things to do with sport and is kept very busy by her young family at home in Oxfordshire.