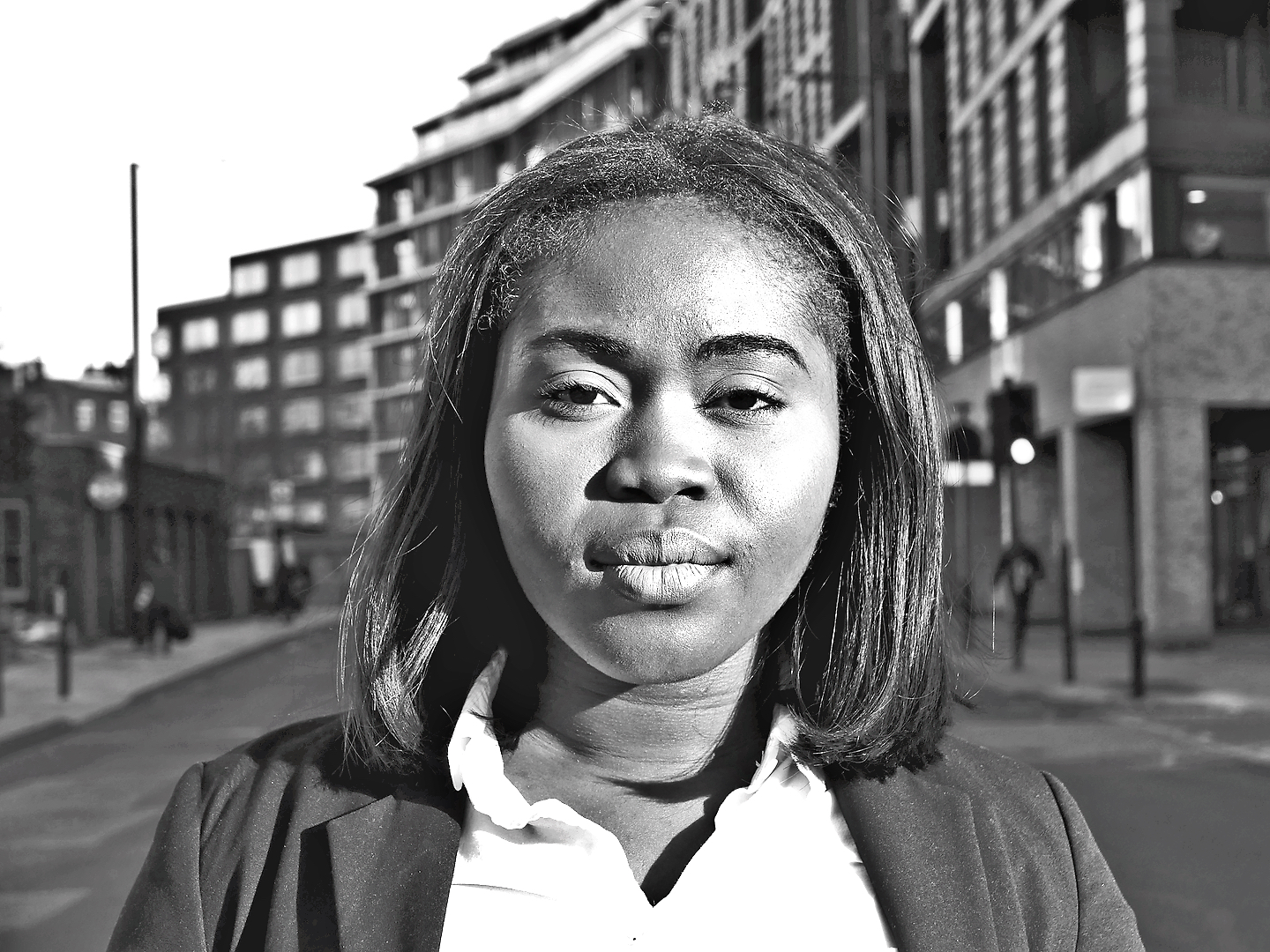 My Story
Bimpe joined the Leadership Centre team in June 2019 and enjoys the diversity of the work which ensures that no day is like any other. Specifically, Bimpe enjoys managing projects that have a positive impact on organisations and communities.
Bimpe has over five years of experience of delivering projects within the Finance and Communications sectors either supporting the delivery of new or existing products & services or business enhancement enabling the organisation to improve their quality and productivity.
Outside of work, you can catch Bimpe exploring the world, watching musicals, doing some sort of activity to meet new people and she also volunteers at her local church.