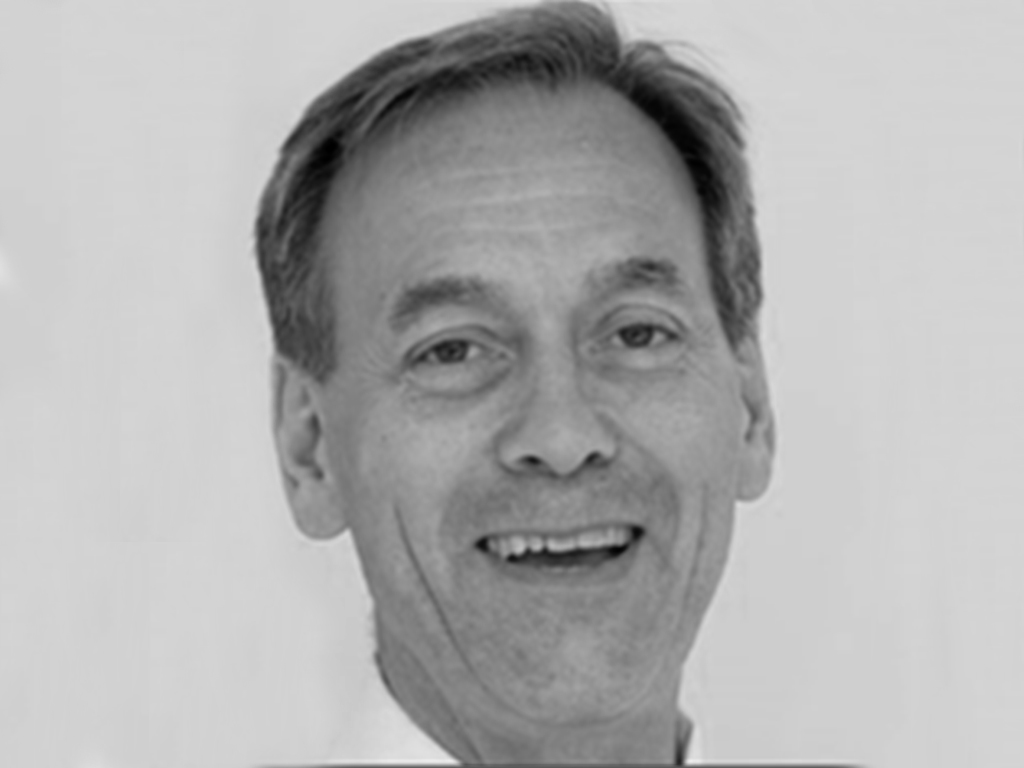 I've spent most of my career working in Organisation Development. I have also been a teacher, a manager and a company director. In all these roles a key part of my work has been helping my clients, my students and my staff to learn. Sometimes working them as individuals but often as groups and across whole organisations or systems. I do this because I want for others what I want for myself, to work in places that are both humane and effective; places that give us the opportunity to fulfil our potential and contribute fully to our organisation's purpose so that we meet the needs of those we serve.
How I do it
The focus of my work includes:
rethinking purpose and how it is to be achieved – sometimes at top team, Board/Executive level and also with service groups, professionals and front line workers
building relationships within and across groups, and between organisations
connecting with communities
improving leadership, especially in the absence of line authority e.g. when collaborating across organisations
achieving change in response to internal or external pressures, e.g. cost reduction, regulator recommendations, seeking to improve outcomes. Culture change has often been an important part of this.
In all of these I spend time listening to people, creating safe spaces where people can share their thinking and experiences, connect with each other, have good conversations and build mutual understanding. I offer challenge and encouragement to focus on what matters, turn ideas into action, connect activity with strategy, and sometimes to learn from what is happening in the moment, as well as what has happened and is planned.
An example of what I've recently done
I've been working with the Emergency Medicine Directorate in an NHS Foundation Trust. They'd had CQC inspections that were very critical of aspects of the service, especially in relation to culture as evidenced by poor relationships between doctors and nurses, between different parts of the service and between EM and other directorates.  The work is continuing and has involved:
Conversations with individuals
Shadowing and coaching the director
Development sessions for the leadership team, including how they prepare for time out with staff and support them in implementing changes
Time out sessions for diagonal slices of staff, initially to build relationships, create a shared story and negotiate mutual expectations and subsequently to problem solve and work on changes to working practices
Embedding taking time for reflection and action learning into ways of working
The work has felt successful as relationships, performance and external inspection results have improved