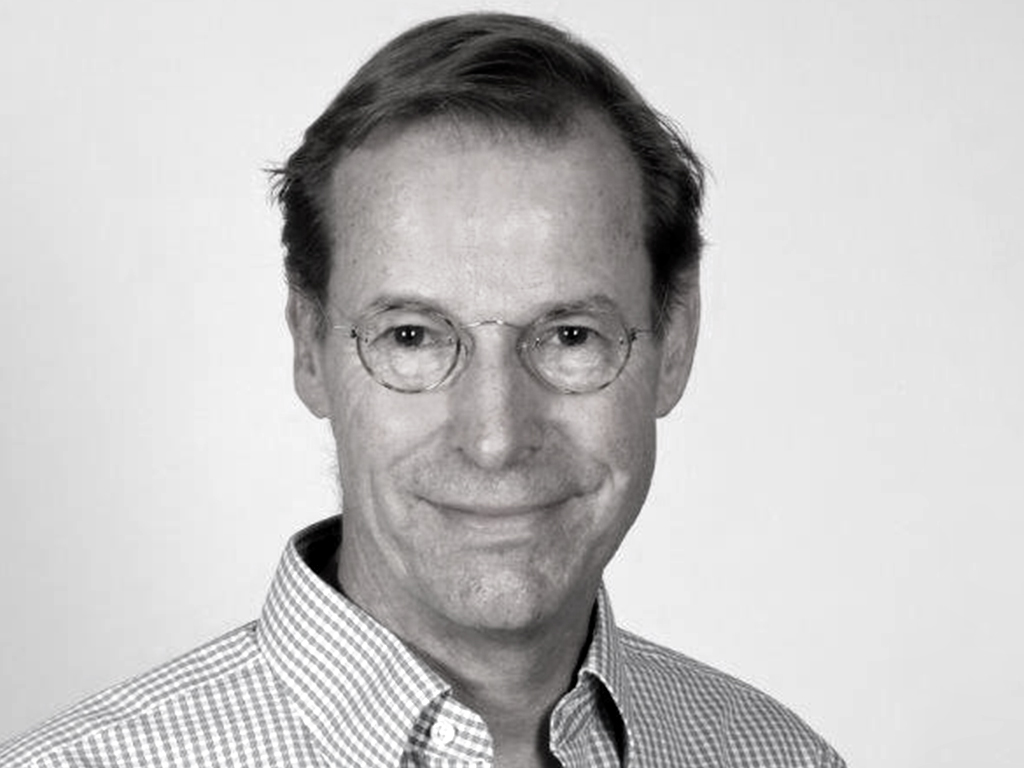 I am motivated by seeing the beneficial impact of change and improvement – for the benefit of citizens, communities, and society. I work with leaders, teams and boards to see where opportunities exist, how to bring them about, and how change can be embraced by those who are on the sharp end of the impact.  I bring an incisive mind, an intense curiosity and deep dedication to my work.  I am comfortable both in taking a balcony approach to any given situation, and then helping to focus on the detail that will be essential in making change successful.
A feature of my work is that I connect disparate parts of a problem together to provide a holistic or integrated solution. I work across the public sector, and its interface with businesses, to maximise public value.  I have worked in both healthcare and business, so focus on system working.  As public policy moves from competitive to collaborative working, I help leaders make this transition in mind-set to work together for public benefit. This is through coaching, facilitation, problem solving and situational analysis.  I focus on building relationships that lead to generative conversations about system change. My approach draws on my coaching style to enable individuals, teams and leaders to realise their potential in a complex world.  I have also written about this change and published journal articles that help leaders see what might lie ahead, and what they can do about it.
I worked with leaders of the integrated care system in Bath, Swindon and Wiltshire – council, NHS, social enterprise – to move from competitive to collaborative working.  This was about taking the nice words on paper about co-operation and turning them into reality.  This was done by focusing not only on organisation priorities, but also on individual leader motivations – recognising that change is as much about helping leaders change as it is their organisations.  We had some tricky conversations as cards were put on the table, and leaders shared in a safe environment what was important to them and their organisation, and the difficulty in bringing certain stakeholders with them on the journey. My role was to provide this safe environment, to focus conversation, to put in challenging questions, and to provide alternative perspectives. We made progress on the change journey and, importantly, relationships were built to enable further conversations.