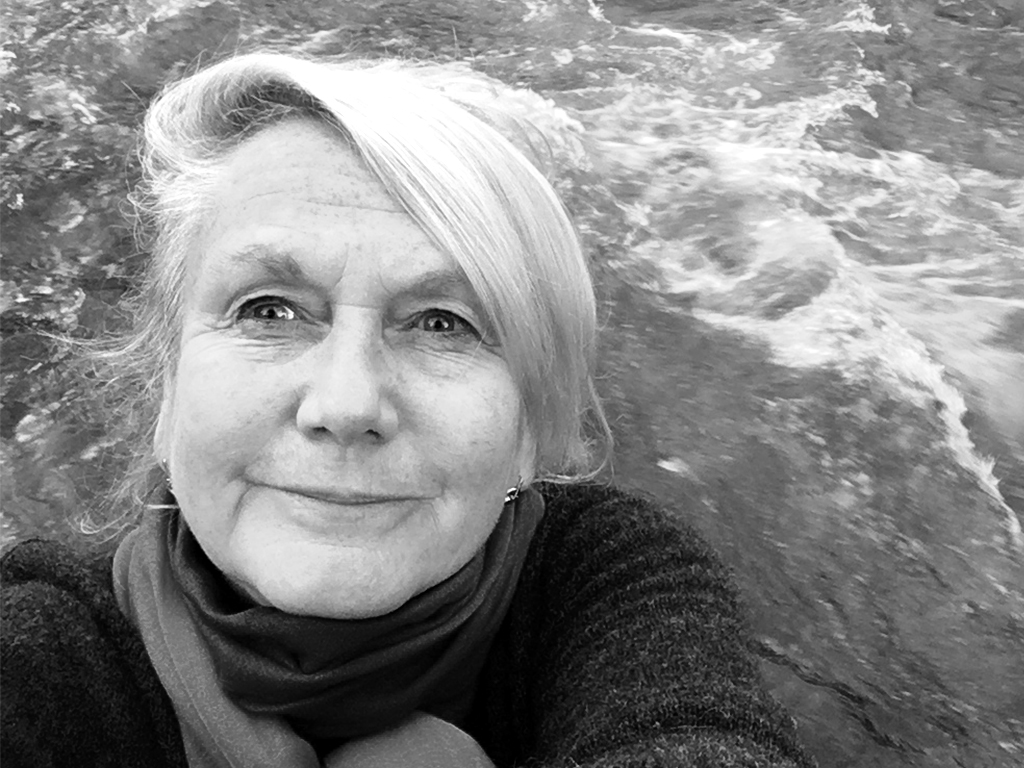 All my work is underpinned by the belief that 'there is no such thing as second best in public service'.
My 35 years working at all levels and in many places, from community worker to Chief Executive, was led my commitment to the core values of public service; that people and place matter. And that search for continuous improvement and excellence.
My current work as an 'Enabler of Leadership' is a privilege.  I learn from, and am inspired by, the people I meet working in public service, in the most challenging and complex environments.
My approach is intrinsically people centred; to be empathic; to listen; to collaborate; to engage; to be creative and innovate. I have a triple allegiance; to people, place and system. And above all, my work is practical. There needs to be discernable outcomes that make a difference to public service.
My recent work is characterised by Place work, working alongside leaders, to build leadership capacity, wherever it occurs, to respond to specific challenges and complexity. The interventions are always bespoke. Recent work has included working across organisational cultural and community boundaries, at scale; ranging from one-to-one and team support, programme facilitation, to large scale creative and participative events. Having fun is good to!
I am proud that my work is essentially relational. I build long term relationships, building trust and rapport, that endures the ever changing, deeply complex, world of public service.