BEYOND WHAT'S GONE BEFORE
We are leading edge public service devotees who work with and support senior leaders working in complex environments. Leadership is all we do. We nurture new ways of thinking, behaving and being to make change possible in these exceptional and uncertain times, where traditional approaches no longer work. We are the go-to people for multifaceted, multi-organisational, place-based problems where there's no blueprint and no obvious way forward.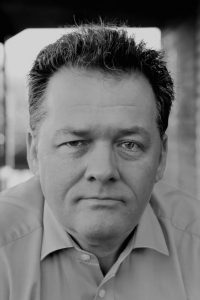 Chair – David Lloyd
David Lloyd is a graduate of the Leadership Centre's Future Vision programme, an experience he describes as one of the most important in his working life. Since then he has spent his time trying to apply Marshall Ganz's ideas around social movements and to engage in systems leadership. He has been Police and Crime Commissioner for Hertfordshire since 2012.  His focus has been on delivering effective and efficient policing, supporting victims, promoting partnership working and delivering on the public's priorities.
He believes in evidence-based policing and is studying a postgraduate degree in Criminology at the University of Cambridge to develop his understanding of this. He is also an Associate of the Institute of Local Government at Birmingham University.
He campaigns for reform of the wider criminal justice system, arguing that the agencies involved need to work more closely together to provide a better service to the public and in particular to victims of crime. 
A leading member of the Association of Police and Crime Commissioners since its foundation, he is a board member and former chair of the organisation. He is a member of the National Criminal Justice Board and a past chair of the Police Reform and Transformation Board.
Prior to his election as PCC, David was the deputy leader of Hertfordshire County Council, and he also served as borough councillor in Dacorum, specialising in planning.
Outside politics his career has been in banking and personal finance.
He has a degree in French Language and Literature from the University of Birmingham (and Lyon) and has Fellowships from the Royal Society of Arts, the Institute of Directors and the Royal Statistical Society.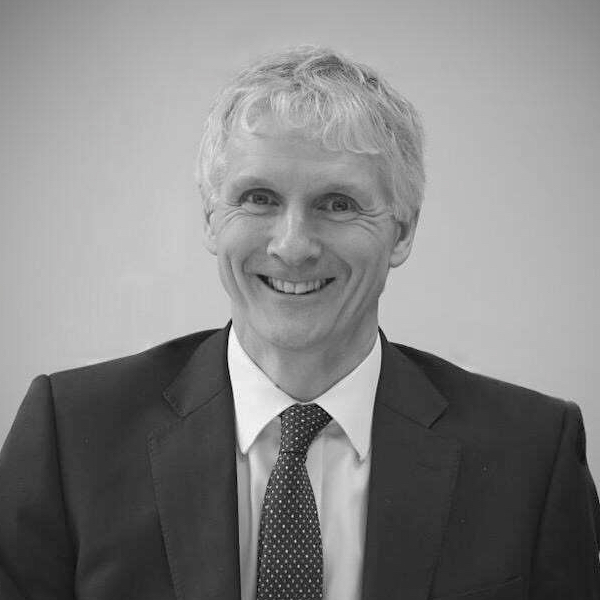 Chief Executive – Mark Rogers
Mark joined the Leadership Centre in January 2022 as its Chief Executive.
He has extensive leadership experience across education, children's services, local and national government.
As a teacher and head teacher, Mark worked in a variety of special schools between 1985 and 2000. He joined local government in 2001, working in inclusion services, becoming a Director of Children's Services (Solihull MBC 2006-09) and twice a Chief Executive (Solihull MBC 2007-14 and Birmingham City Council 2014-17). Following a period of consultancy work with CollaborateCIC and KPMG, in May 2018 Mark became Director General for Children, Young People, Education and Skills for the Government of Jersey.
Mark has always been focused on nurturing relationships and exploring how best to lead in ways that puts citizens and their communities first. He brings to the Centre considerable leadership experience in areas as diverse as devolution, inclusive growth, health and social care integration and organisational development, all framed within the context of system leadership in places.
Mark has been involved in some of the largest-scale improvement and change programmes anywhere in the country, including high-profile initiatives such as forming a combined authority, initiating a sustainability and transformation partnership, developing an alternative delivery model for children's services and designing place-based cultural change strategies.
Most recently, in Jersey, in addition to the leading on the core work of implementing the recommendations of the Independent Jersey Care Inquiry into historic child abuse, Mark has been central to the Government's strategic response to the CV19 Pandemic, including leading the Island's education and social care response and recovery planning.
Helen Bailey
Chief Executive
London Borough of Sutton
Tamara Finkelstein
Permanent Secretary
Department for Environment, Food and Rural Affairs
Cllr Keith House
Leader
Eastleigh Borough Council
Kim Ryley
SOLACE in Business Chair
Co-chair of the Coalition for Personalised Care
Jan Sobieraj
Ex NHS CEO for over 22 years
Vice Chair Nat Centre for Rural Health and Care, healthcare consultant
CORE TEAM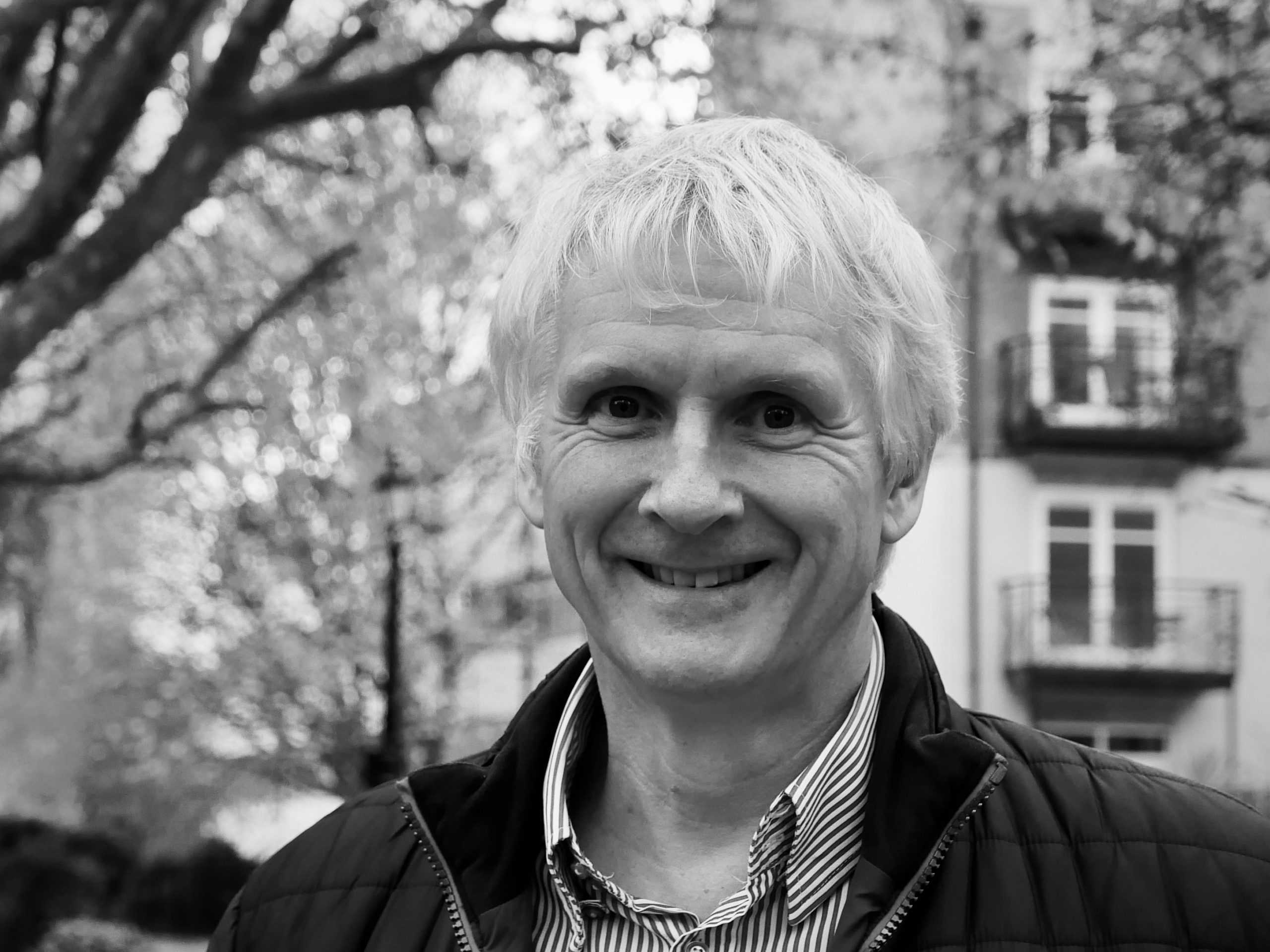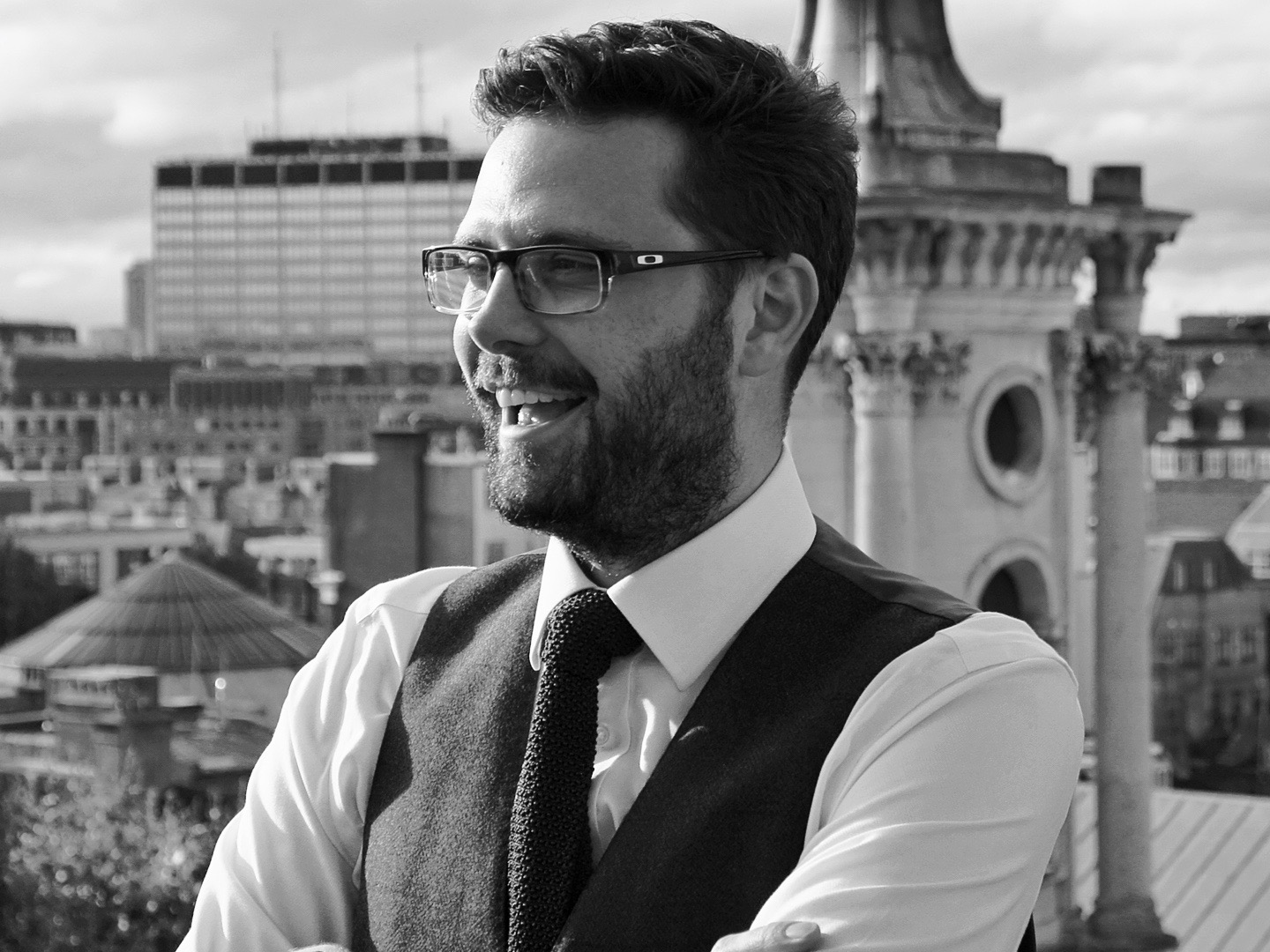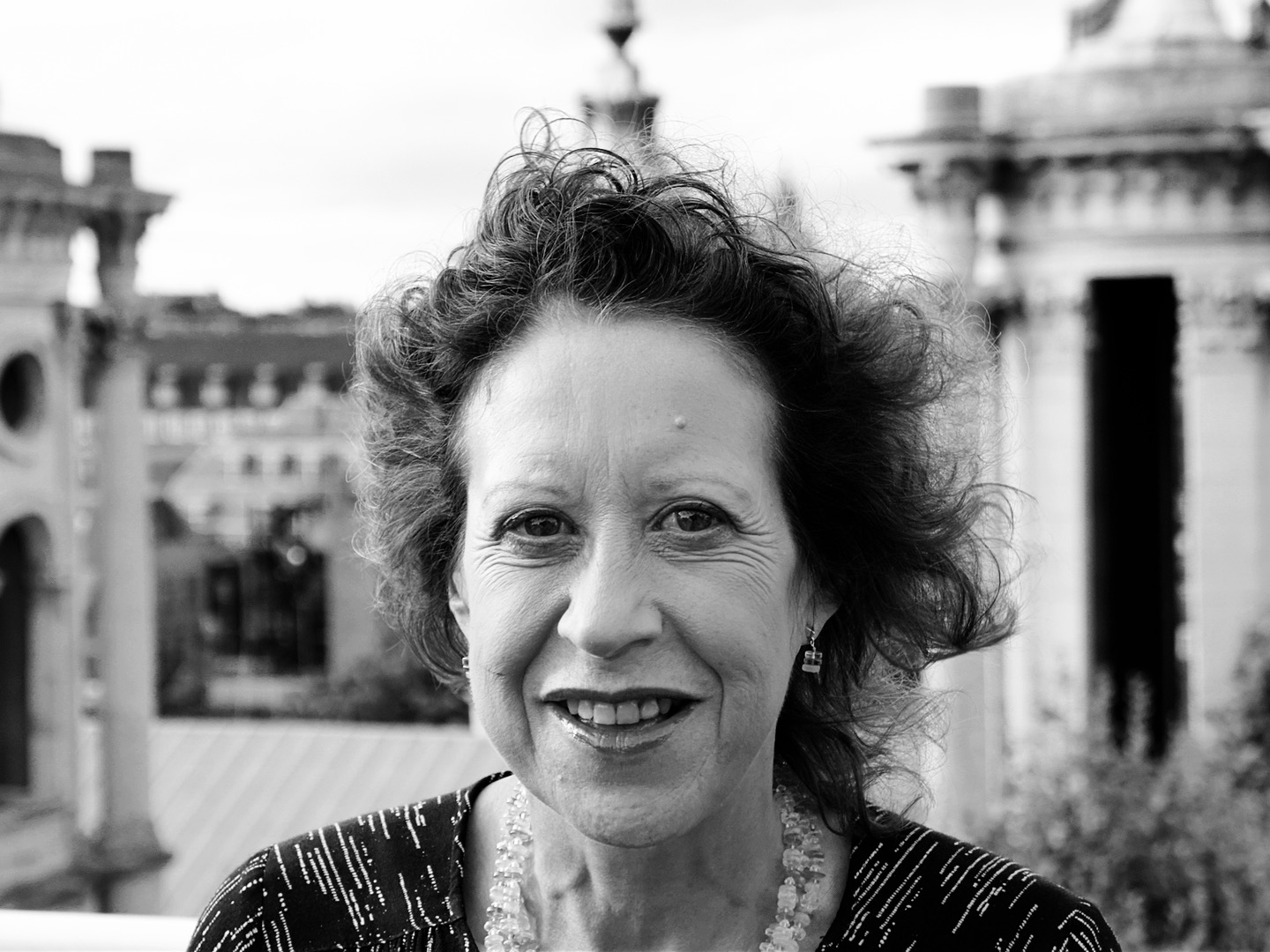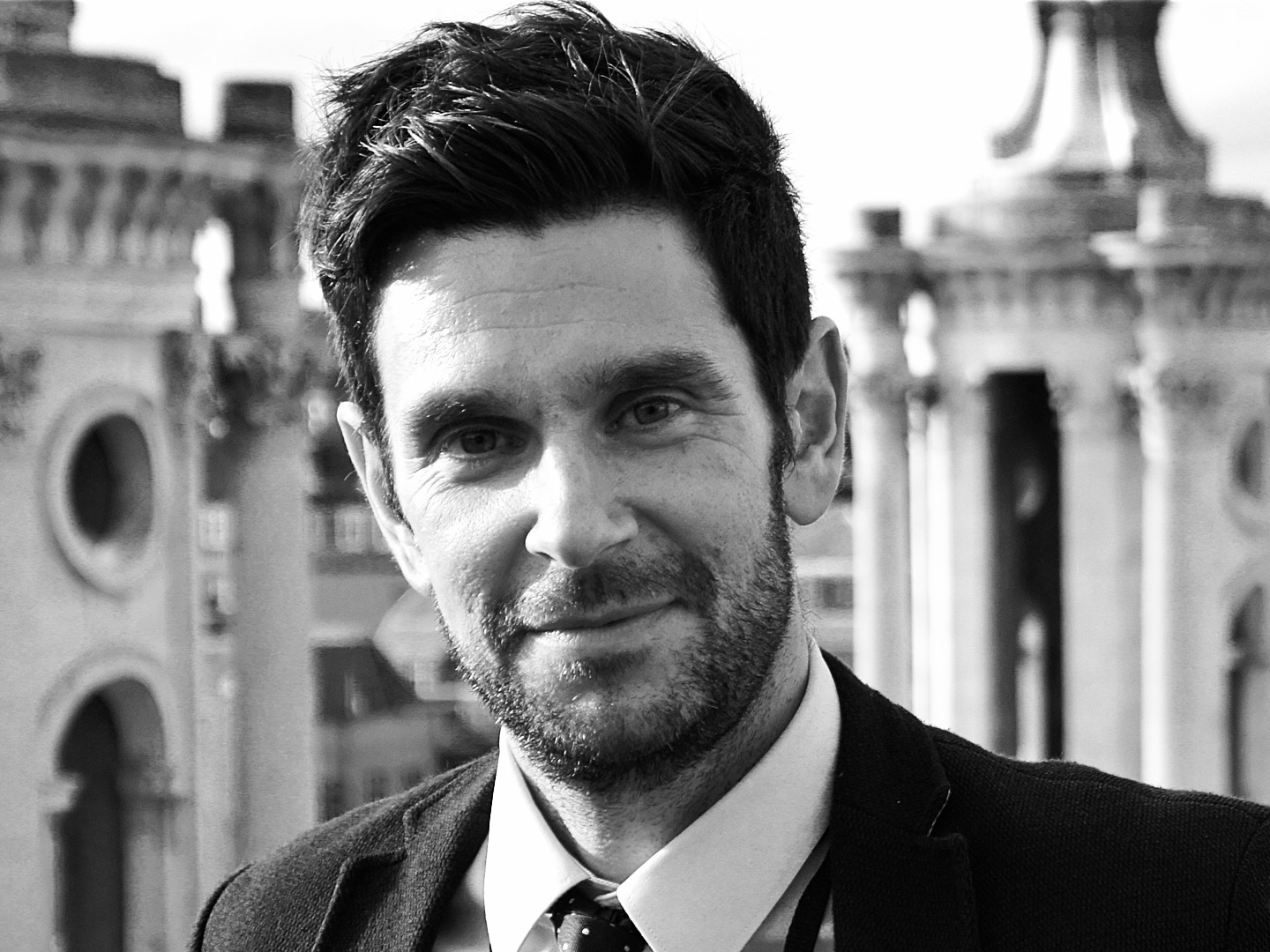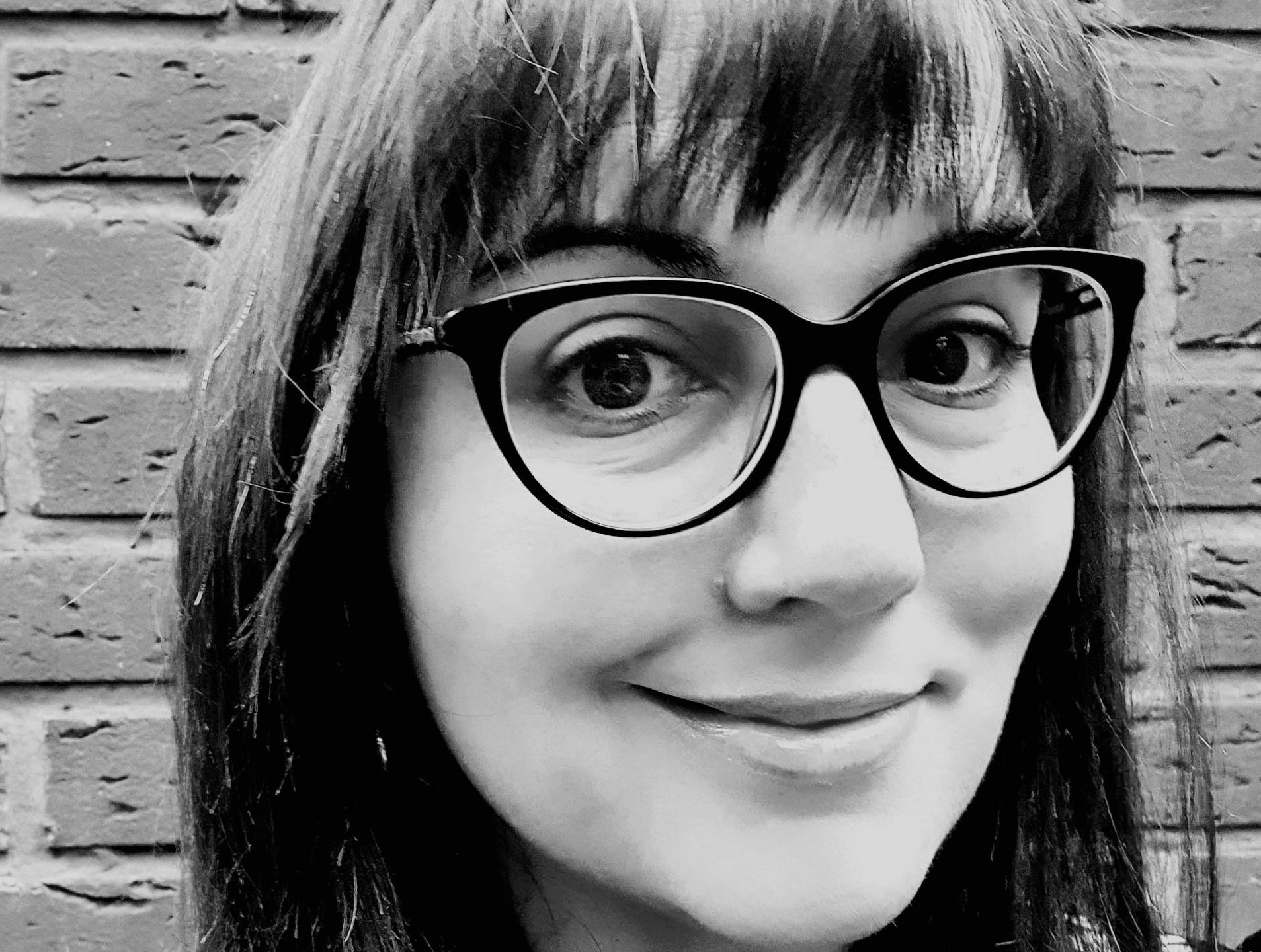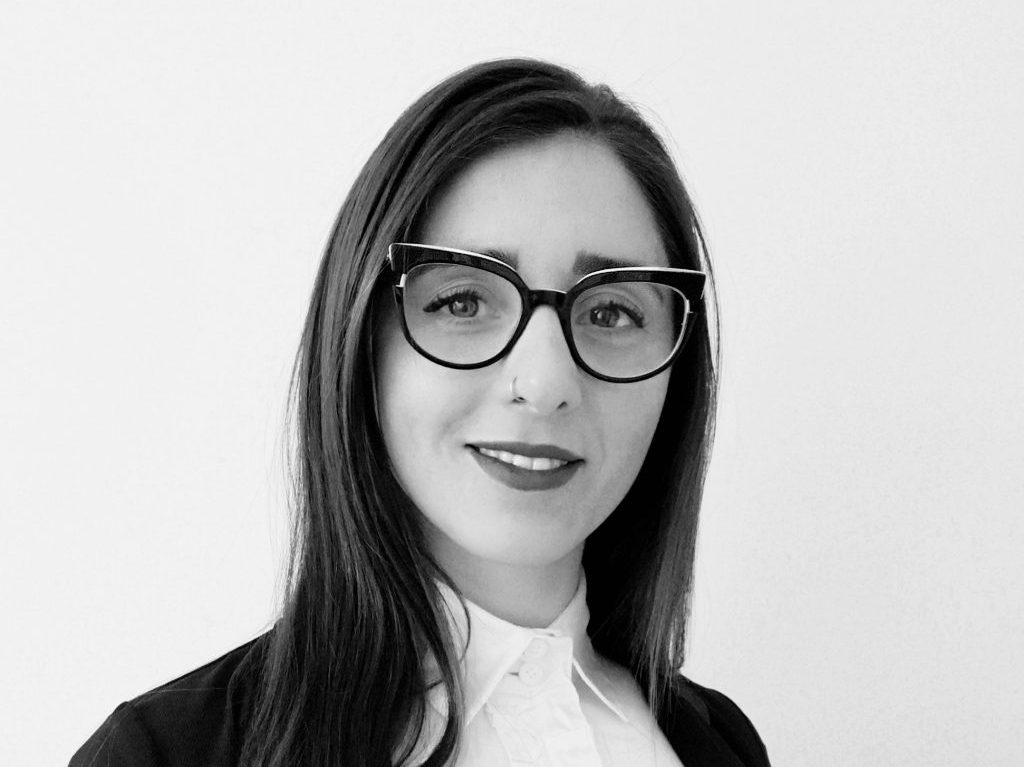 ENABLERS
As well as our core team of staff we also work closely with a number of prominent leadership experts.
This group of experts are our 'Enablers' and information about each of them is below.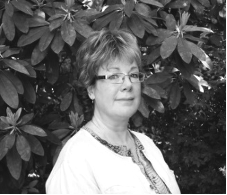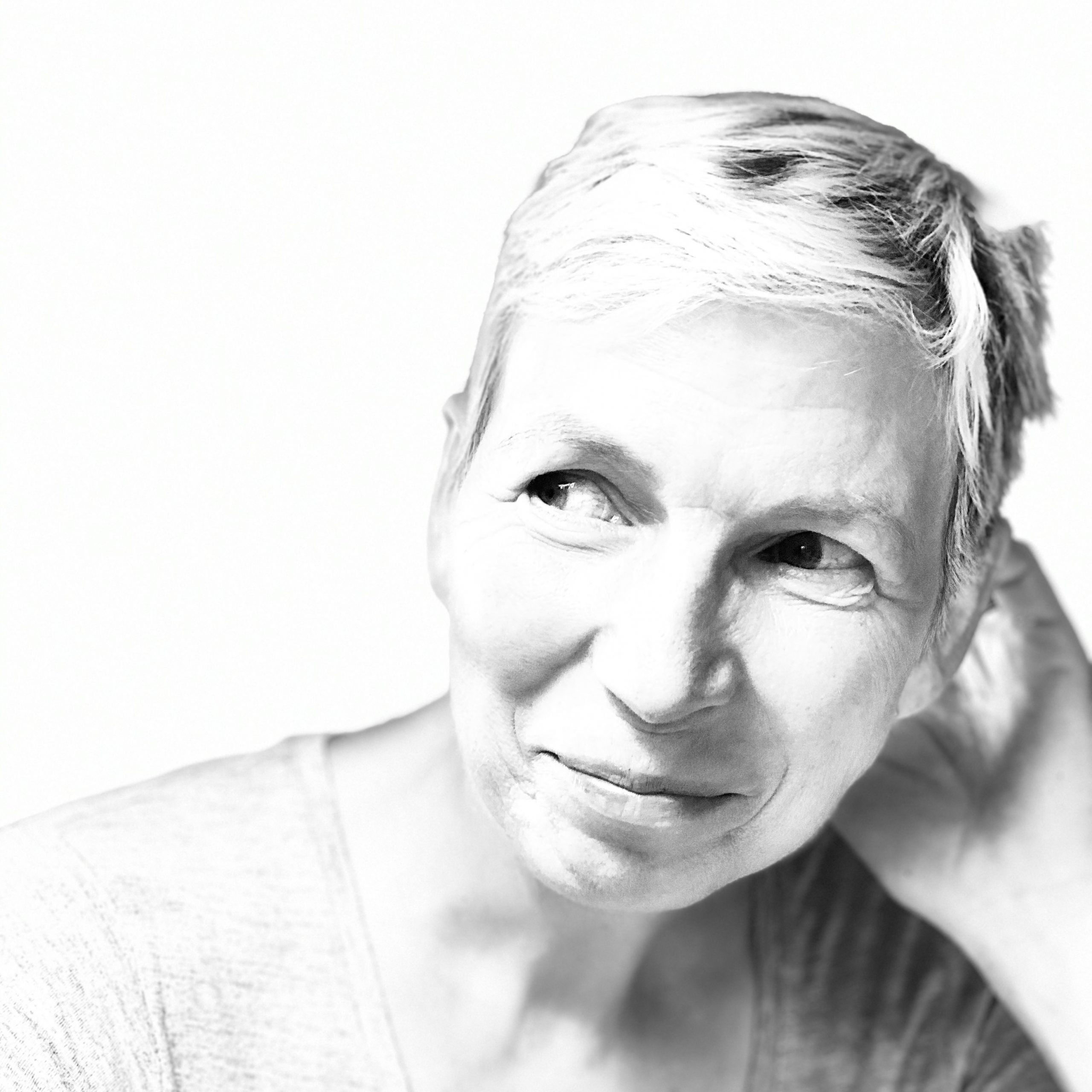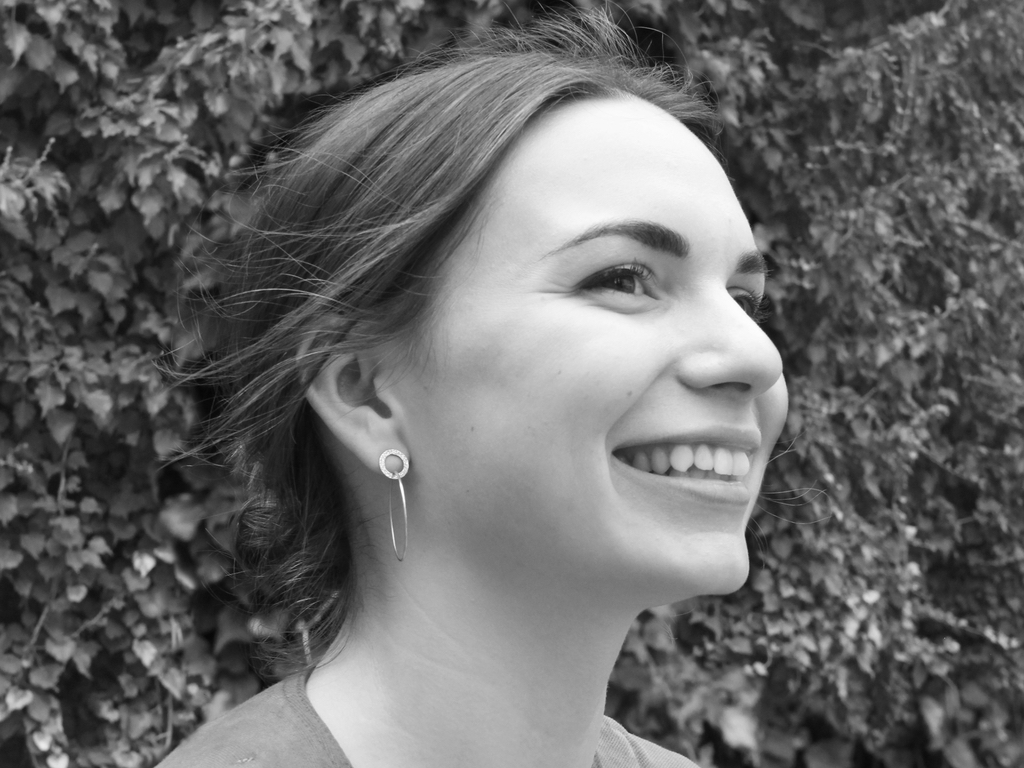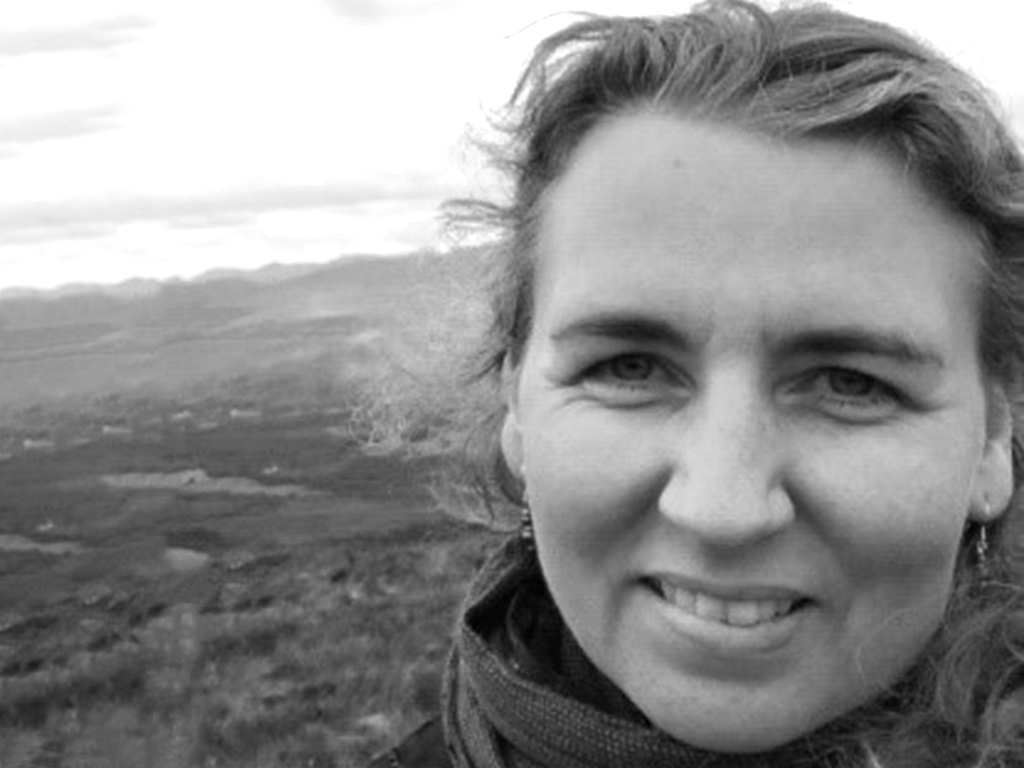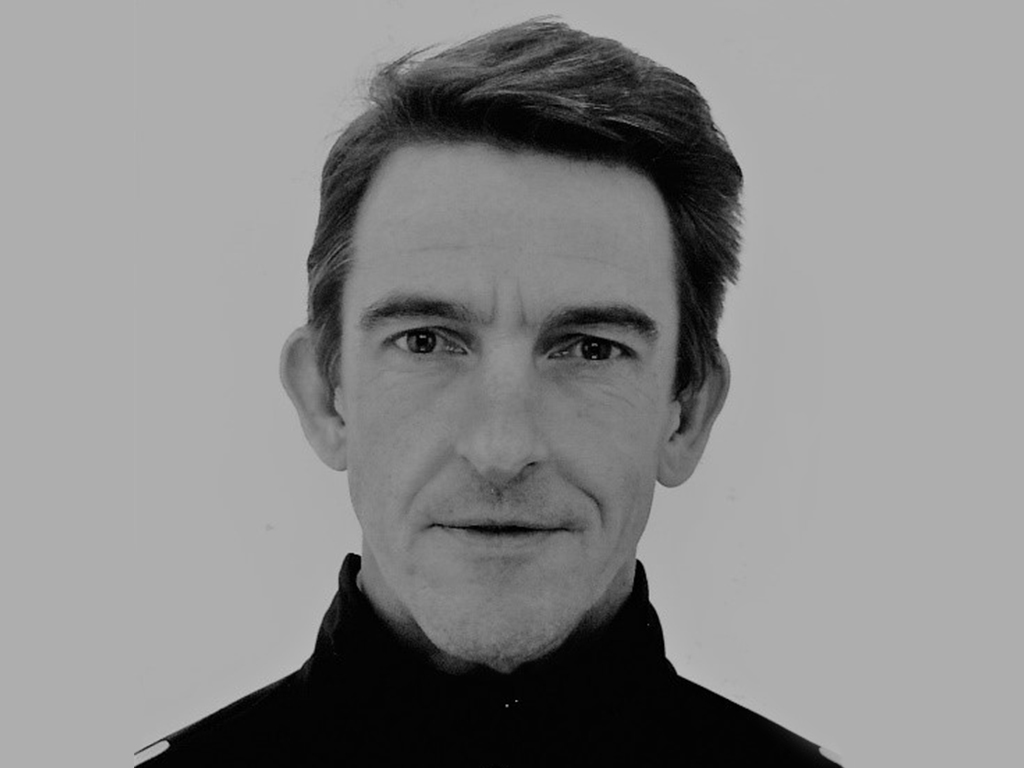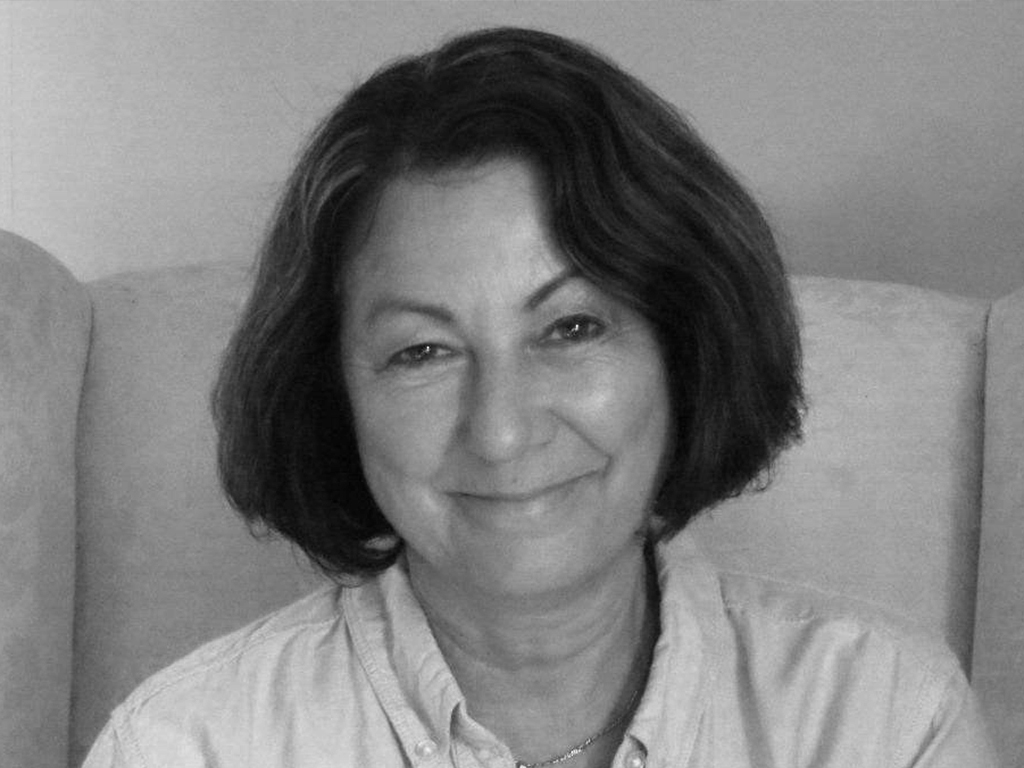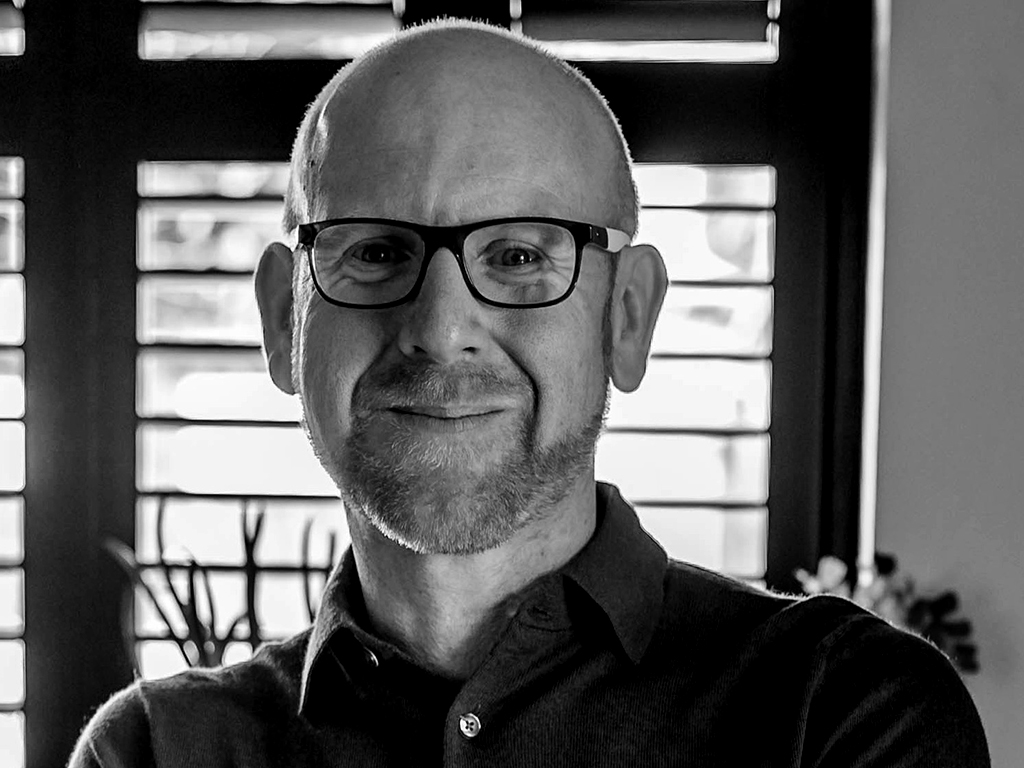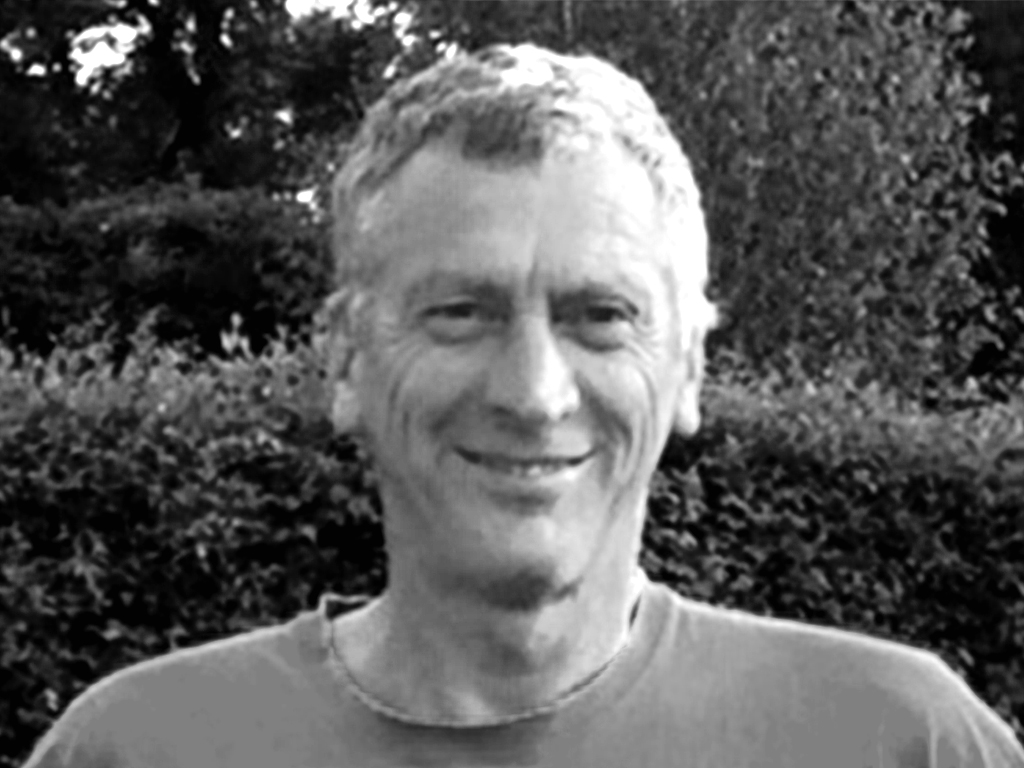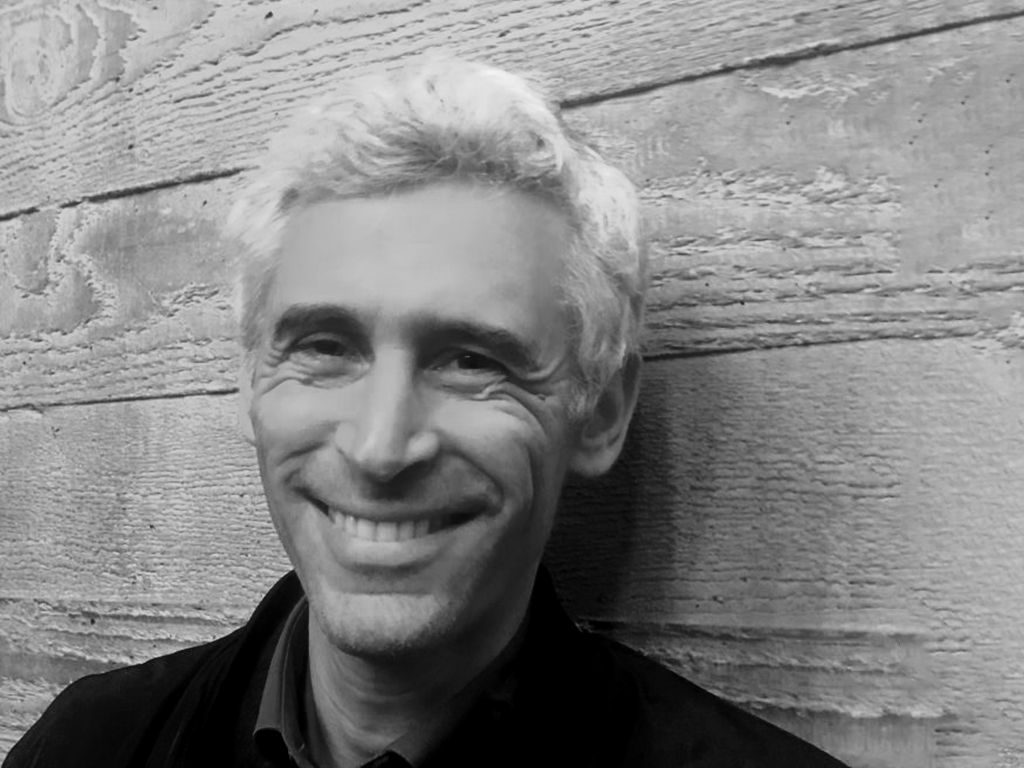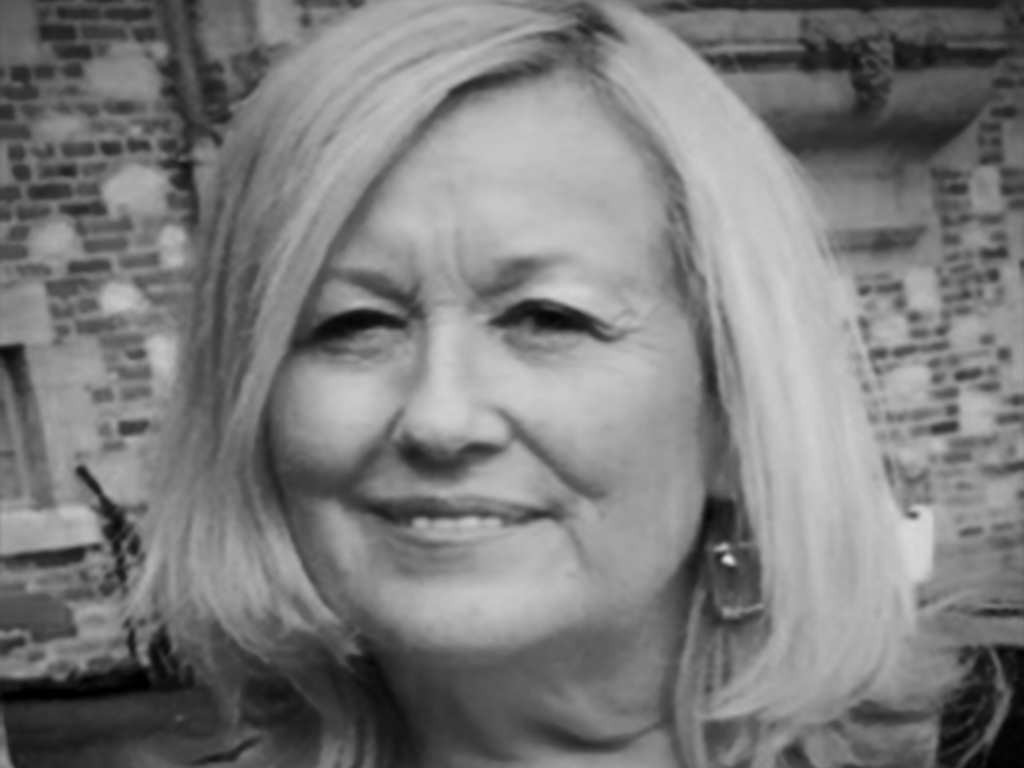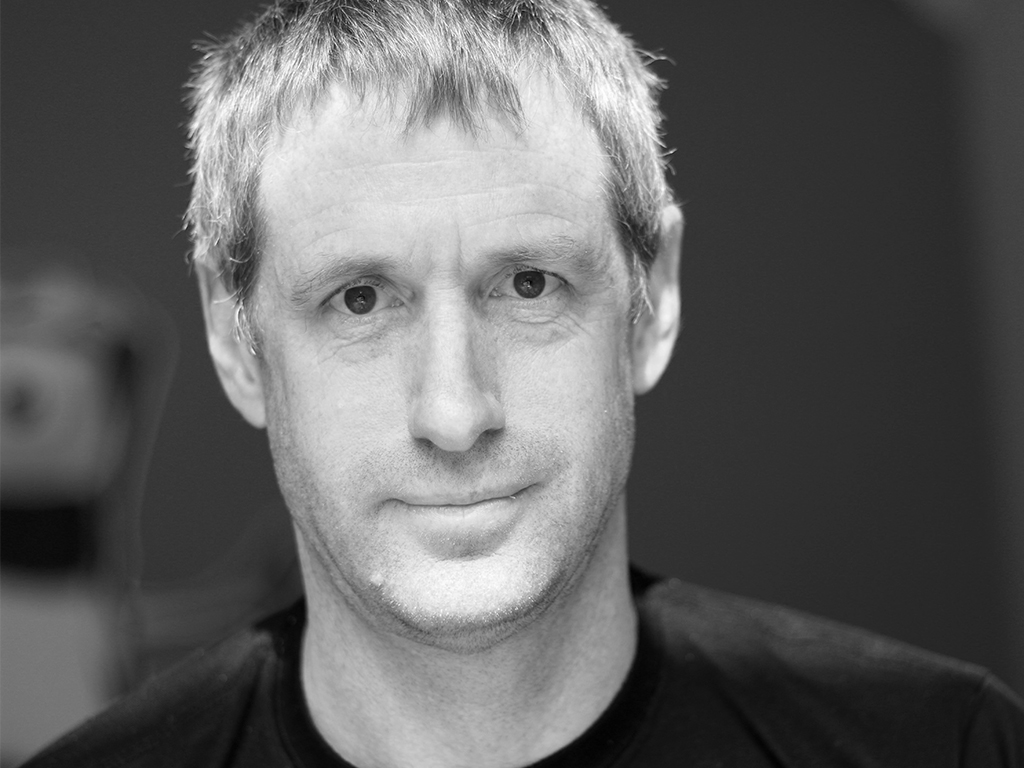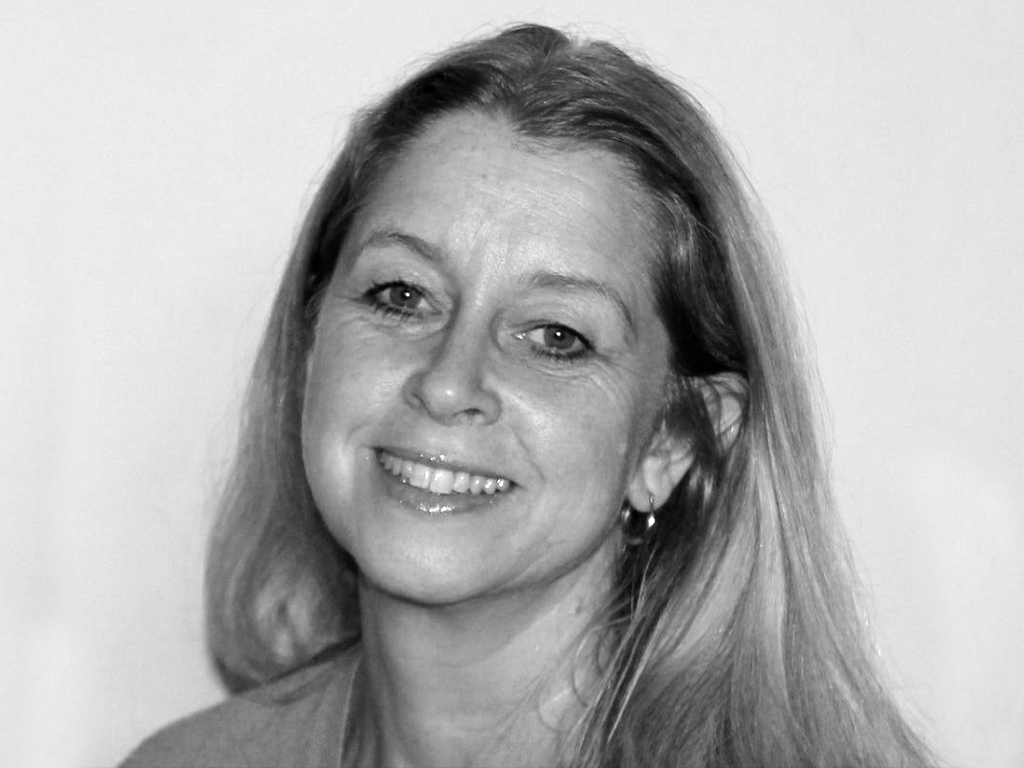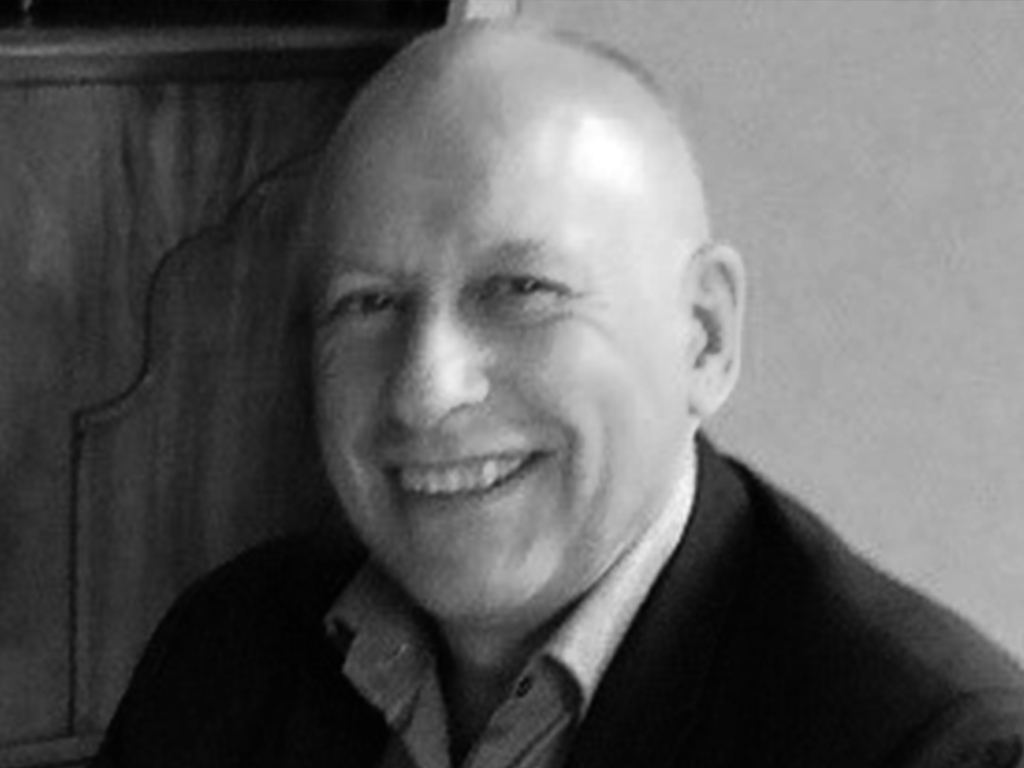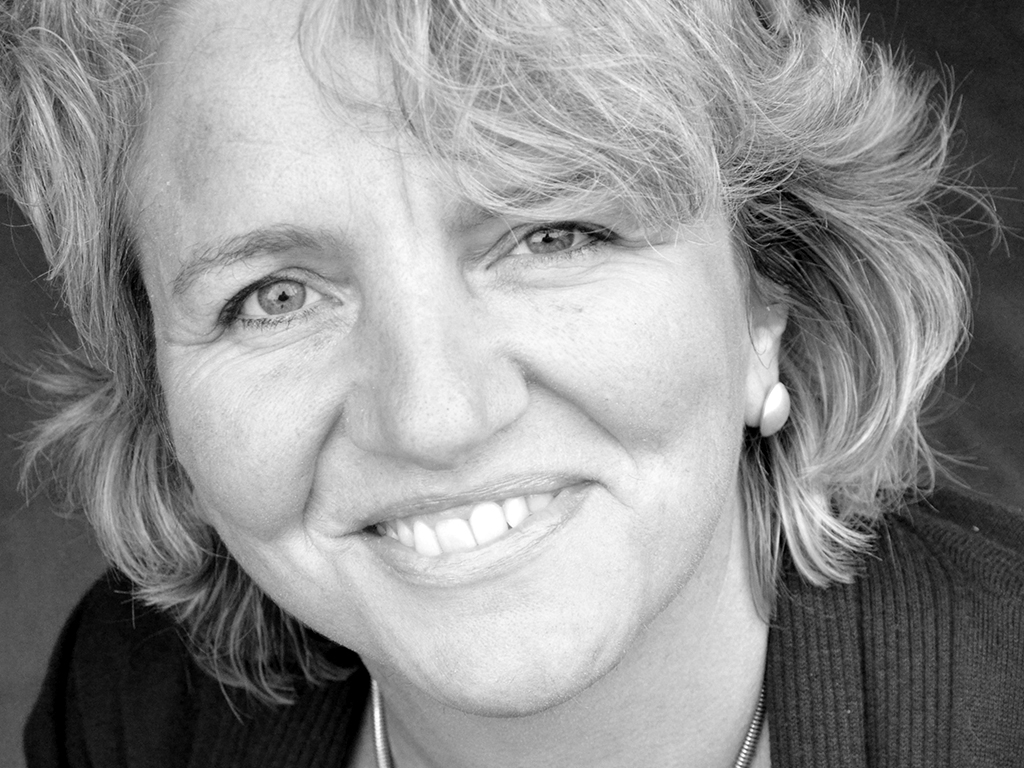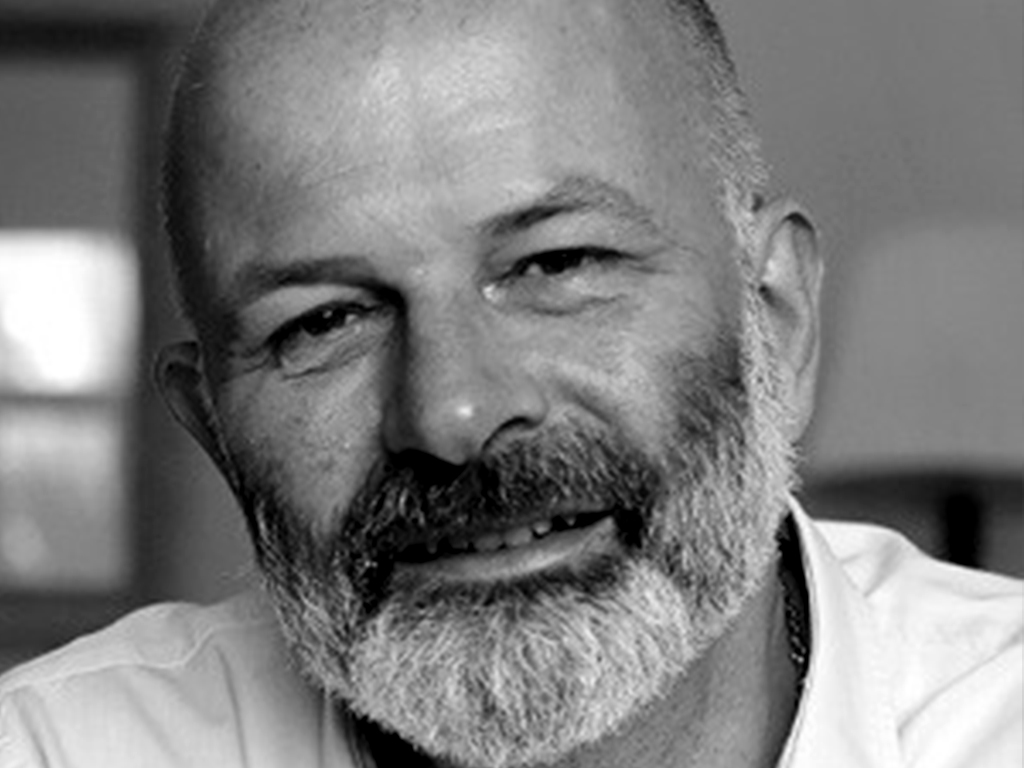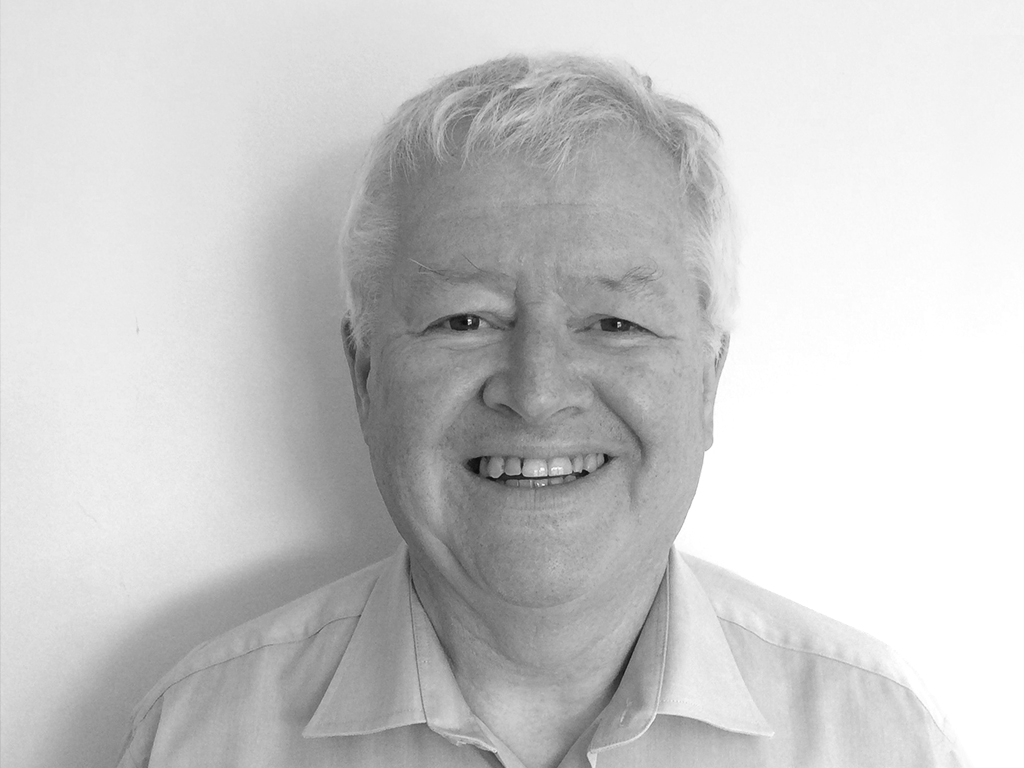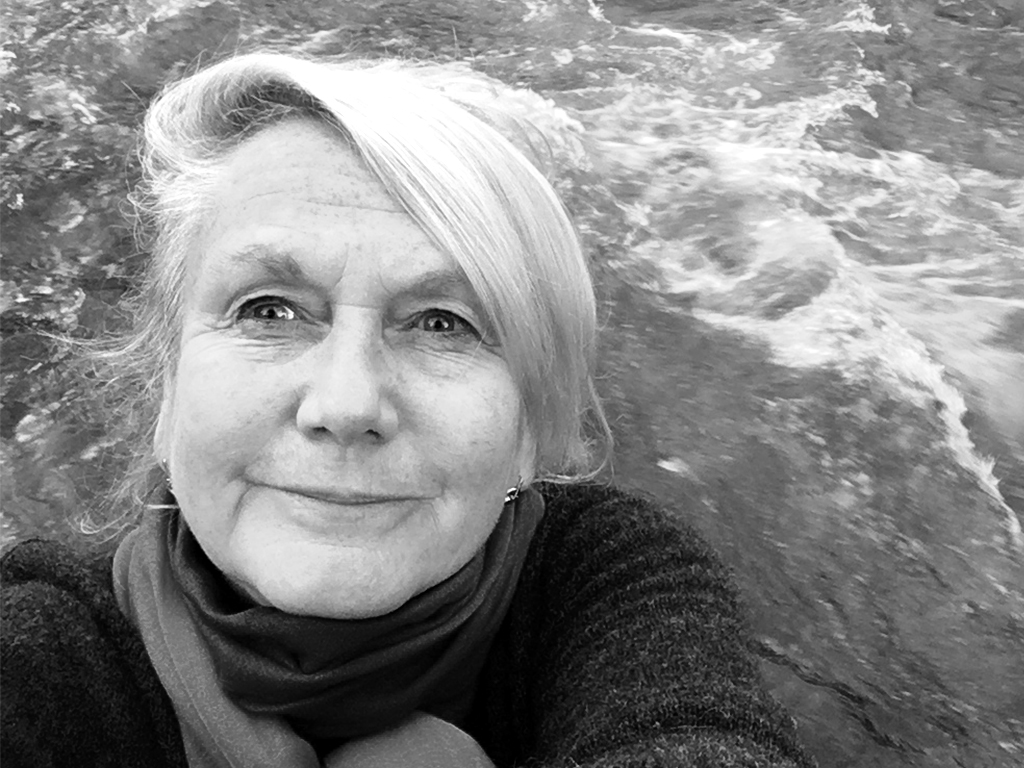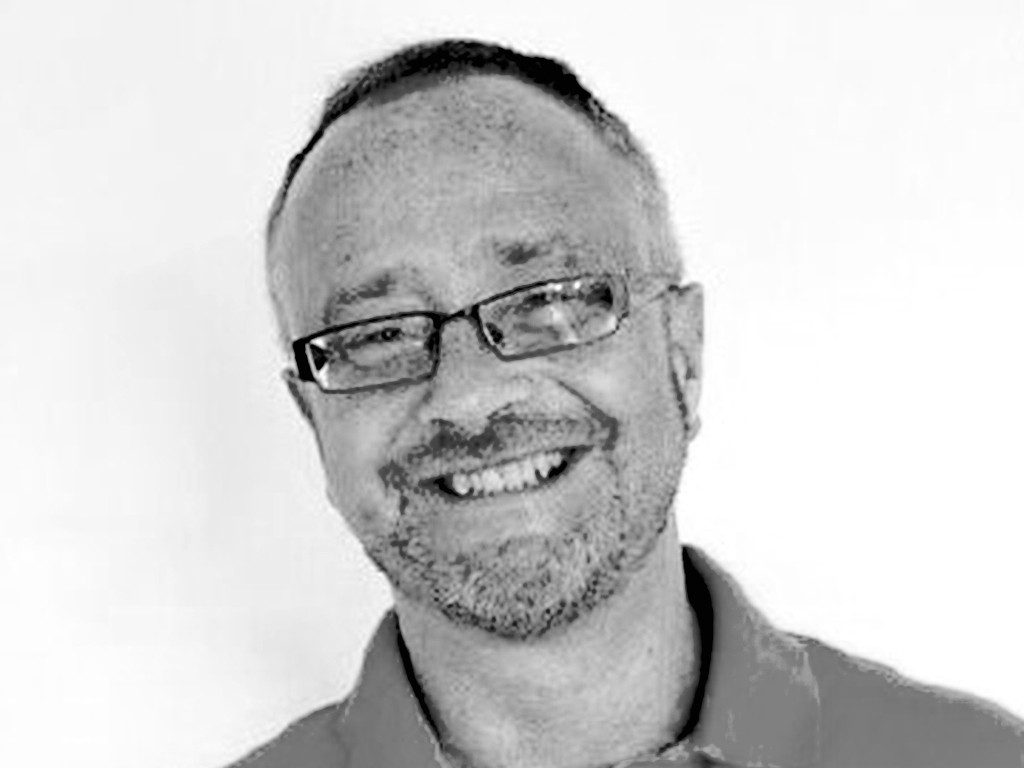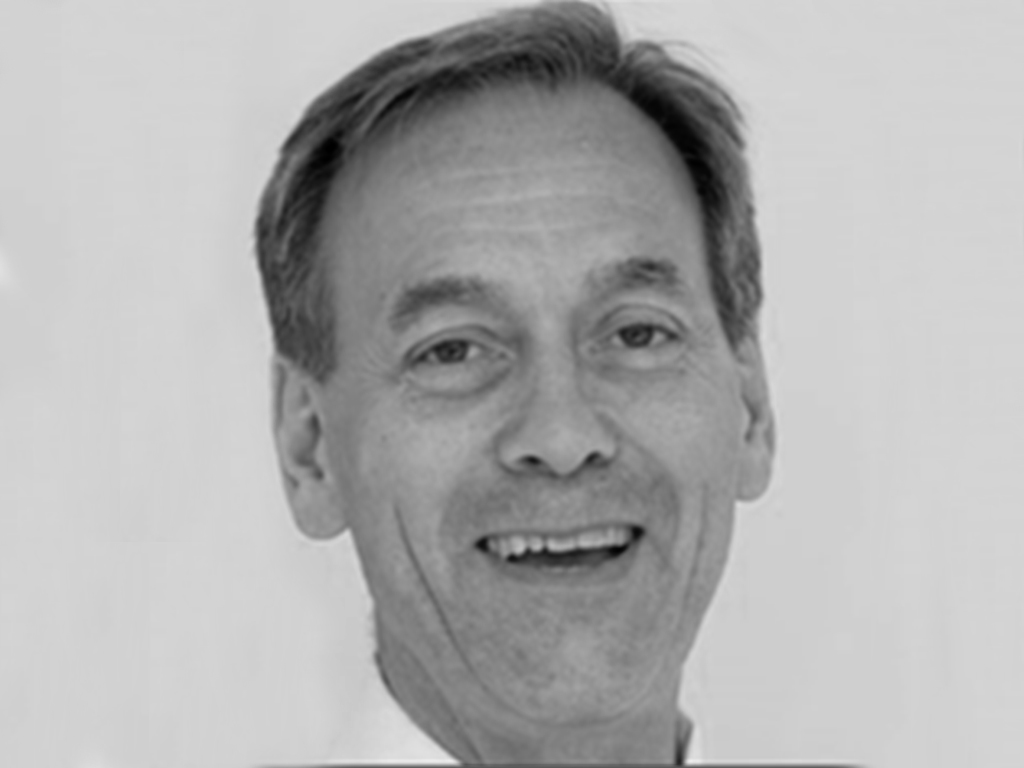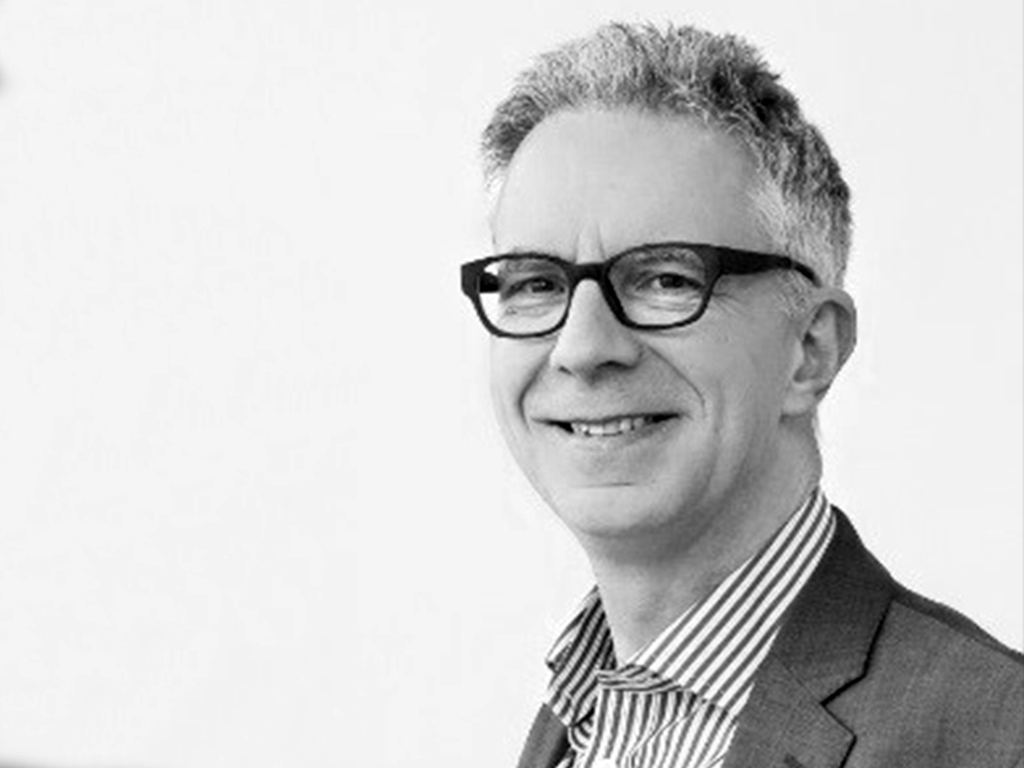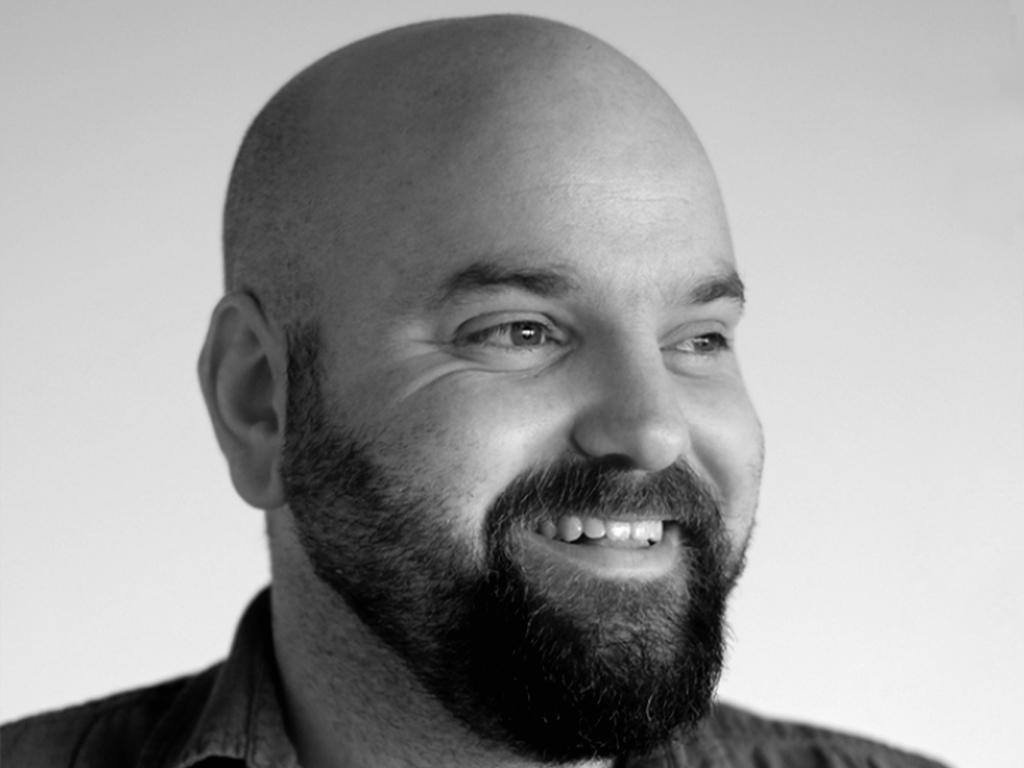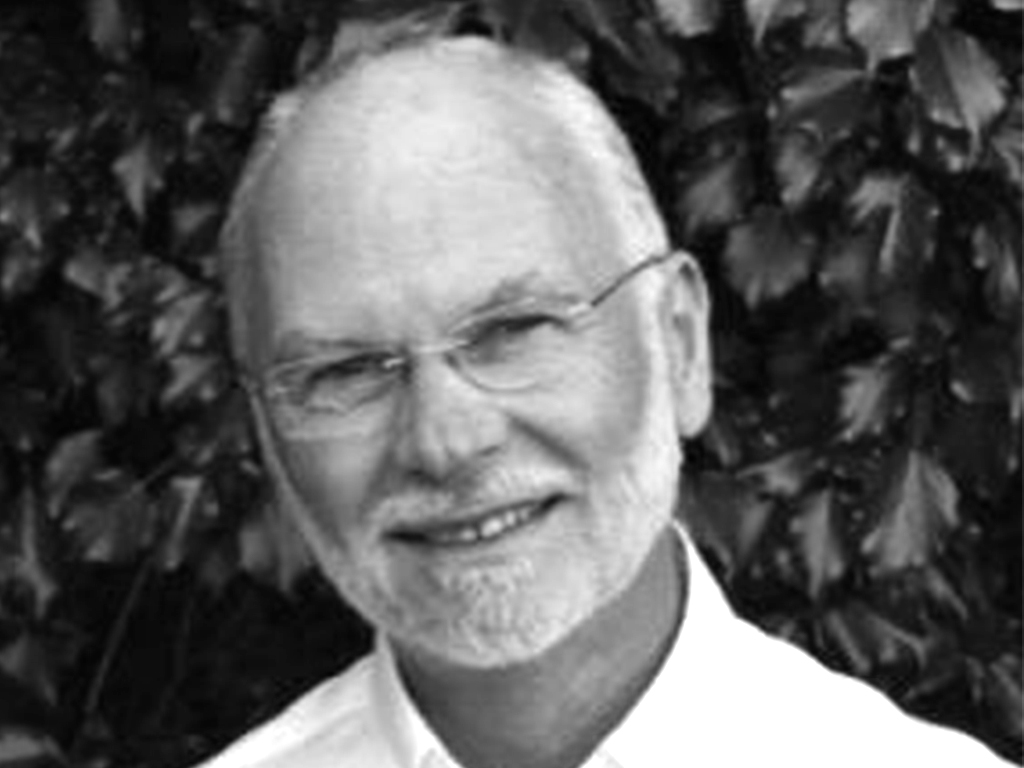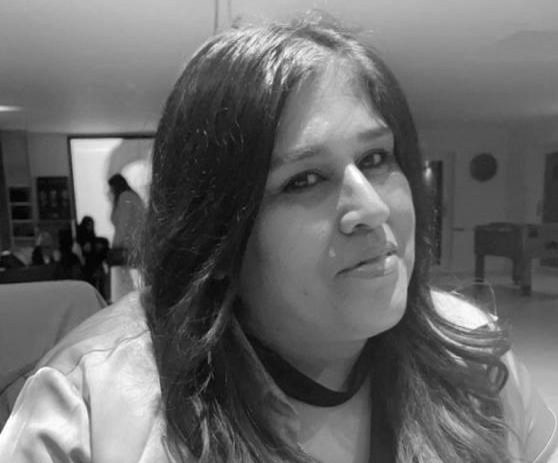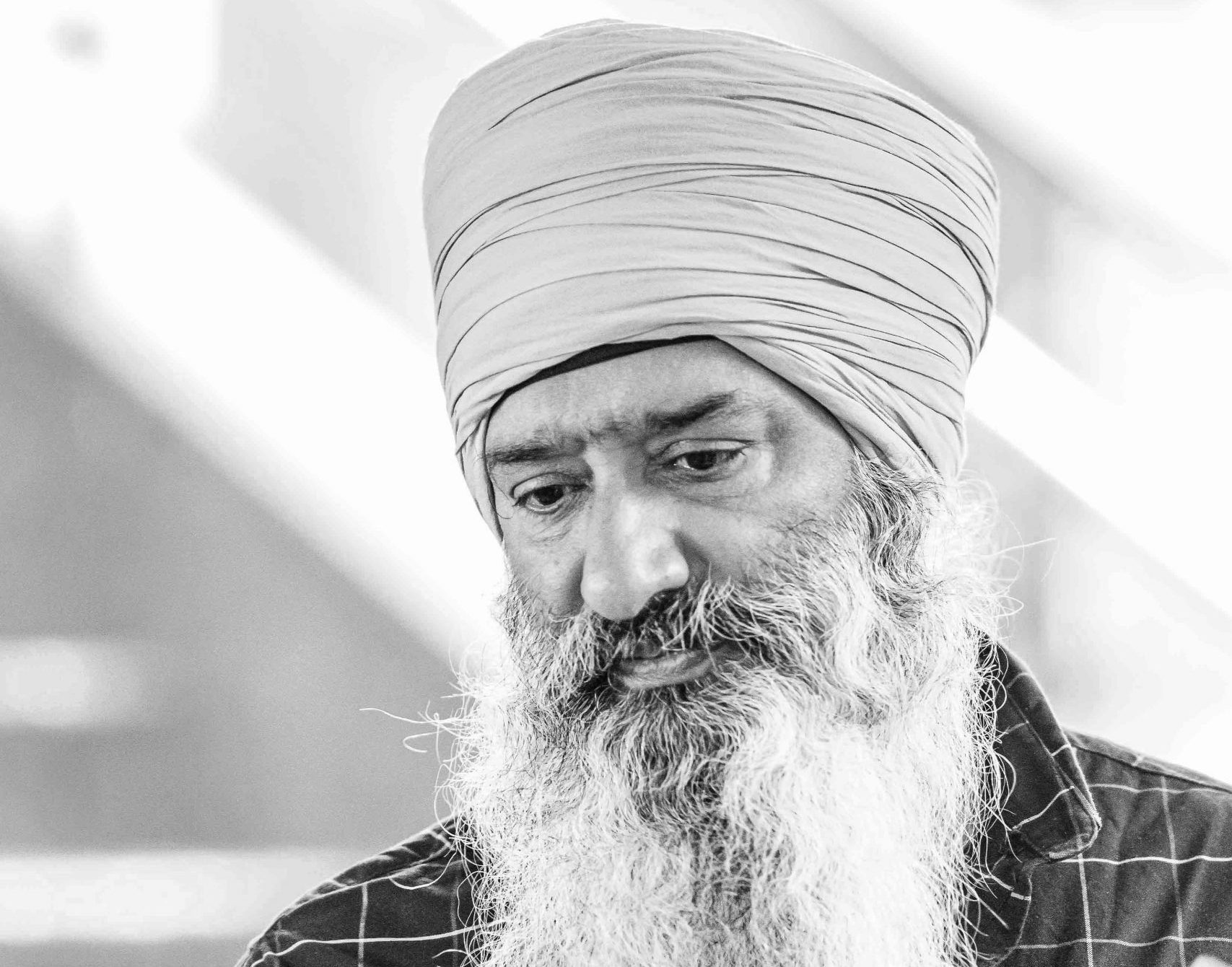 HISTORY
The Leadership Centre was conceived more than a decade ago to support and develop senior public service leaders to create great places, and as such we see ourselves as having one foot inside public services and the other outside of it, making us – we believe – highly knowledgeable about the sector and the very best of critical friends.
We have an unrivalled track record in public service leadership development in complex environments. We pioneered, championed and embedded the notion of 'place': multi-stakeholder collaboration and relational leadership (systems thinking & living systems), using whole-place approaches within local government, carrying out high-end, bespoke, place-based interventions up and down the country, working in highly political environments to make change happen.
Our work on the Total Place initiative, which explored a citizen-focussed, whole-place approach to public services, mapped public sector spending nationwide and enquired into the culture changes required to truly meet citizen's needs and aspirations. We shifted the agenda so there remains an ambition for all public services, where appropriate, to be delivered in relation to people and place. We galvanized this experience to support new ways of working across the wider public sector. Addressing the challenges arising from this shift the Leadership Centre's work now supports managerial and political leaders from across the public sector learn to work together in different ways, such as in our work exploring the integration of health and social care and Systems Leadership.
You can read more about our history here.
WHAT WE DO
Ambition
We are about creating big and sustainable movements of change in public services for the benefit of citizens. The sort of seismic shifts in cultures, behaviours and ways of thinking and working that will bring about a different set of results: transforming complex services to meet the challenges of the contemporary world and its citizens where traditional approaches have come unstuck. We are public service devotees, the sector's very best critical friend, and we've made it our mission to make lasting change happen for citizens and society.
Place and Cohort
We run several leading place-based bespoke interventions curated by members of our core team and our world-class enablers, as well as other place-based support as part of the Systems Leadership Alliance.
We also run critically acclaimed cohort-based leadership development programmes, co-designed with participants, that reflect the new interdependent world in which the public sector operates.
A core set of beliefs
It's all about 'place'
and because every place is different, our interventions are entirely bespoke.
Politics matters
because the public sector is an intrinsic part of a political system – local and national.
Leading is about relational skills
because today's most intransigent problems are multifaceted and need a multi-stakeholder and multi-solution approach.
The citizen is central
because it's never been harder or more important to engage people, to create better communities and enable more meaningful lives.
Crafting
a blend and constant iteration between theory and practice.
Our approach
Our approach is based around the specific context in which public service leaders operate:
It's about leadership, not just leaders
We develop leaders within the systems and places in which they function because in today's complex, uncertain world, leaders operate beyond organisation, authority, geography and even what they know – frequently leading virtual, collaborative teams into the unknown.
Leadership is of the place, not just the organisation
Leading a public service in today's interdependent world is about working collectively across multiple stakeholders and multiple sectors in order to benefit the whole place and its citizens. We help leaders to learn to work together in different ways.
Respect difference
In today's complex world, where traditional approaches to solving complex multifaceted challenges have come unstuck, leadership development must take place within the contemporary realities of the place, and the systems and cultures that operate within it. Our interventions are wholly bespoke because every place is different.
Leading means telling a story
Stories engage the heart and emotionally connect with people in a way in which budgets, policies and strategies cannot. They elicit connections with citizens and staff that are deeper, more meaningful, worthwhile and fulfilling. We help leaders to tell stories so they go beyond communicating and start connecting.
Leading requires 'reading'
Leadership changes things. It requires 'reading' the situation, having a range of responses and tailoring them. Our approach is to equip leaders with the behaviours and types of thinking and ways of being that will help them to confidently 'feel' their way beyond what they know.
Politics matters
In this increasingly interdependent world, public services are delivered within political systems – local and national. We are unrivalled in our approach to working at this political and managerial coalface.
Show, don't tell
In today's complex world, where challenges are multifaceted and require a multi-stakeholder, multi-sector and multi-solution approach, there are no off-the-peg solutions, no best practice, no blueprints, and no correct answers to give. We support leaders so they can confidently explore new territory and find different ways to create lasting change.
Does it work?
In 2016, the Leadership Centre wrote to all current and previous programme participants – public, voluntary and private sector – specifically asking them to feedback on their experience of the work of the Leadership Centre. What was most challenging? What would they recommend? What areas could be developed further?
The findings of the survey were overwhelmingly positive, showing that not only were the interventions having the desired effect, but that areas of focus were progressing positively.
You can look at the full results of the survey here.
The Art of Change Making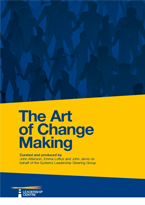 We know how to make meaningful, lasting change happen – we've been doing it within public services for more than a decade. It's a sophisticated craft, a blend of art and science. Our artistry is grounded in real research: the practice and theory of some of the greatest minds in and outside of the business of leadership.
We've collated the theories, approaches, tools and techniques that we use to understand the complex interactions between people and organisations and how to intervene to create lasting change.
We call it The Art of Change Making.
The Art of Change Making is now available as an online resource which further explores the connections between the tools and practices, how they complement each other and can be used to create lasting change.
You can visit The Art of Change Making Online here.